You may think it is not absolutely necessary to create a wedding seating chart – but truth be told, it can really make or break the entire big day. How do you actually do this, though? What are the best tips to know for seating your wedding reception guests? Read on and find out more.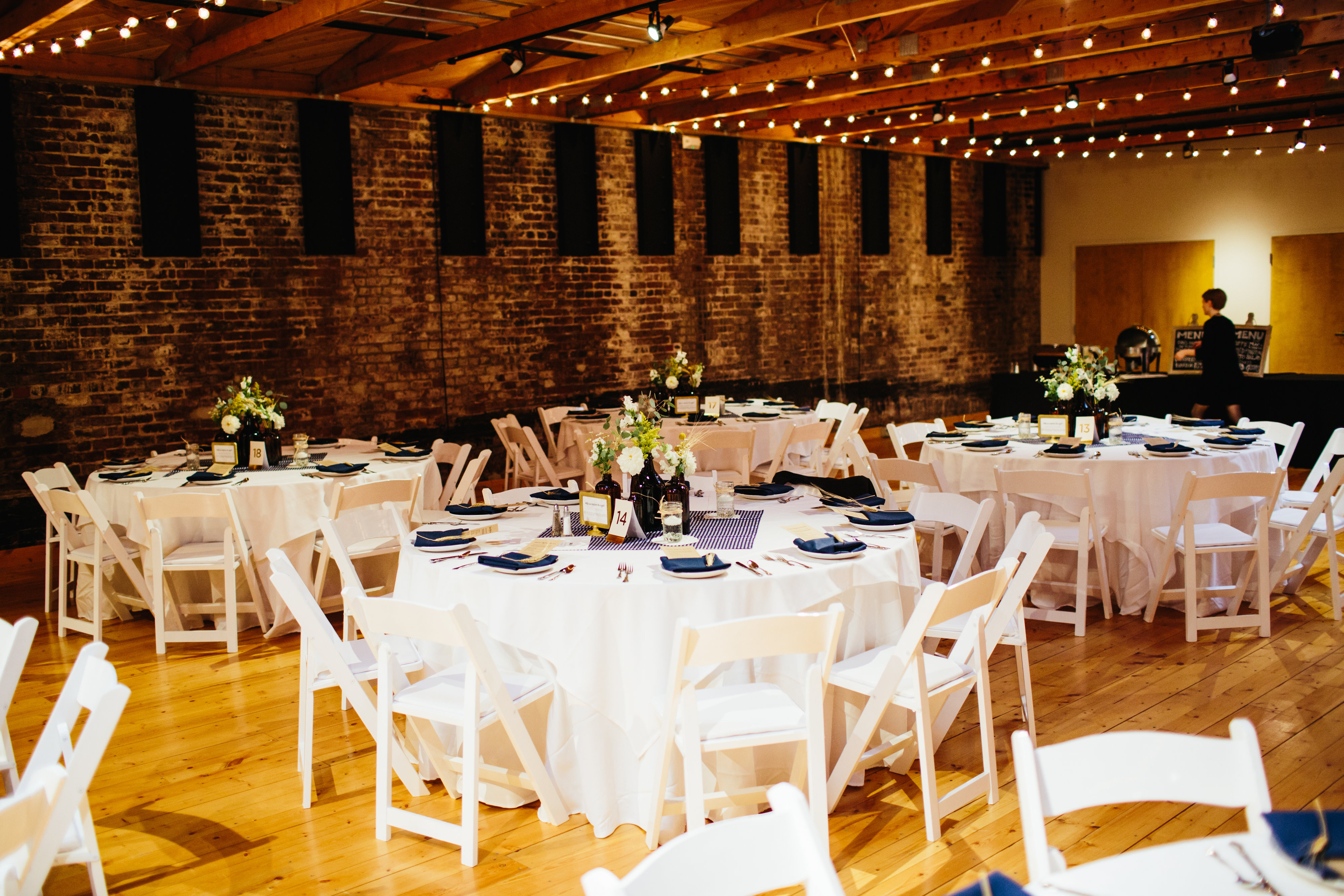 You can choose to seat everyone the traditional way – you and your loved one at one table, your wedding party and VIPs at another table (or the same table as you), workmates at one table, and so on. At the same time, you can also choose to mix and match between different groups of friends (ideal when you want to play the matchmaker a bit).
If you have invited kids at your wedding, you have two options for seating them: you can allow them to stay at the same table with their parents, or you can create a fun table just for the kids (do make sure someone supervises them though, and remember to bring some cute entertainment options for the little ones too).
In terms of how you can direct guests to their seats, you have three options: place cards, escort cards, and seating chart. Place cards are simply placed at each table and each seat, and guests will have to find them. Escort cards are arranged at the entrance, and they will guide guests towards their assigned tables. Last, but not least, a seating chart is a drawn "diagram" of your wedding seating chart (and sometimes it is also associated with place cards at each table as well).
Looking for a wedding planner who's dedicated, experienced, and knowledgeable? We have everything you need to plan a truly perfect wedding day. Contact I-Do Weddings & Events and we will make sure your big day is absolutely amazing!