It's the wedding season – but even more than that, it is the year Millennials are finally starting to settle down. Although a generation that loves freedom and adventure more than anything, a lot of them have already reached an age when establishing a family is their number one priority.
Of course, if you are a Millennial yourself, you will understand this better than anyone – and you will want to satisfy all of your Millennial guests during the Big Day. What do they want to eat at your own wedding? Read on and find out more.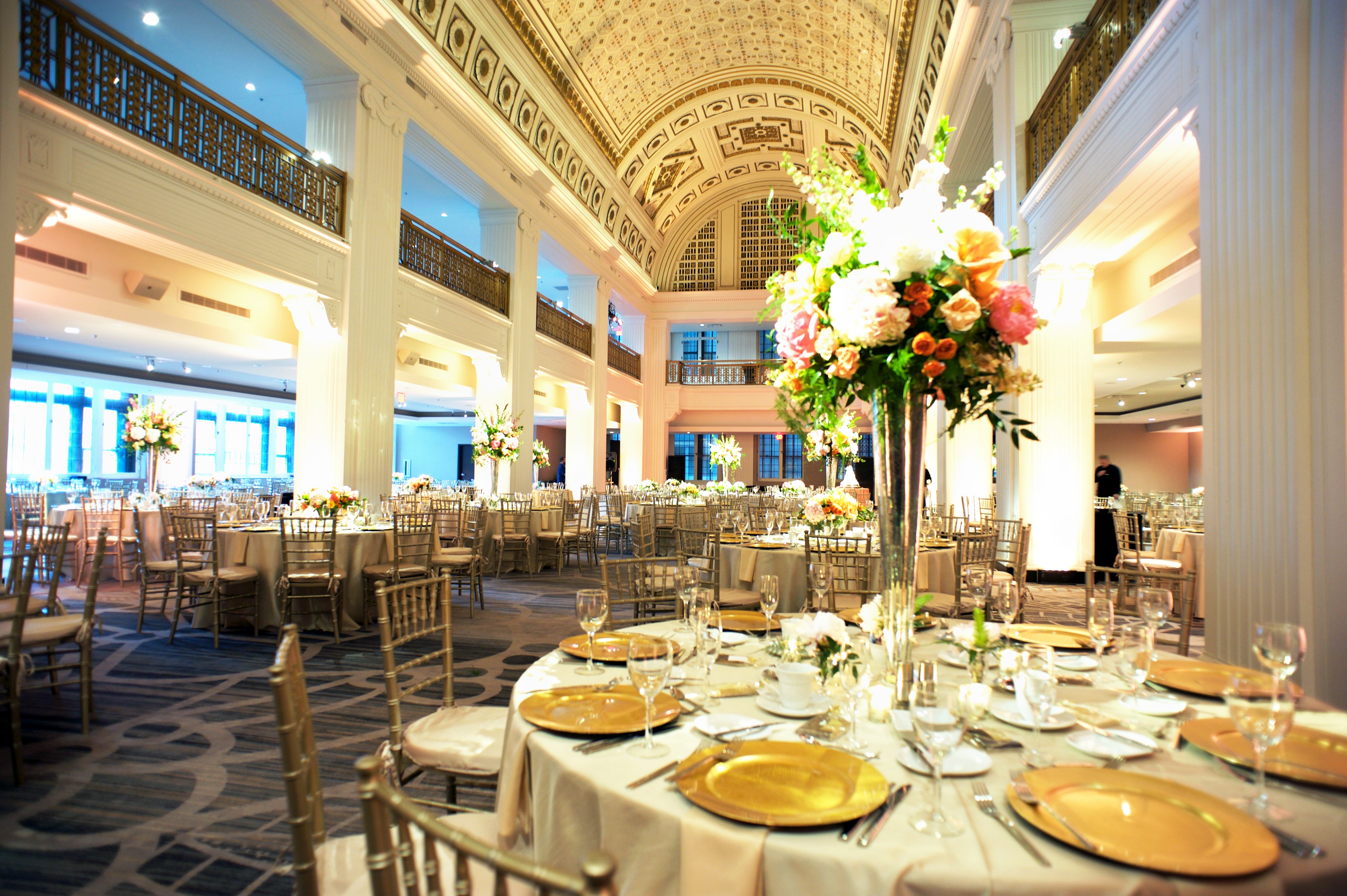 Not surprisingly, Millennials are not big fans of what is traditionally considered as "wedding worthy" food. They may not be that excited about a very fancy meat or an expensive menu in general – they need much less to feel actually happy.
Food stations, ice cream trucks, comfort foods served in miniature portions – these are just some of the elements that make up the ideal wedding menu for someone who falls under the Generation Y characteristics.
Millennials also love non-traditional desserts too! Of course, cupcakes, cookies and wedding cake are always among everyone's favorites – but what if you added something even more unique to the mix as well? There are tons of sweets that are perfect for weddings with a dash of uniqueness and personality: from oversized gummy bears to ice cream sandwiches. Sweeten up your Millennial Guest and create unforgettable memories together with them!
Not sure how to plan your wedding in a way that saves you from stress and anxiety? We know how to do this and we have all the experience necessary to really make your dream wedding Contact I-Do Weddings & Events and we guarantee our services will never disappoint you in any way!