Labor Day weekend is right around the corner, and that means it's "Fireworks weekend" in our hometown. Labor Day, Memorial Day and all the other three-day weekends of the year always sound like truly great ideas for wedding dates, but in practice, they can be difficult to manage.
Why is that? Why are holiday weekend weddings not a great idea, in general? We have some advice for you – so read on and find out more.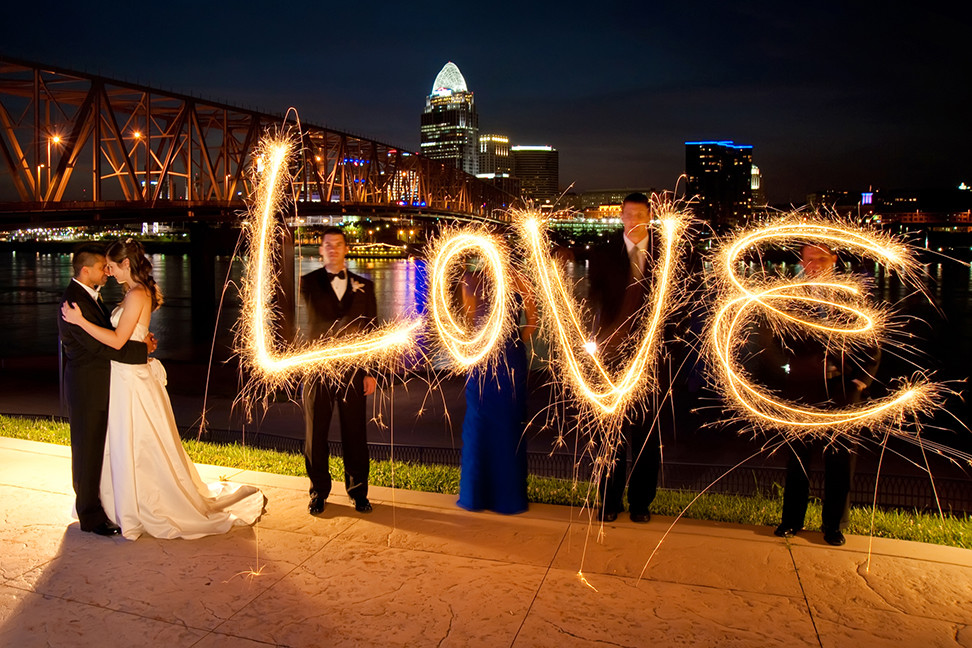 In theory, a holiday weekend wedding gives you and your guests more time to prepare and have fun – so it's understandable why you might like the idea (aside from the fact that you can actually incorporate holiday colors and motifs into your wedding, of course!).
However, couples frequently find that a lot of guests are simply not available for a holiday weekend wedding. Some of them might have other travel plans, others might have plans with their families, and others might simply want to get a full weekend of rest before going back to work. In the end, it is a personal decision, and your guests are not to blame for planning three day weekends as they think suitable, right?
If you absolutely want a holiday weekend wedding, you must make sure you send out Save the Date cards long before the Big Day. This way, guests who want to attend the wedding will not make plans for the date and will actually be able to book a plane ticket and accommodations for your wedding. Generally speaking, sending the Save the Date cards about 6-8 months before the wedding date should be safe – but do send them sooner than that if you feel the need to.
Looking for a fantastic wedding planner? For someone who understands you and what you want from your dream wedding? Come visit I-DO Weddings & Events and allow us to stand by your side in all wedding planning matters!