Your Maid of Honor is such a special person to you! Your partner in crime and the shoulder you lean on in the worst wedding planning moments, this super-woman deserves the very best. Surely, you want to show her just how much she means to you – but what kind of gift to offer her? We have gathered some of the best options out there – so read on and steal some inspiration.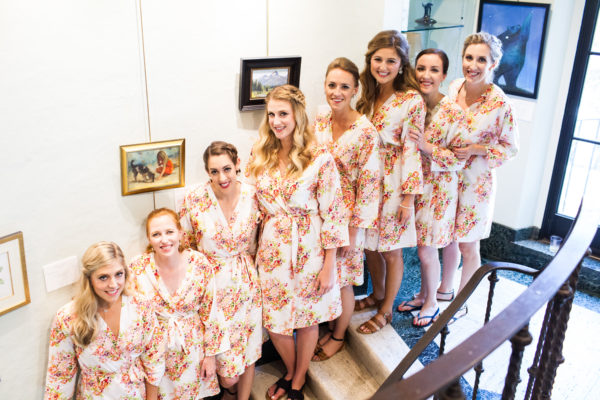 A designer case for her iPhone. This is the kind of accessory she will definitely feel pampered with – and if you choose something to really suit her style, it is guaranteed to steal her heart away. Thankfully, you have plenty of options in this niche, even when considering designer phone cases, so you will surely find something perfect for your Maid of Honor.
Pretty pieces of jewelry. You cannot go wrong with a dainty necklace with her initials on it, or a golden bangle bracelet inscribed with a custom message. Pick something your Maid of Honor can wear on the Big Day and on any other occasion as well – she's bound to love it!
Hair electronics. A high-end hair straightener or hair wand can be just what your friend needs – because, as we all know it, women will always love having their hair styled up. Invest in something truly qualitative you know for sure your friend doesn't own yet – it will definitely satisfy her!
Looking for the best wedding planner to help you pull together the details for a flawless wedding day? Contact I-Do Weddings & Events – we have the experience and talent you need, but more than anything, we'll know how to listen to your dreams and make them come true in a smooth, stress-free way. Contact us today!