Planning your wedding budget is not even by far the most entertaining part of the entire wedding planning process – but it is definitely one of the most important ones. In fact, you shouldn't even move on with any other wedding planning element before you get your budget set up.
What are some of the less known, frequently forgotten wedding expenses you should definitely take into consideration? We have some tips for you – so read on and find out more.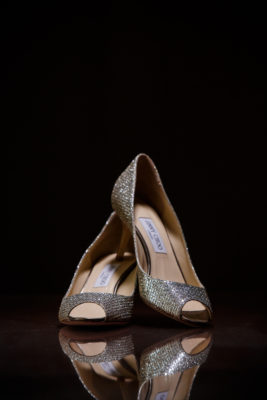 Day of Stationery. If you want to make sure everyone will be seated according to the chart, if you want to have a nice wedding menu and a wedding program, be sure to include these in your budget from the very beginning. You don't have to spend a fortune on them – but even so, including them in the budget will help you make sure you don't overspend.
Food for the vendors. Many of your wedding vendors will be present on your wedding day, and you should definitely not forget to add them to the catering head count as well. After all, these people are spending their entire day making you happy, and the last thing you want is for them to be hungry.
The wedding dress extras. You probably have a budget for the wedding dress – but have you considered the alterations, the accessories, and the undergarments as well? These elements can easily add up to hundreds and even thousands of dollars, so you should not forget to consider them when planning your budget!
Looking for a wedding planner to help you every single step of the way? I-Do Weddings & Events can help you with that! Our experience, our true passion for weddings and our obsession for perfection are all here to serve you and make your dream wedding actually happen!
Ceremony & Reception Venue: Cooper Creek Event Center @coopercreekeventcenter
Photography: Laura Leppert @leppertphotography