The Cincinnati Art Museum is a great venue for a wedding.  In fact, when we ask our clients, "Why did you choose the Cincinnati Art Museum for your wedding?", the most popular response is "It's beautiful both inside and out."  We could not agree more.  Who wouldn't want to be surrounded by priceless works of art in a building that is listed on the National Historic Register as one of the finest examples of Romanesque Revival architecture in the country?  Here are 3 more reasons we love weddings at the Cincinnati Art Museum: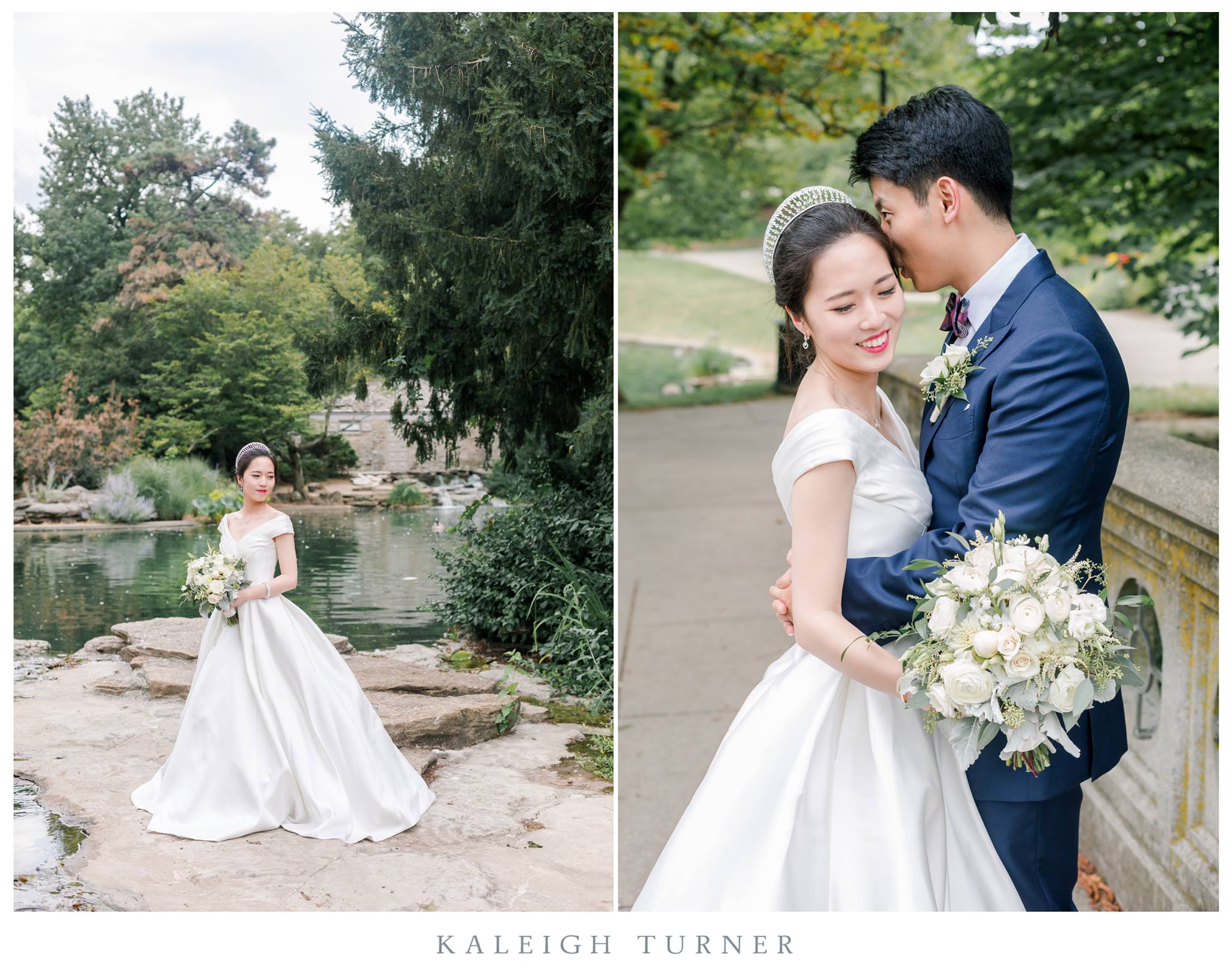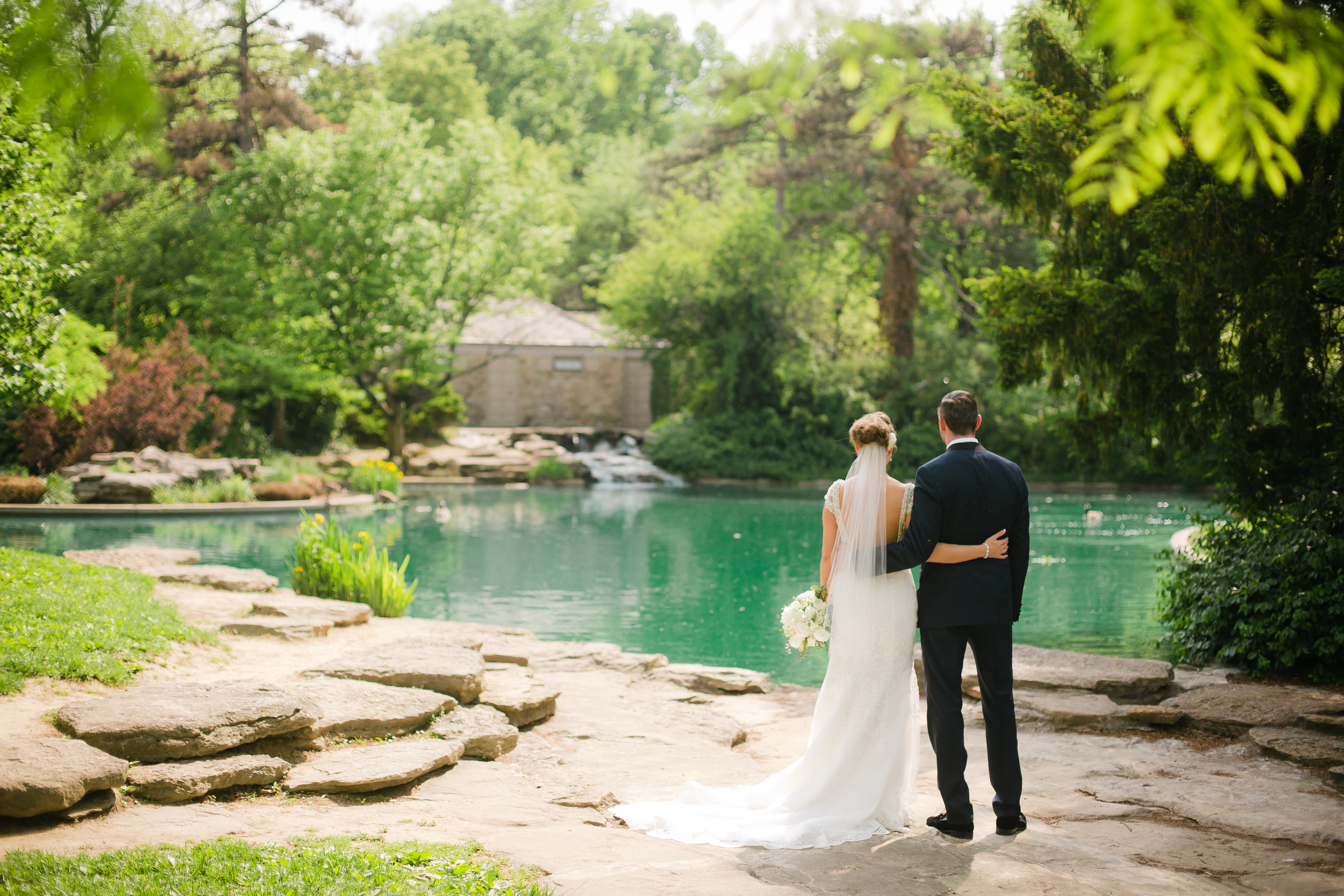 Cincinnati Art Museum weddings have easy access to spectacular photos.  Eden Park Overlook is located just down the street.  After getting ready in the Castellini Foundation Room, our couples take advantage of all the amazing photo backdrops both inside the museum as well as outside in the Cincinnati Art Museum Courtyard, Mirror Lake, Bettman Fountain, Hinkle Magnolia Garden and the Eden Park gazebo.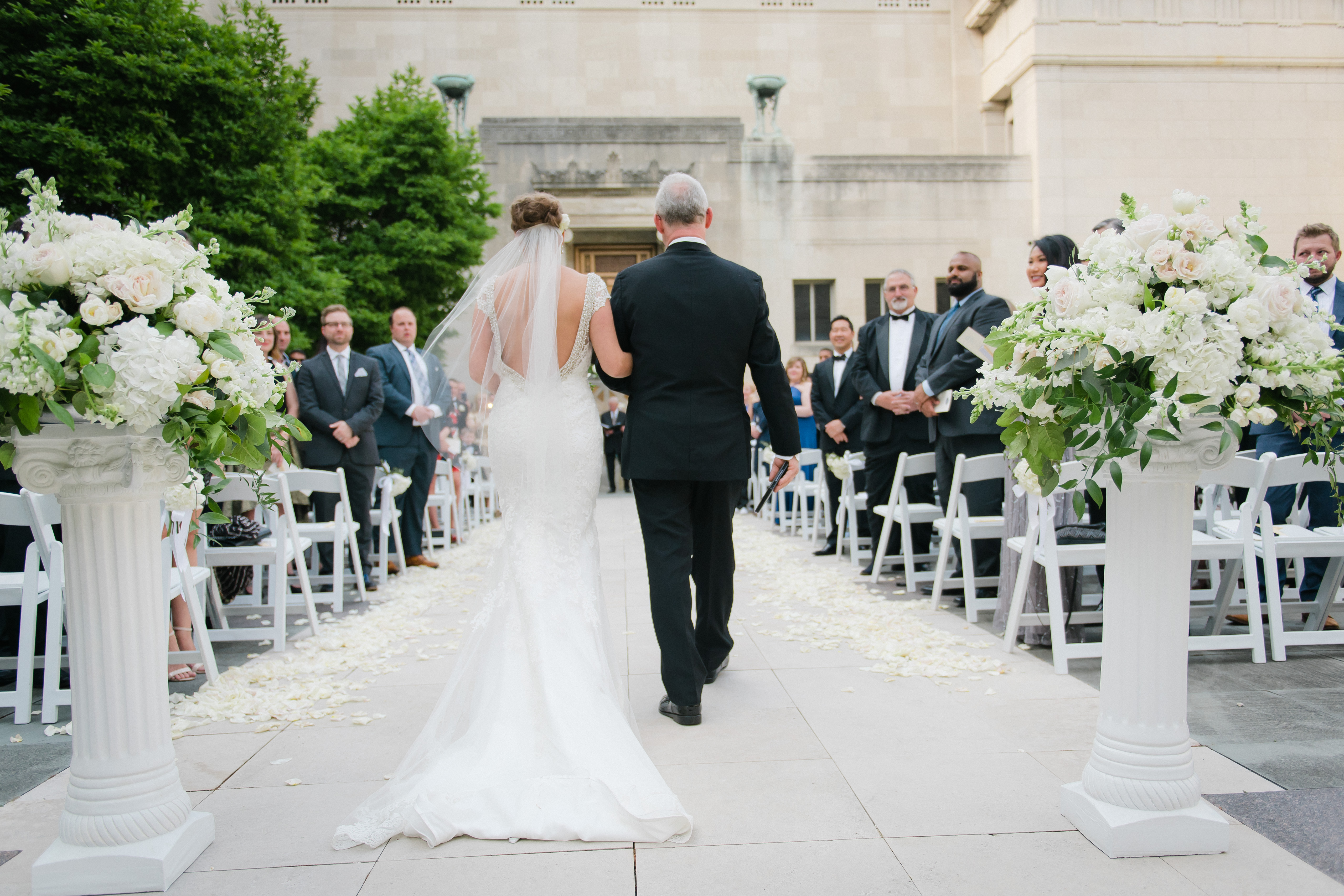 Cincinnati Art Museum weddings offer both indoor and outdoor spaces.  Couples can have a wedding ceremony inside the Great Hall for up to 200 guests or outside in the Alice Bimel Courtyard for up to 300 guests (with rental tents available if needed).  Seated receptions inside the Great Hall are more comfortable with guest lists of 160 or less if a dance floor is desired.  Many of our clients also host cocktail hour in the courtyard.  The manicured gardens, stately sculptures and lovely water features belong in Architectural Digest or Dwell Magazine.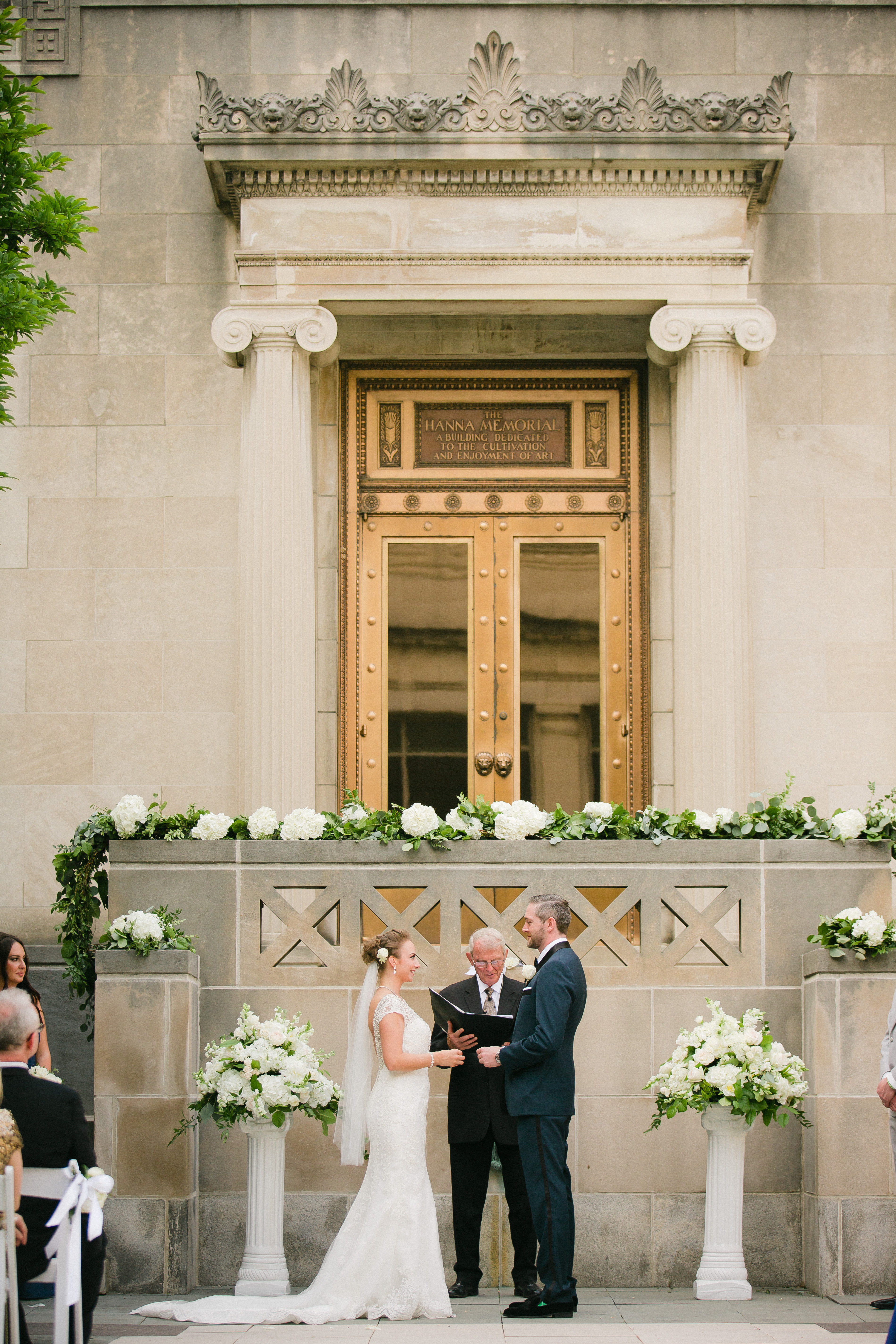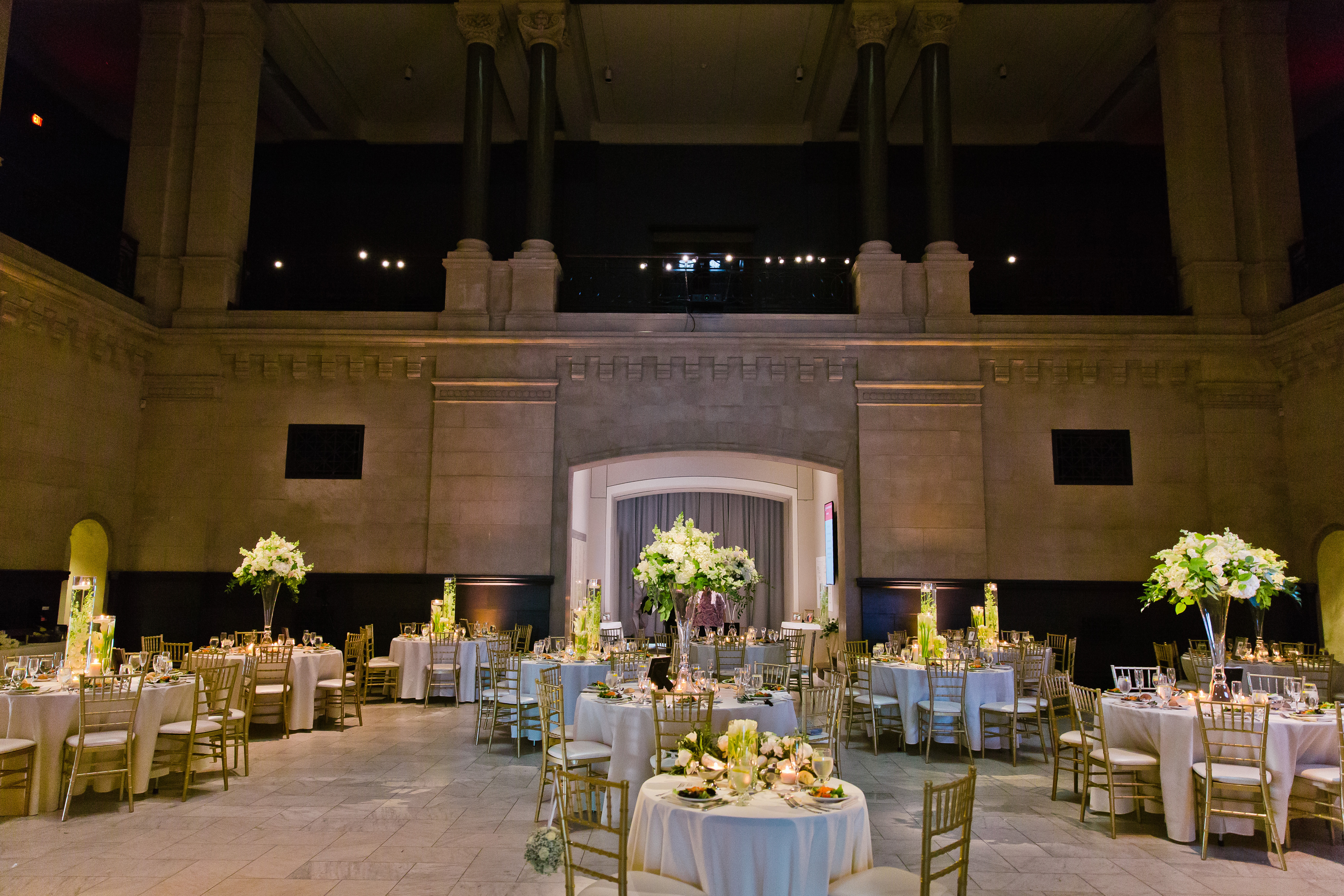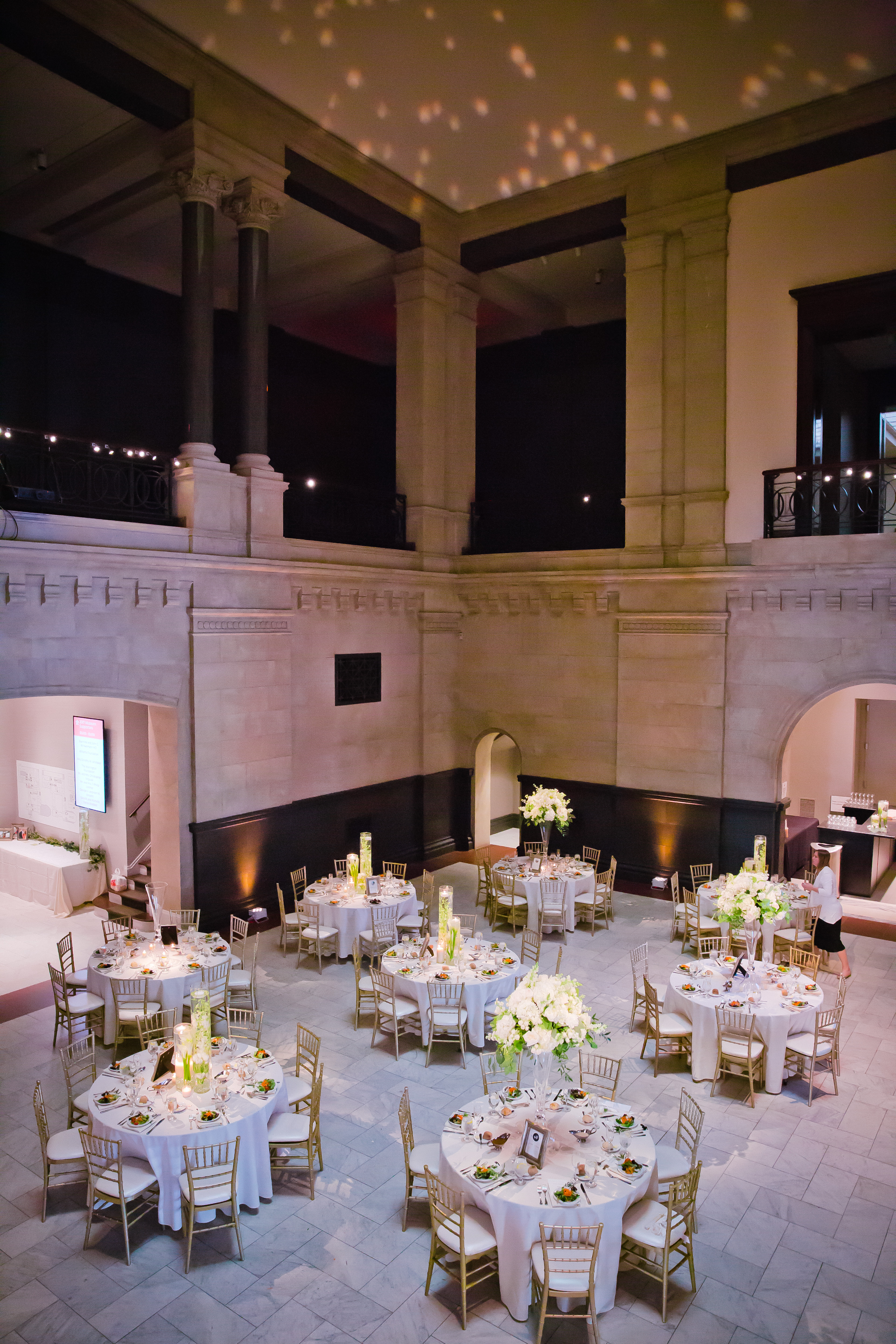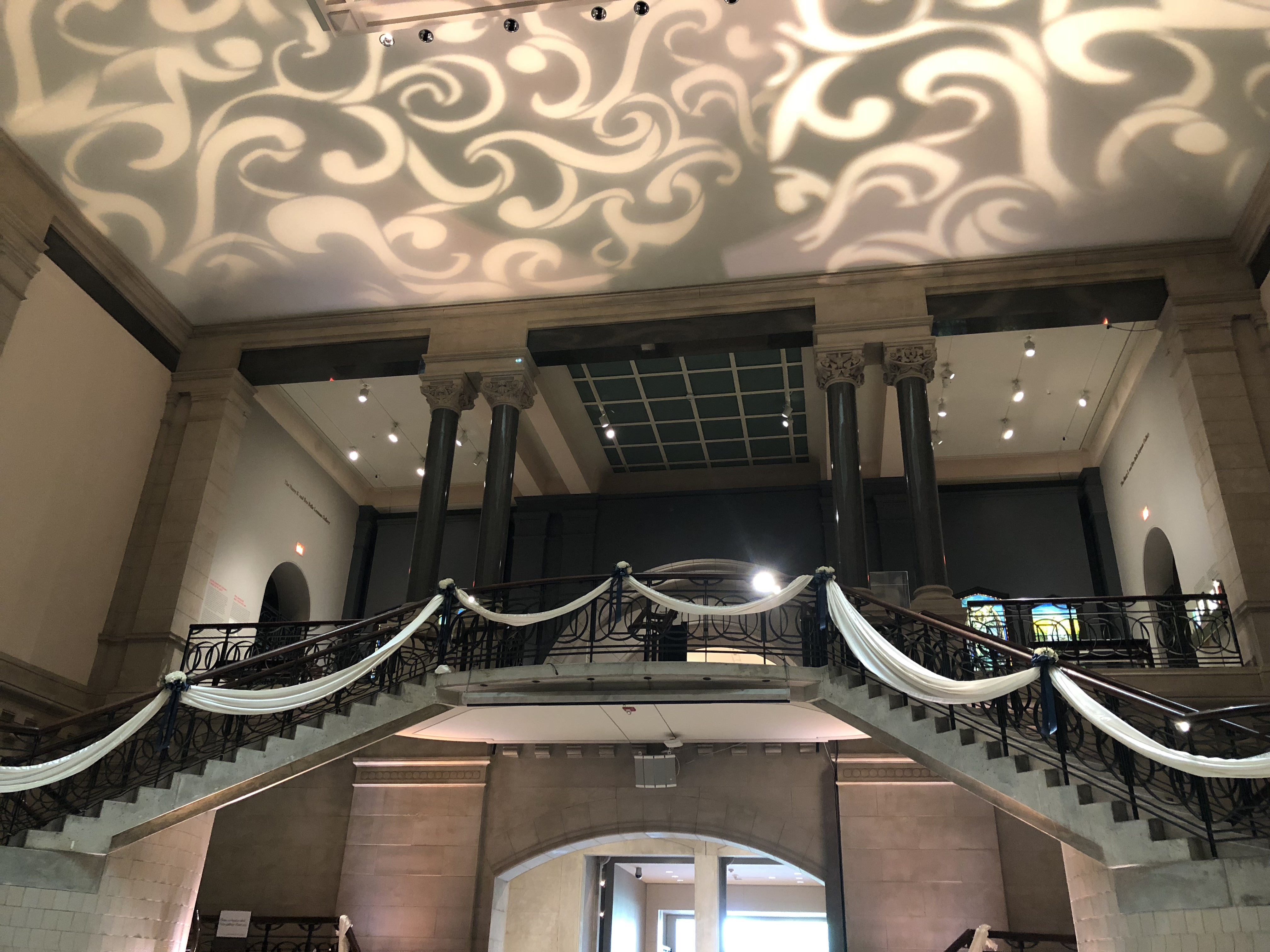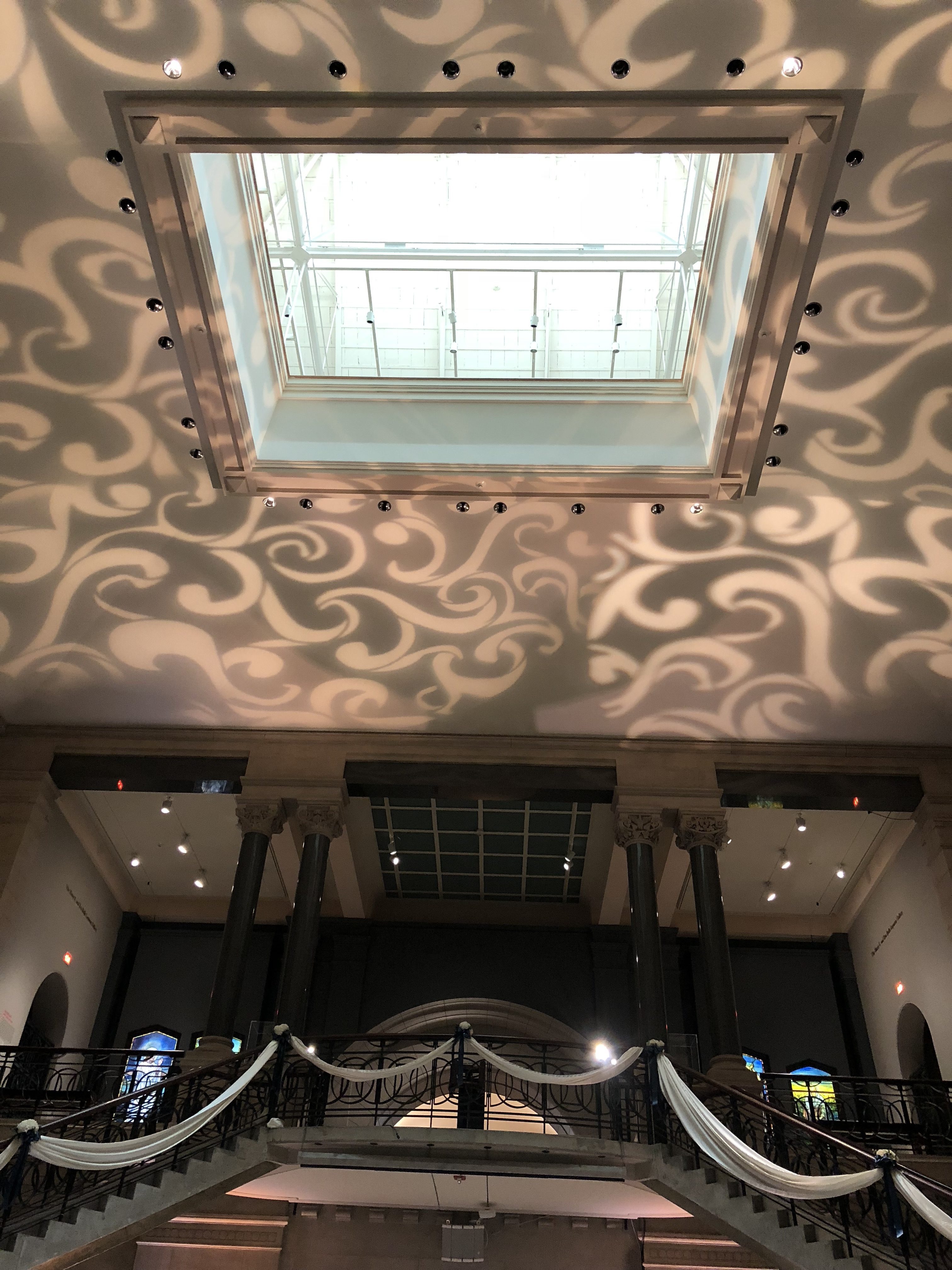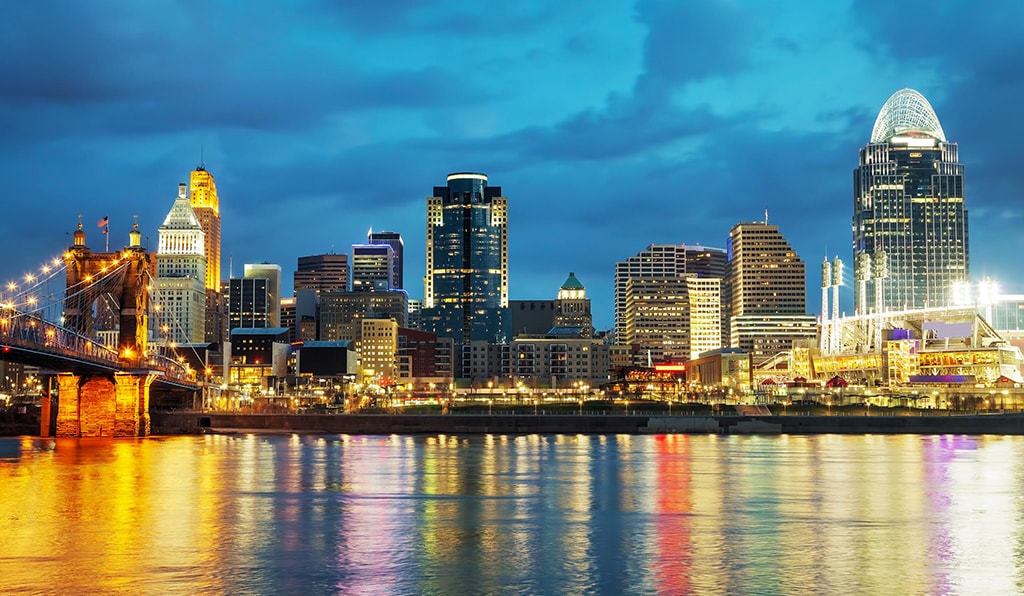 Cincinnati Art Museum weddings allow guests to enjoy the city.  Located just minutes from the downtown Cincinnati hotels, wedding guests from out of town only have a short drive (with free parking) or shuttle ride up the hill to get to the museum.  While in town for your wedding, they also have easy access to the bars, restaurants and other Cincinnati attractions in OTR, the Banks, Mt. Adams and Northern KY.
Location, location, location.  The Cincinnati Art Museum offers engaged couples a beautiful, flexible and convenient location for a wedding.  For more information on their event spaces, check out http://www.cincinnatiartmuseum.org
***Featured and first professional image by Kaleigh Turner Photography, remaining professional images by Jonathan Gibson Photography and the 2 ceiling shots by our staff.