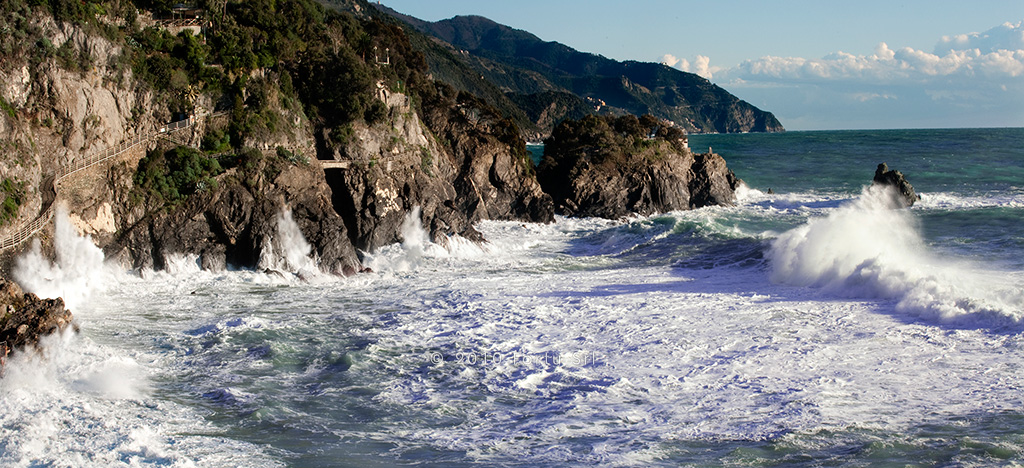 Cinque Terre is a string of centuries-old seaside villages on the rugged Italian Riviera coastline.  Monterosso, Vernazza, Corniglia, Manarola, Riomaggiore: five small villages surrounded by a unique landscape that UNESCO has named a World Heritage site.  In each of the 5 towns, colorful houses and vineyards cling to steep terraces, harbors are filled with fishing boats and trattorias turn out seafood specialties along with the Liguria region's famous sauce, pesto. The Sentiero Azzurro cliffside hiking trail links the villages and offers sweeping sea vistas.  It is truly a picture-postcard location for a romantic honeymoon in Italy.
One of our favorite Italian hotels is Hotel Pasquale in Monterosso al Mare.  This hotel has an elevator (sometimes a rare find in this area), parking, laundry, wifi, beach towels, private bathroom with shower, a fridge, air conditioning and views of the sea.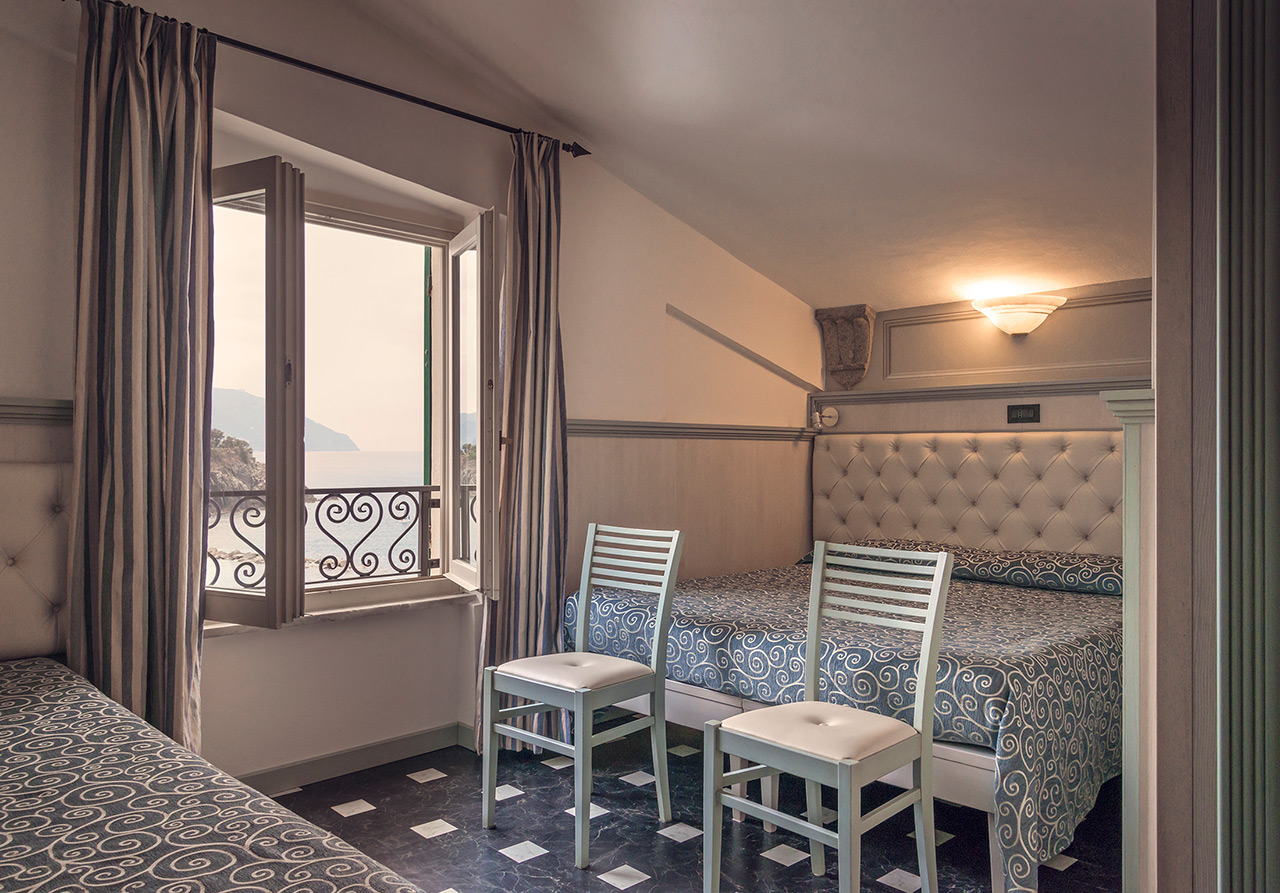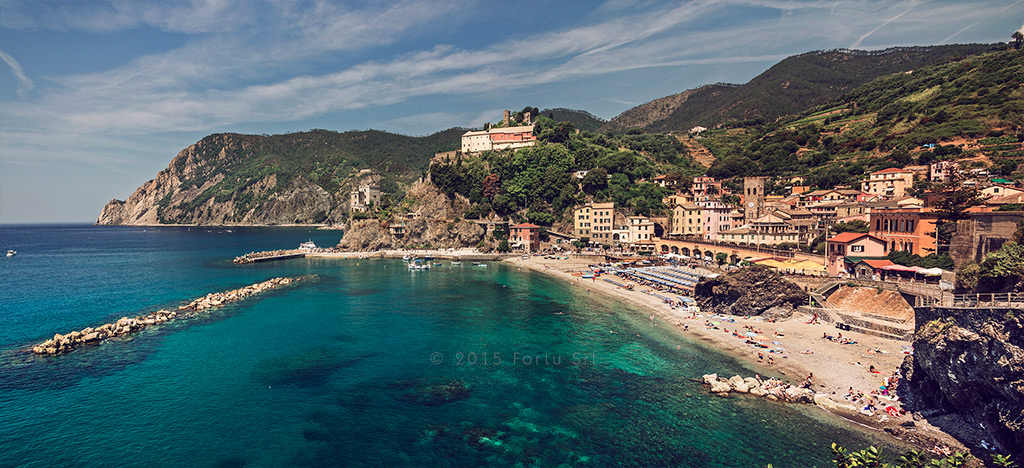 This area has something for everyone: gorgeous beaches, crystal-clear water, steep trails winding through lush vineyards and olive groves, lemon trees and pine woods: a perfect spot, whether you enjoy swimming, boating, walking through the historic town or exploring the pristine nature all around you.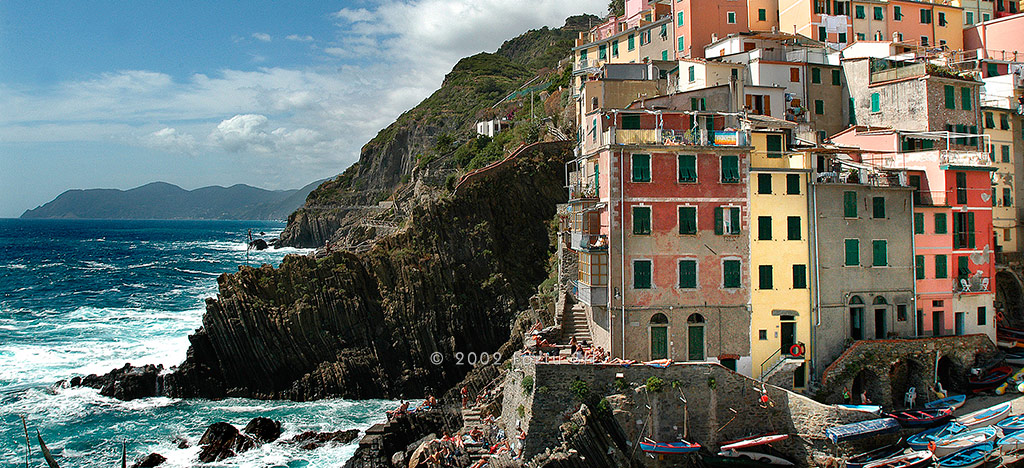 Cinque Terre is one of the few places in the world that is protected as both a National Marine Sanctuary, safeguarding the sea and its resources, and a National Park, preserving a landscape crisscrossed by mortarless stone walls that have been built and tended over the centuries with enormous effort.  Since 1997, The Cinque Terre region has been under the protection of UNESCO as a World Heritage Site.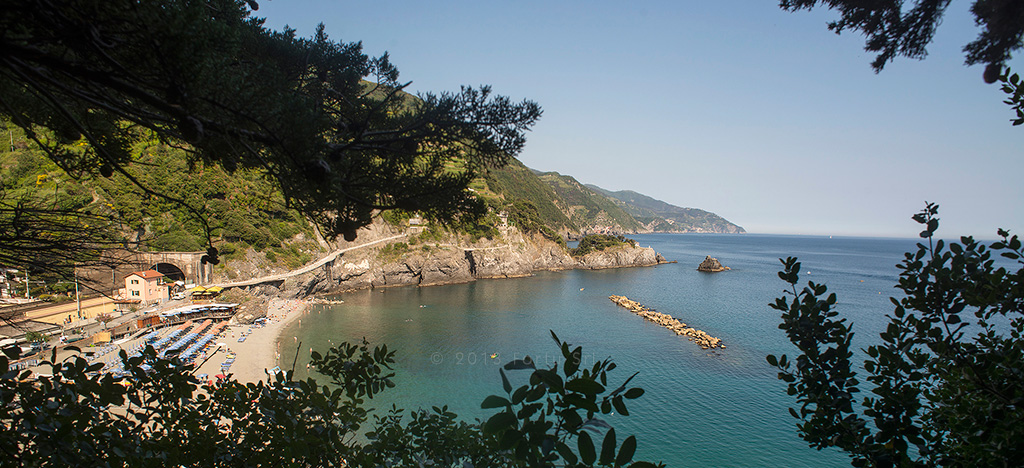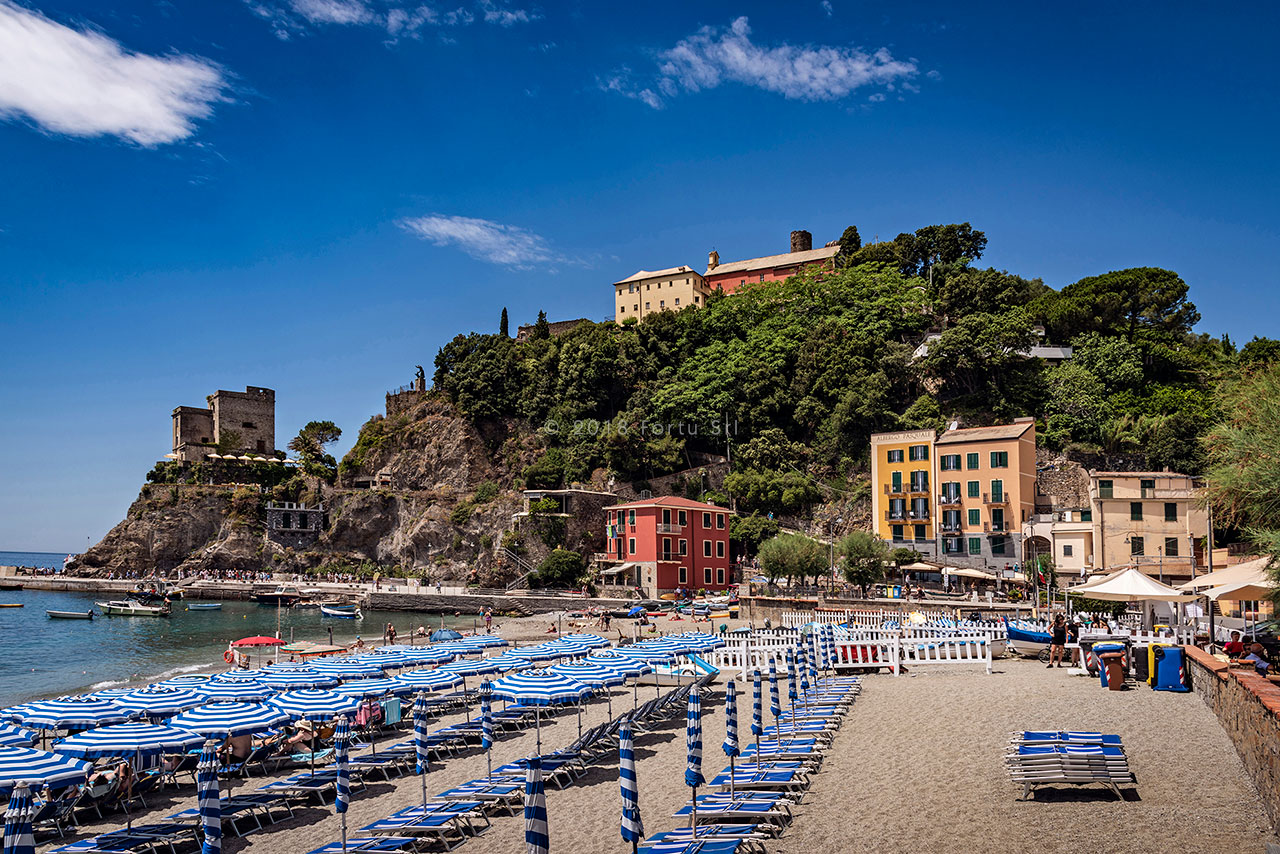 For more information about honeymoons in Italy, contact the wedding travel experts at i-do Weddings & Events.