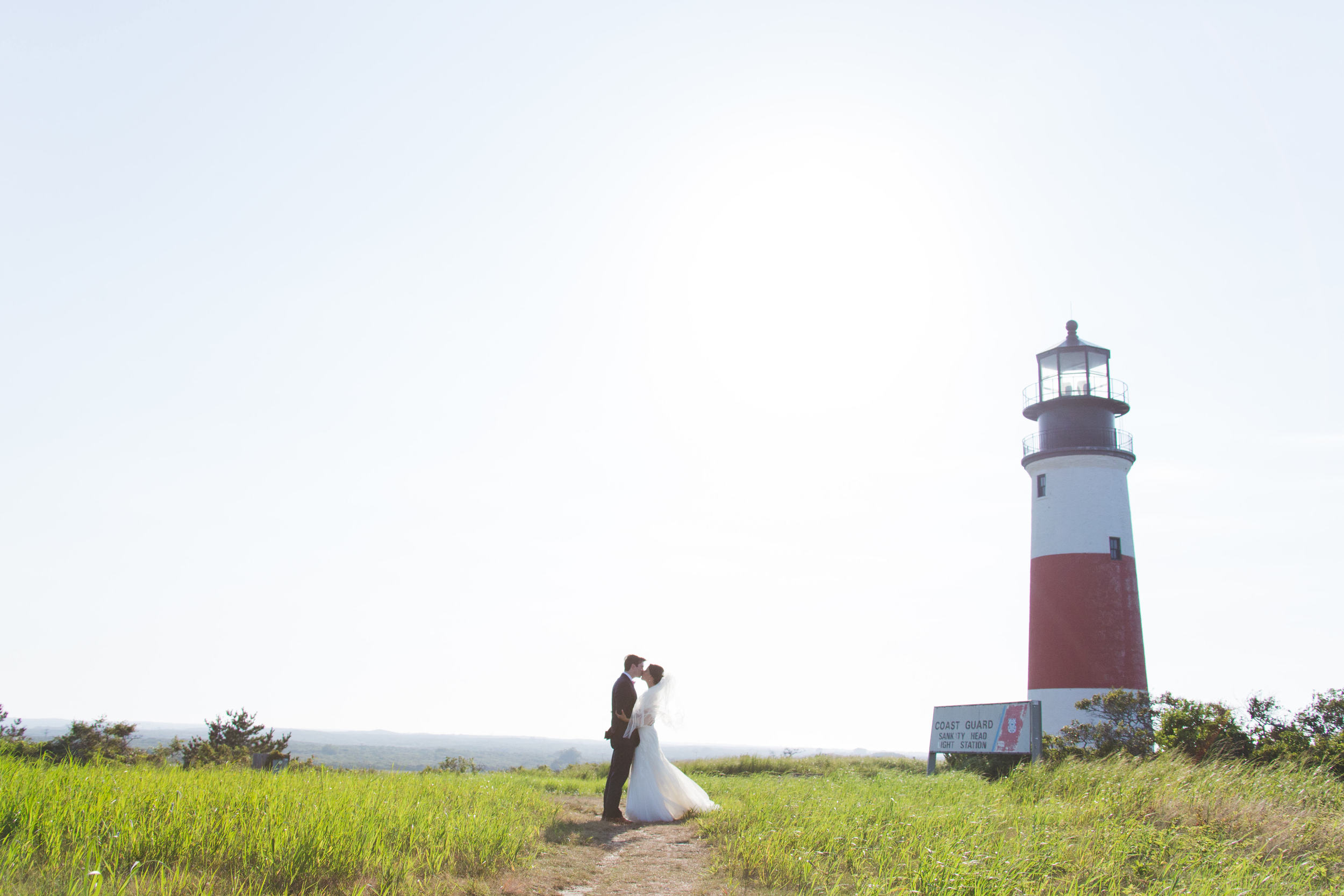 Getting to Nantucket is no easy task, but some couples feel the time and effort involved in the journey is well worth it.  It's possible to arrive by plane, but most people take multiple forms of transportation to get there.  After flying into Boston's Logan International Airport, many take a train, bus or car ride to Cape Cod.  Once they arrive in Hyannis, they take a ferry to Nantucket. Depending on whether you fly to the island from Boston (60 minutes) or arrive by ferry (60 minutes), the train/bus/ferry trip typically adds 2-6 hours in travel time (not including the initial flight to get to Boston).  So for most people, that's a full day of travel and hanging around in airports, train stations and bus depots waiting to travel.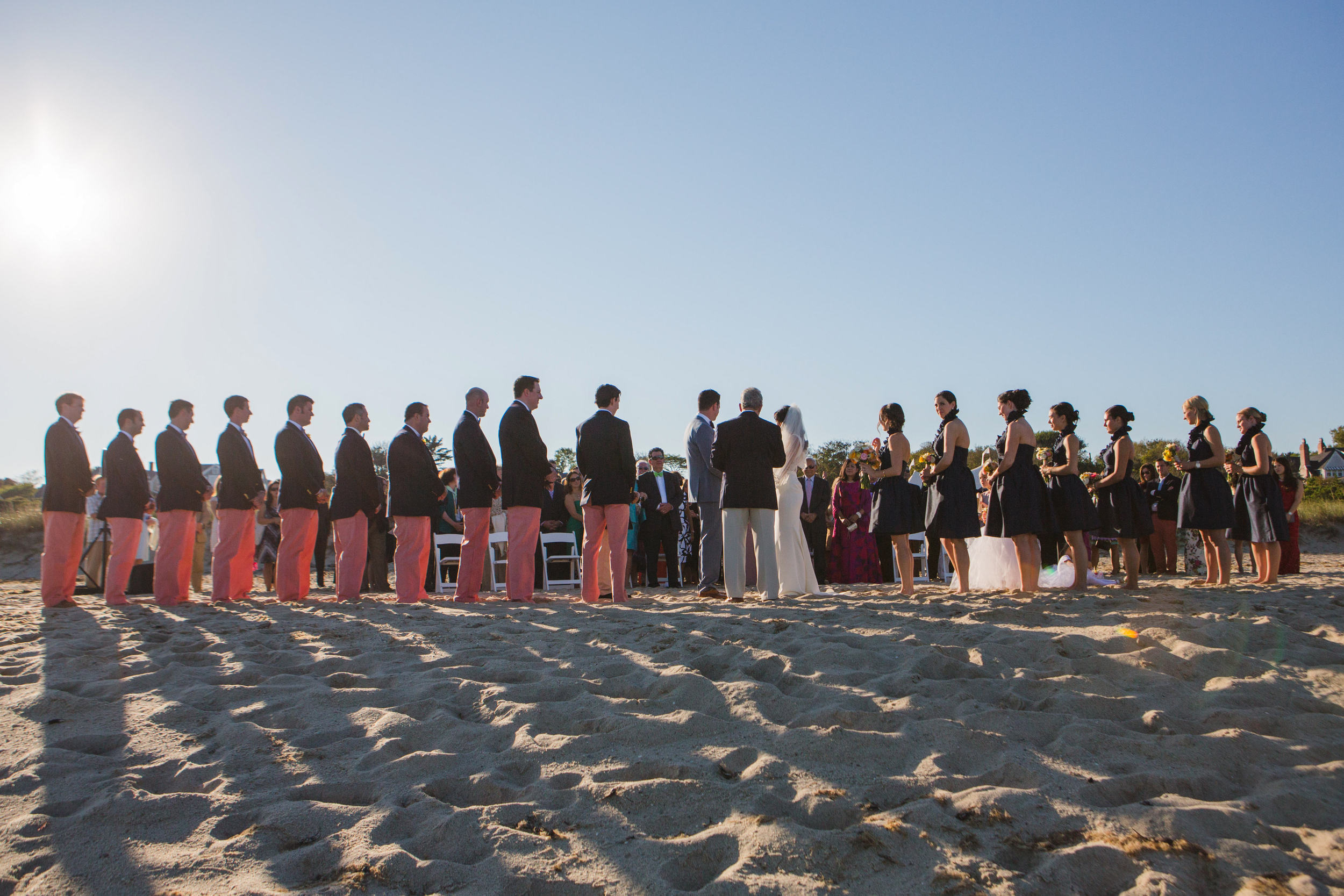 If that does not dissuade you, and you think your friends and family are up for an adventure, Nantucket may be the perfect nautical wedding destination for you.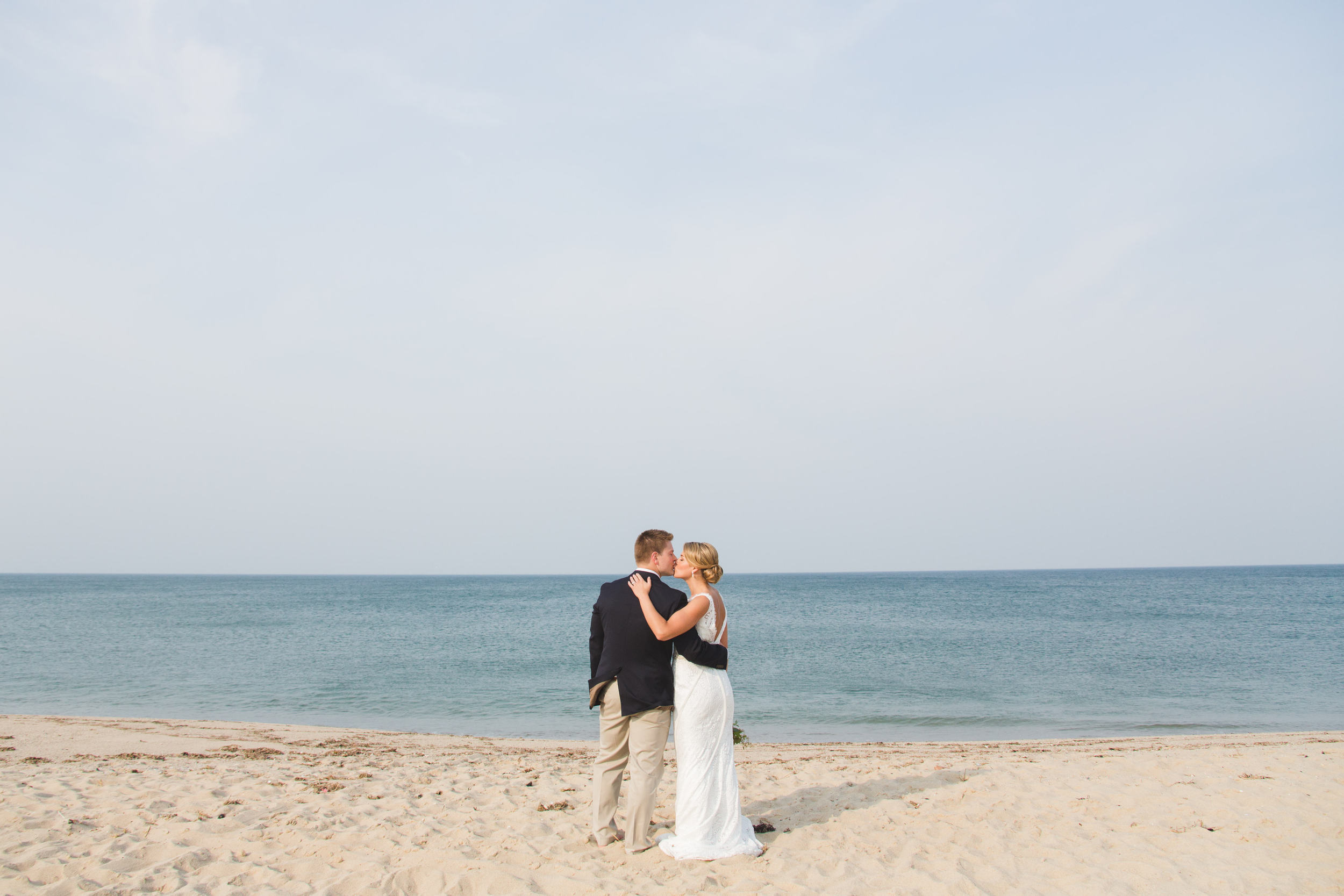 The weather on Nantucket can be quite unpredictable, so a plan B in case of bad weather is an absolute necessity.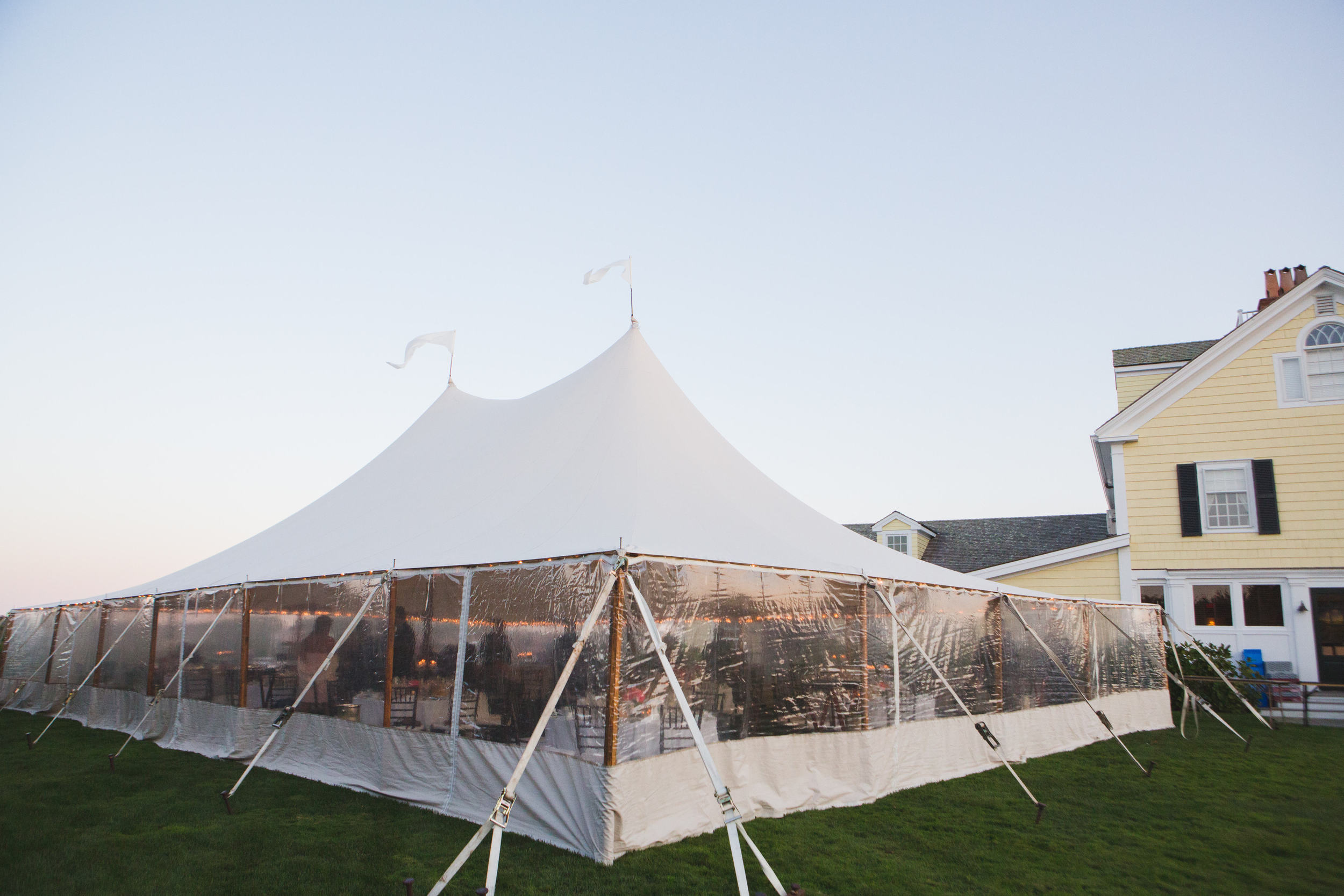 But on a glorious sunny day, these views are hard to beat!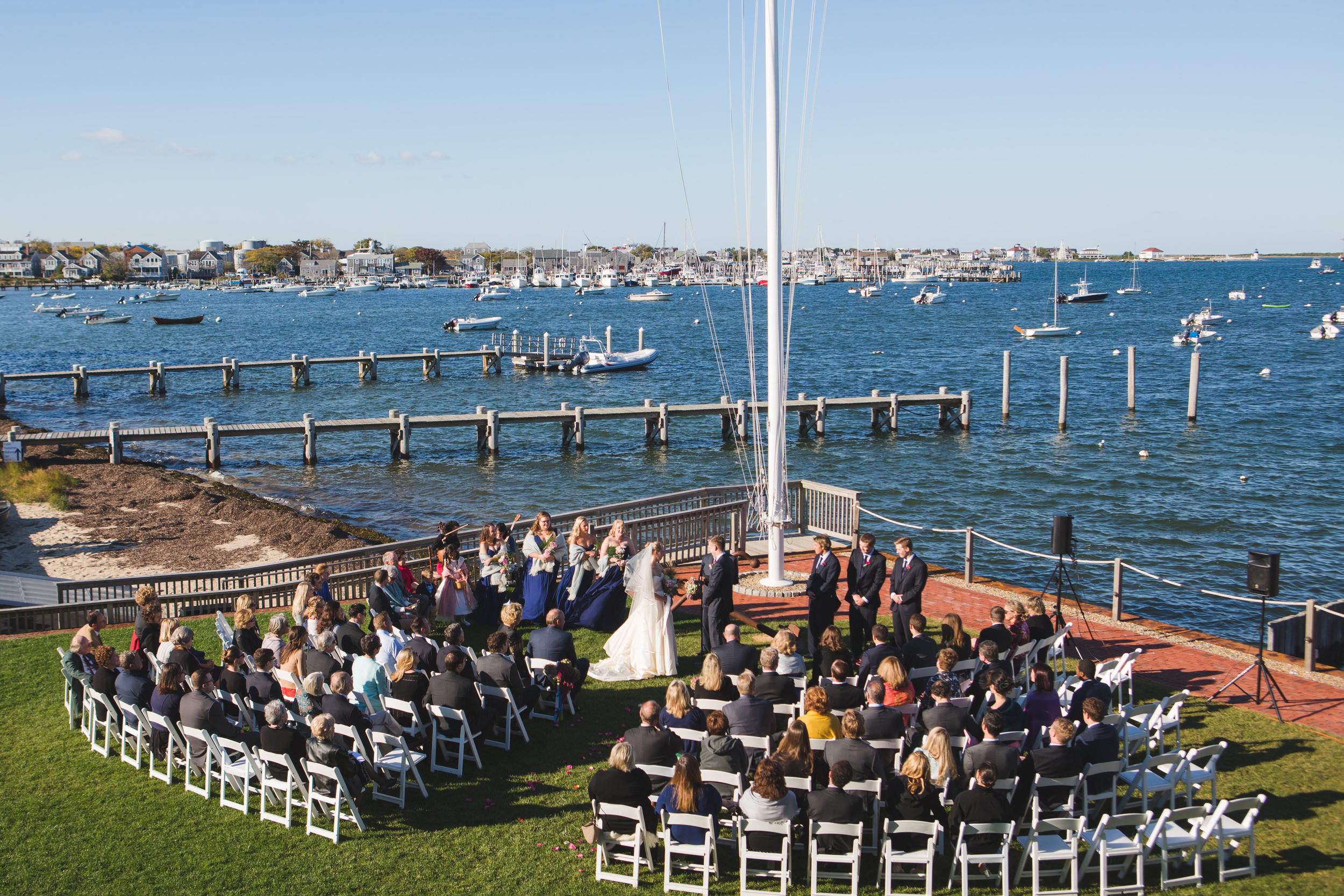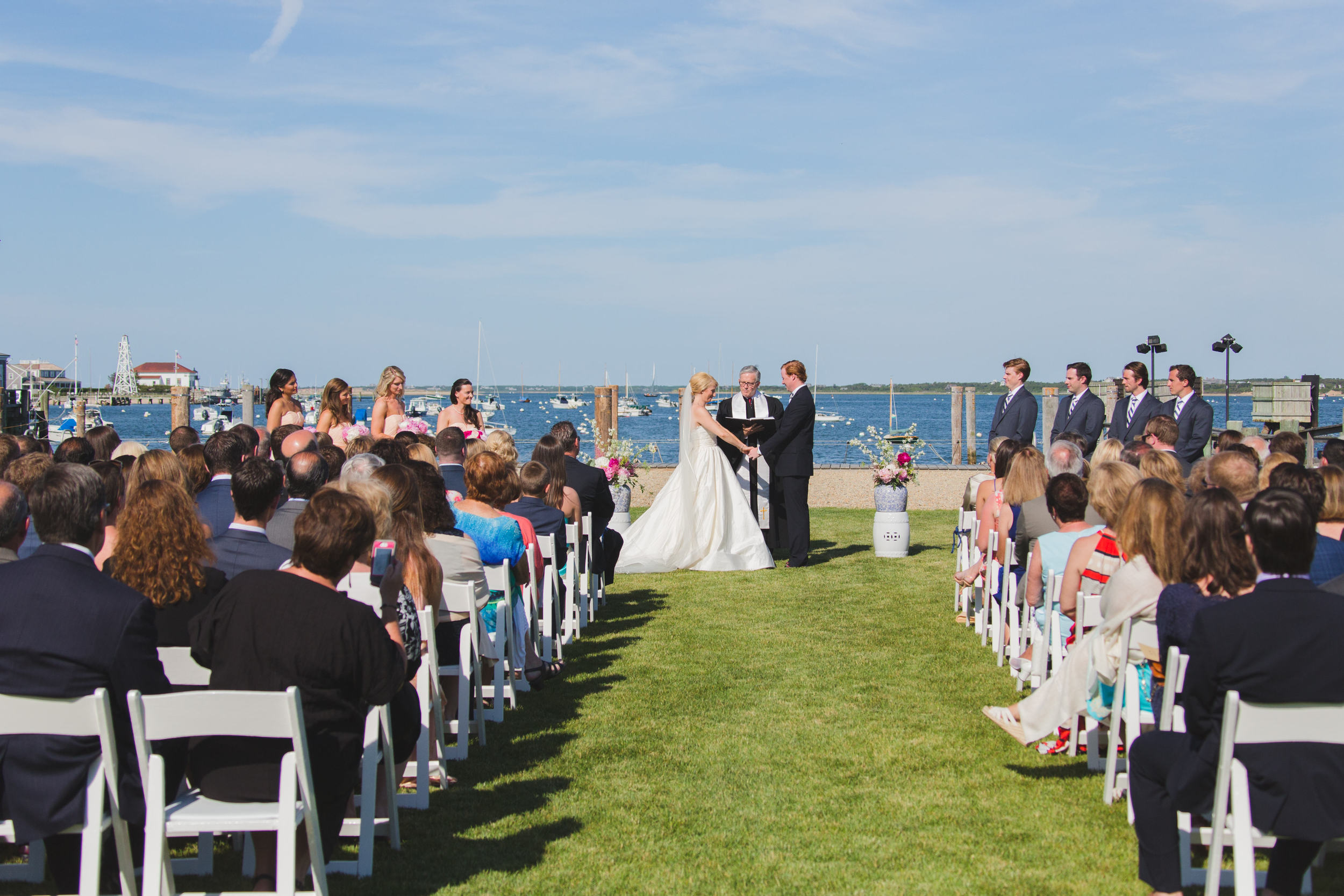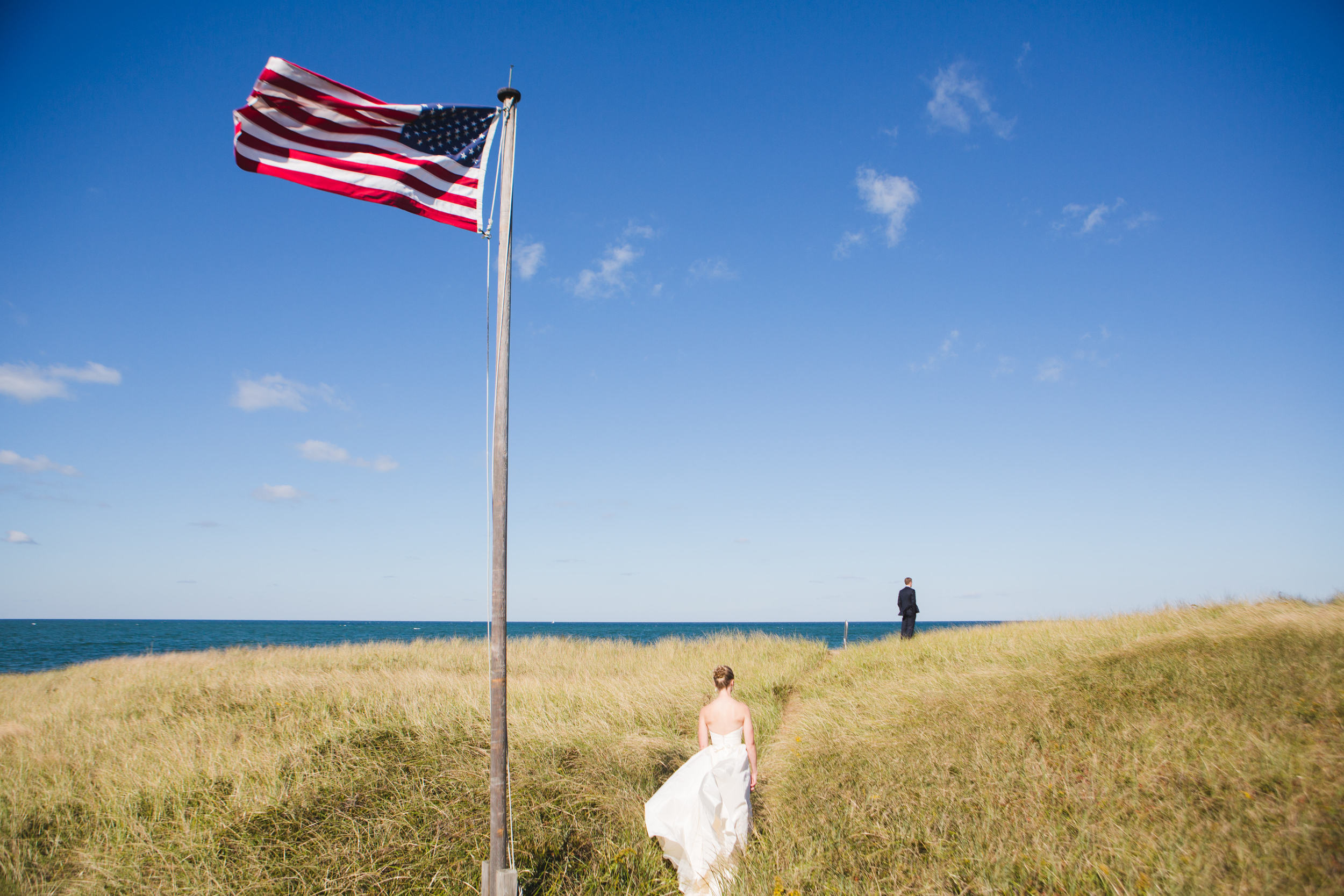 Whether you decide to get married in a charming New England church…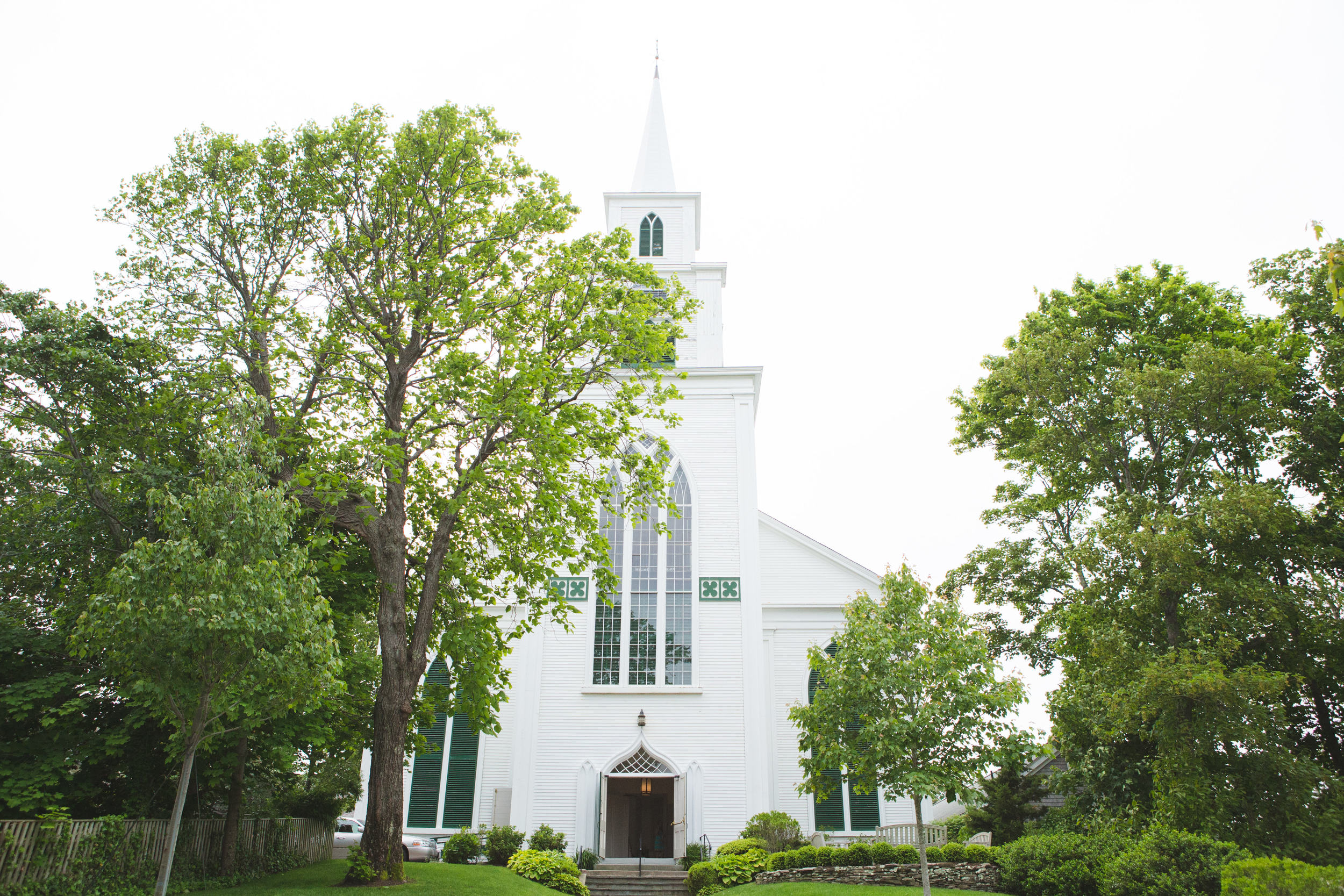 …or right next to the sea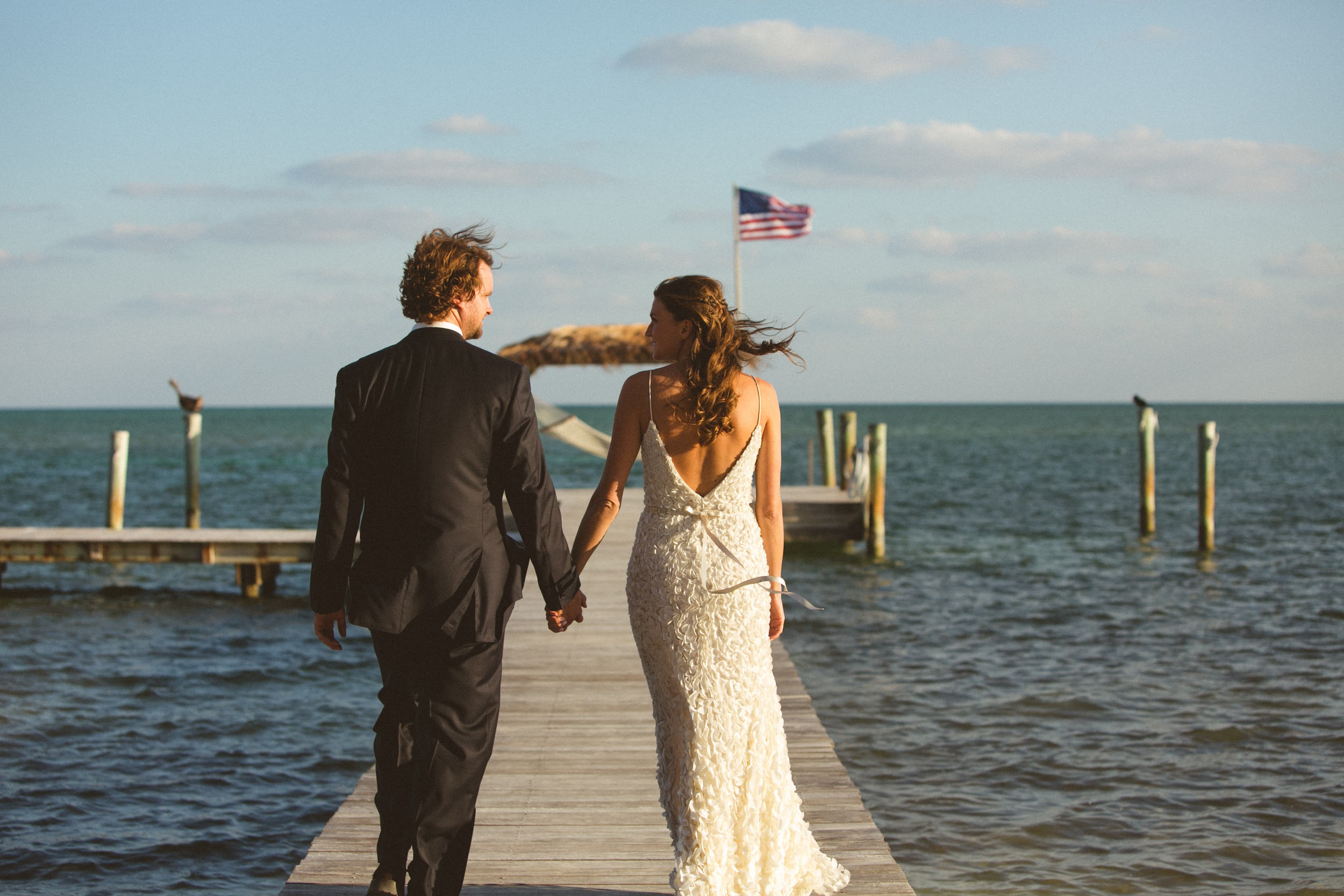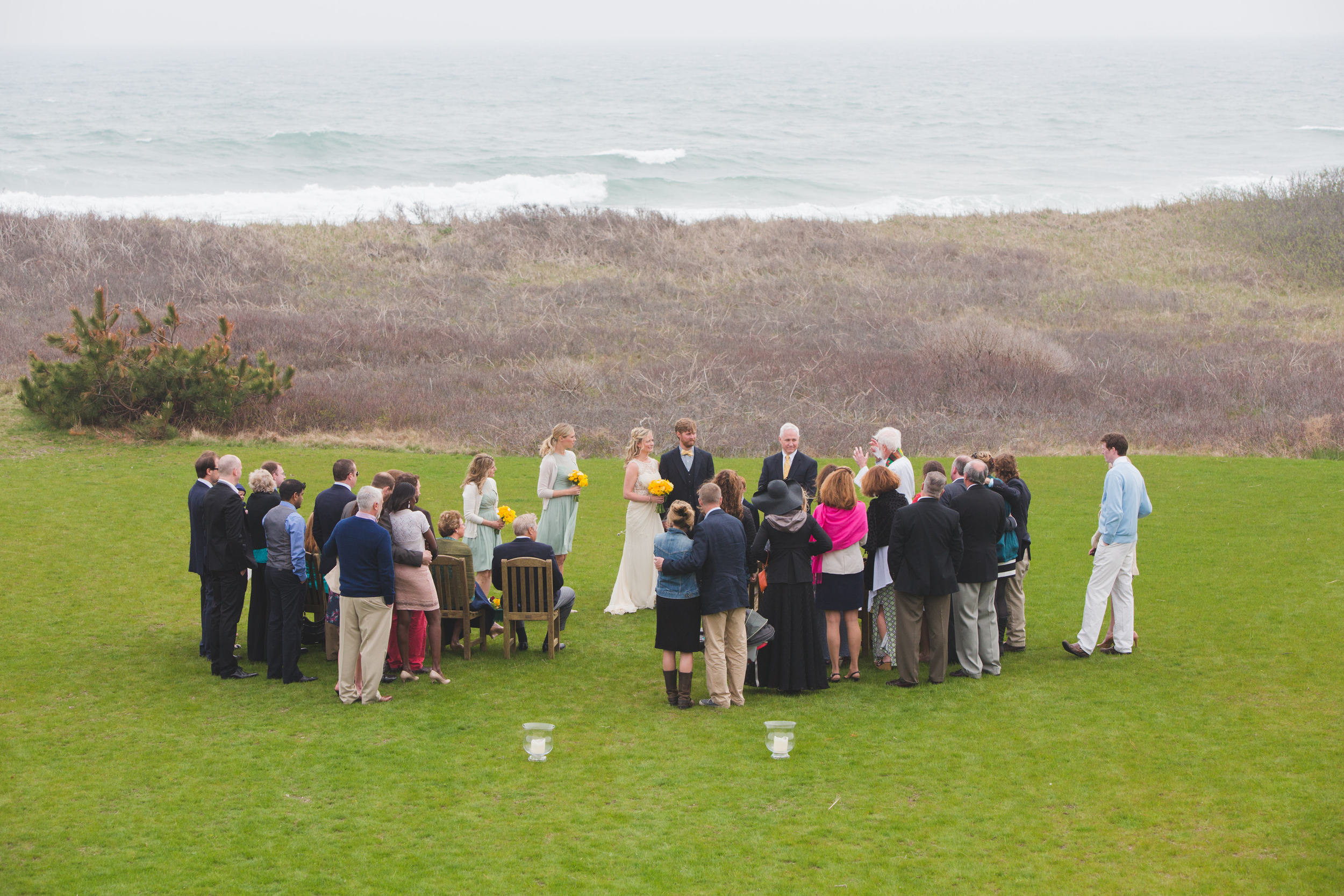 we can help you plan the destination wedding or honeymoon of your dreams.  Contact the wedding planning and wedding travel experts at i-do Weddings & Events to learn how we can help!