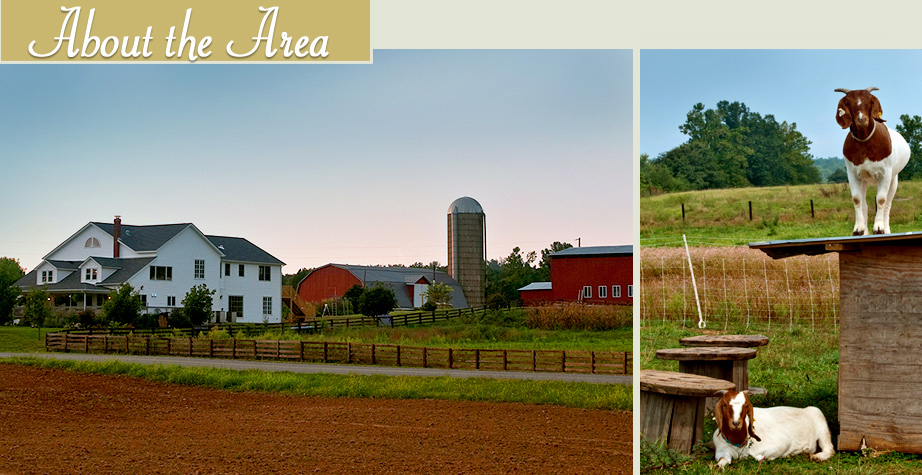 Sometimes couples just need a break from all of the wedding planning talk.  However, our busy schedules at work or school can make longer getaways difficult.  We discovered a wonderful place in the country for a weekend escape, and it's less than a 3-hour drive from Cincinnati!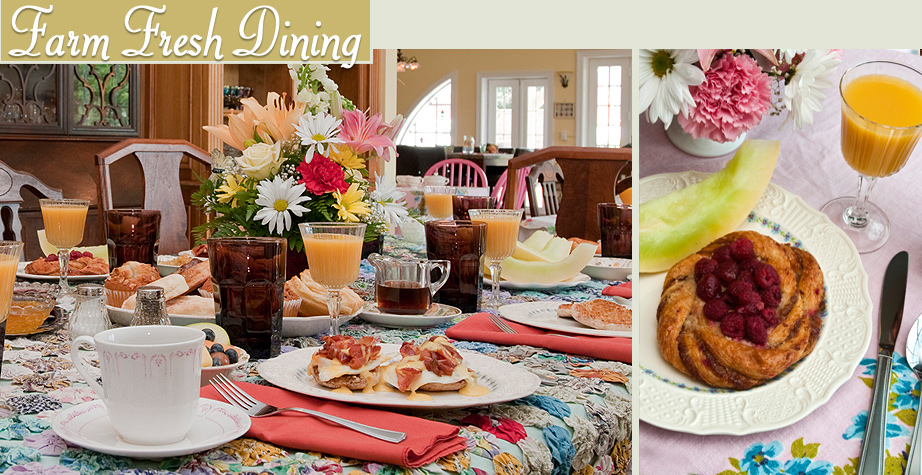 Country Girl at Heart Farm B & B is located in Hart County, Kentucky in a little town called Munfordville, and it is owned by Darlene Rose.  Darlene really enjoys people and added 5 uniquely-themed Guest Bedrooms with private baths to her newly purchased Amish farmhouse in 2007 with each Bedroom honoring a people group.  Mingling Hospitality with good old-fashioned Country Living, she invites guests to "get their hands dirty or just put their feet up."  Darlene has created an eco-friendly, Green, shabby-chic & antique filled, comfortable haven from busy lives.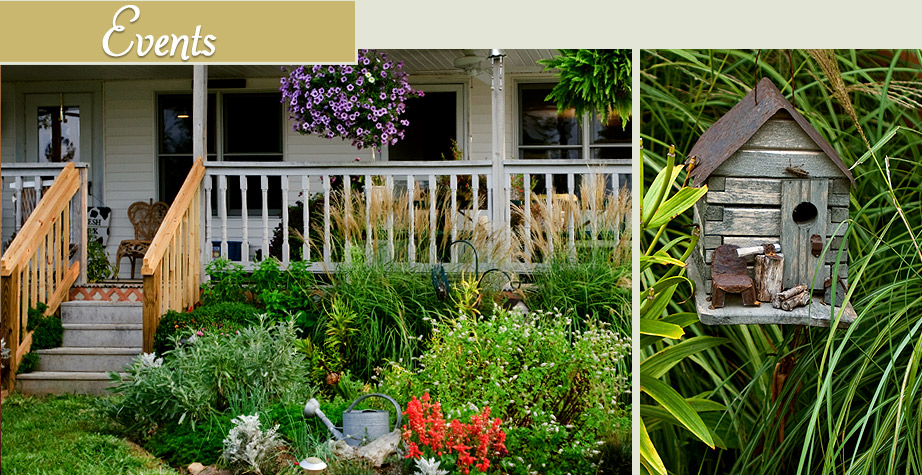 According to Darlene, this Bed & Breakfast will envelop you with shabby chic flare, homegrown ingenuity, and antique and historical treasures.  Stay for a while on the wraparound front porch and listen as the Amish buggies pass by or join Darlene for real farm activities during your unforgettable, environmentally-friendly travel experience.  I know we will never forget collecting eggs with Darlene in the hen house, feeding the horses and other farm animals and enjoying her delicious breakfasts in her sunny dining area.  This spot truly feels like another world in spite of the fact that it is so close to home.
As an added bonus, this rural farming community is just a short drive from natural wonders including Mammoth Cave National Park, the Green River, and Nolin Lake.  It's also an area where you can discover everything from antiques and family theme parks to Civil War battlefields and homemade jellies.  For those who don't have time for a longer honeymoon, a trip to the country can be a nice way to spend a few days recovering from your wedding until you can take that longer vacation later.
http://bedandbreakfastkentucky.net
For more tips on wedding planning (or travel escapes to take a break from it), contact the wedding planning and wedding travel experts at i-do Weddings & Events.