As a Maid of Honor, you want to make sure your friend is truly happy on the Big Day – and she really needs your help to do that. What are the top duties for the Maid of Honor, especially during the wedding day? We have some tips for you – continue reading to find out more.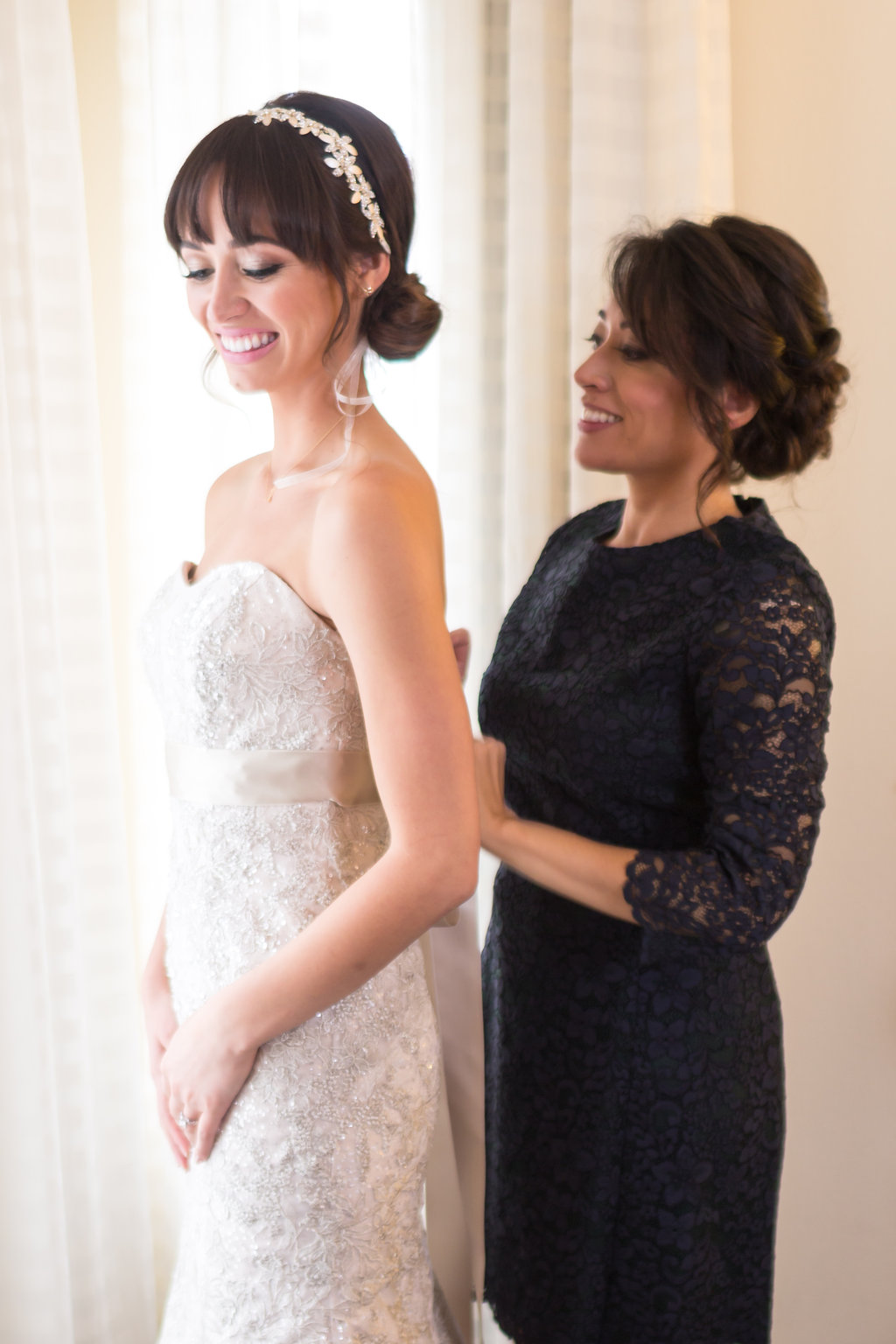 Make sure the bride and the other bridesmaids are on track to get their hair and makeup done, that they do it in time, and, of course, that they all look lovely. They should all know when their appointments are scheduled – but even so, it is more than worth reminding them of this (especially given all the craziness associated with the Big Day).
Take care of the bride's wedding dress. Not only should you learn how to bustle so you can help your friend dress up on the wedding day, but you should also make sure you have a first-aid kit with you to repair any kind of malfunctions the dress may suffer. This includes stain remover, white chalk (to add on top of any potential stains), needles and thread, and so on. Furthermore, you should also be the one to take care of the wedding gown at the end of the day, when the bride and groom fly off for their honeymoon.
Last, but not least, you are also the one in charge of ensuring the bride feels OK from all points of view. Because she will be extremely busy on the Big Day, she might even forget to eat and hydrate herself – so be there for her and attend to her needs.
Is the bride searching for an experienced wedding planner? Tell her about I-Do Weddings & Events – we will not disappoint her expectations in any way!