Designing beautiful wedding invitations is very, very important when you want your guests to have a really good first impression. However, you should also know there's absolutely no point in designing the best wedding invites in the Universe if they don't actually get sent out.
How should you mail your wedding invitations and what are the essentials to know about this? We have some tips for you – so read on and find out more.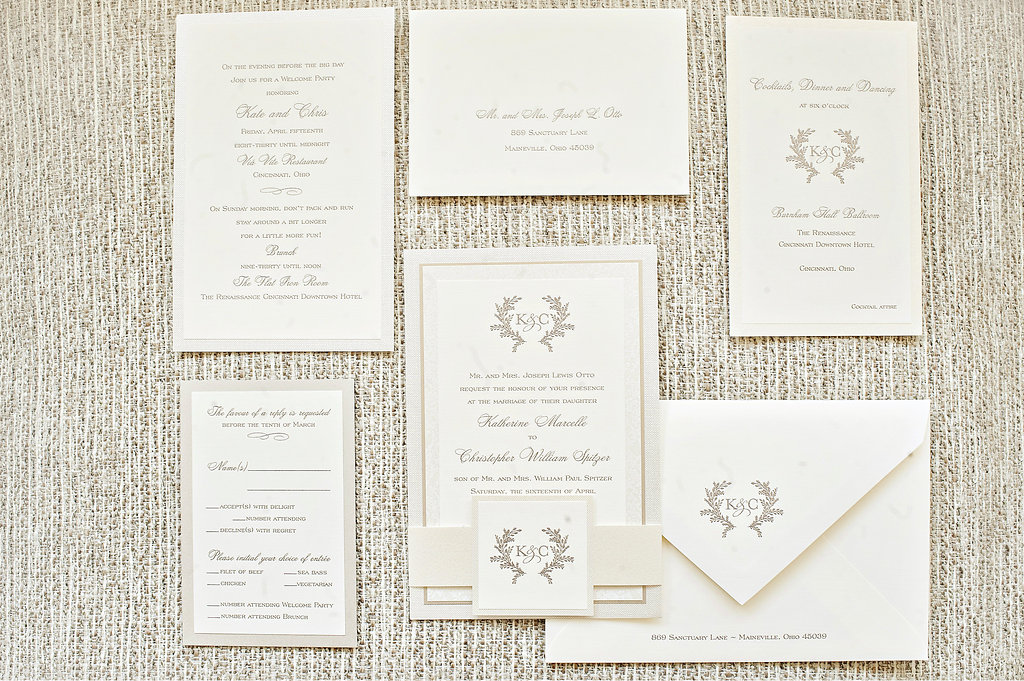 First of all, it is very important to avoid odd-shaped envelopes. A square envelope (and wedding invitation suite) might look more unique. However, if you want to save some serious money on postal fees, you might want to stick to the original shape (rectangular).
Also, remember to ask them not to sort your invitations through the automated postage machines. Sure, the automatic way might be easier for the post office – but sometimes, it can also damage the envelopes (and that's something you don't want!). Ask the post office to "hand-cancel" your envelopes to ensure they arrive looking great. They are used to getting this request for wedding invites!
Don't lick the envelopes either. It might seem like this is the way to do it, but it has at least a couple of downfalls: it tastes terrible and it increases the risk that the envelopes will open during transportation. It's far better to use a powerful adhesive instead!
Last, but definitely not least, you may want to use tissue paper between the different elements of the wedding invitation suite. It will look very pretty – but even more than that, it will protect the invitations from smudging (if you used dark ink).
Looking for a wedding planner able to truly listen to your dreams and then make them come true? We use our experience, our devotion, and our dedication to serve our clients before and during the Big Day – so contact I-Do Weddings &Events and hire us as soon as possible!