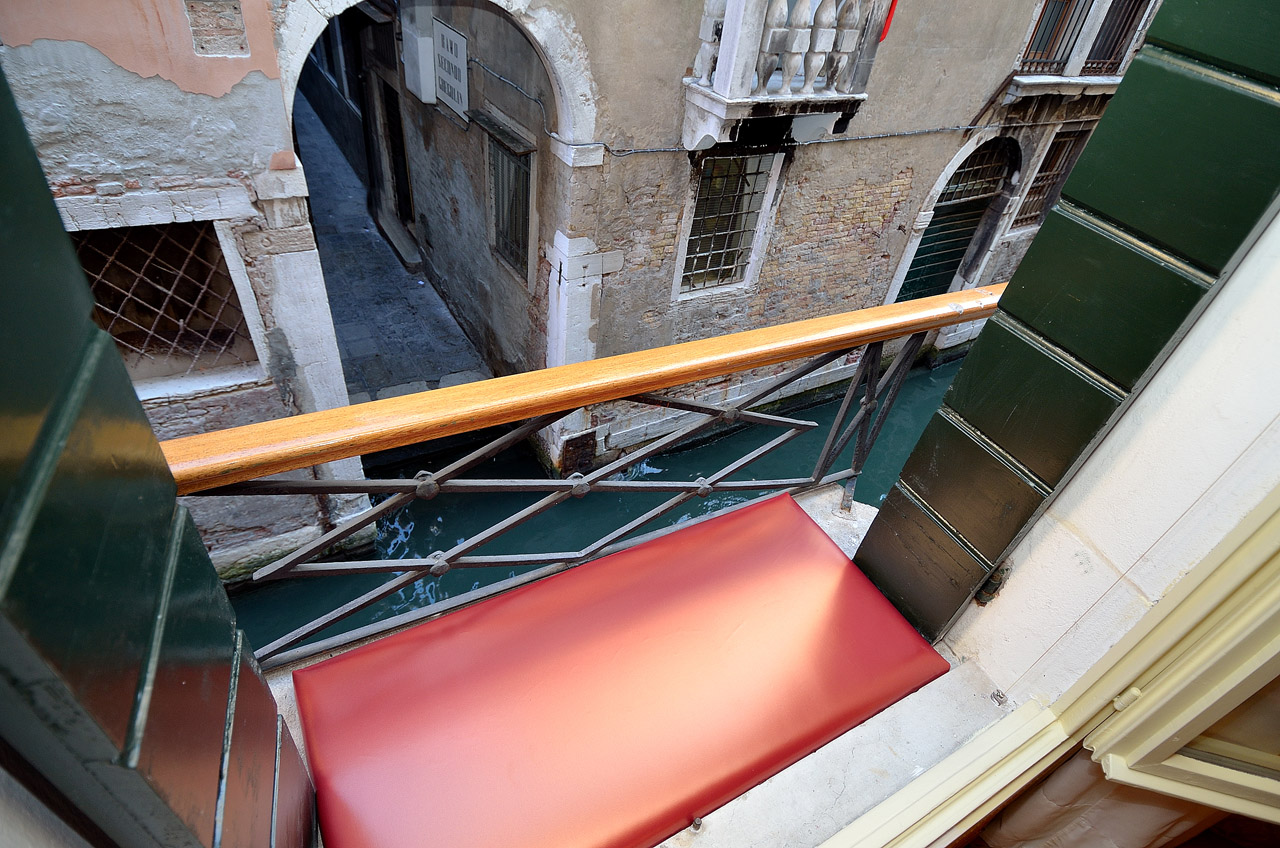 A trip to Italy is at the top of many bucket lists.  If you are considering a destination wedding or honeymoon in Italy, we have 2 venues you should consider.  The first is Residenza Bistrot de Venise in Venice, Italy.  This luxury apartment near St. Mark's Square includes 2 bedrooms, 2 bathrooms, a massive dining room for a reception dinner, and balconies and terraces overlooking a canal traveled by the famous gondolas below.  Best of all, the apartment is owned by the attached restaurant where all of your catering needs can be easily handled, and they love weddings!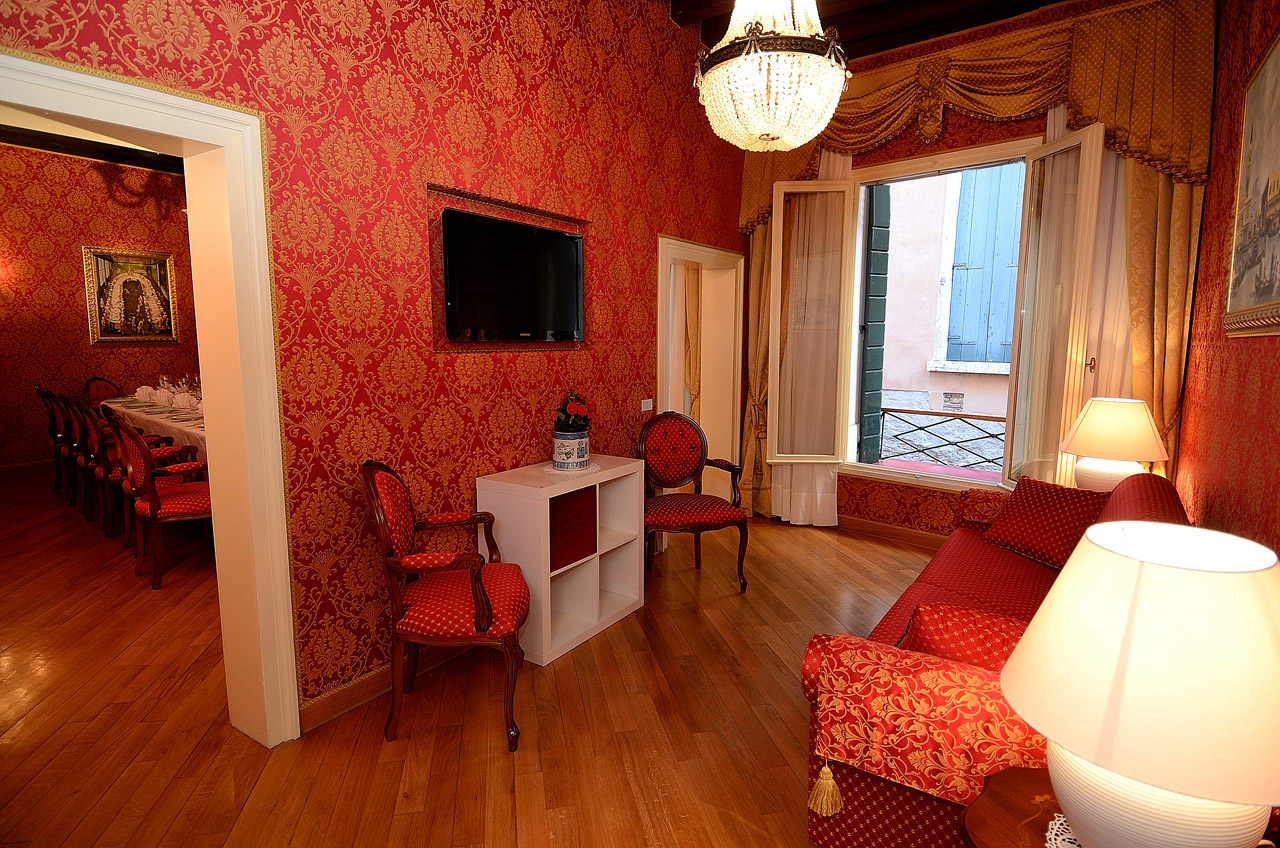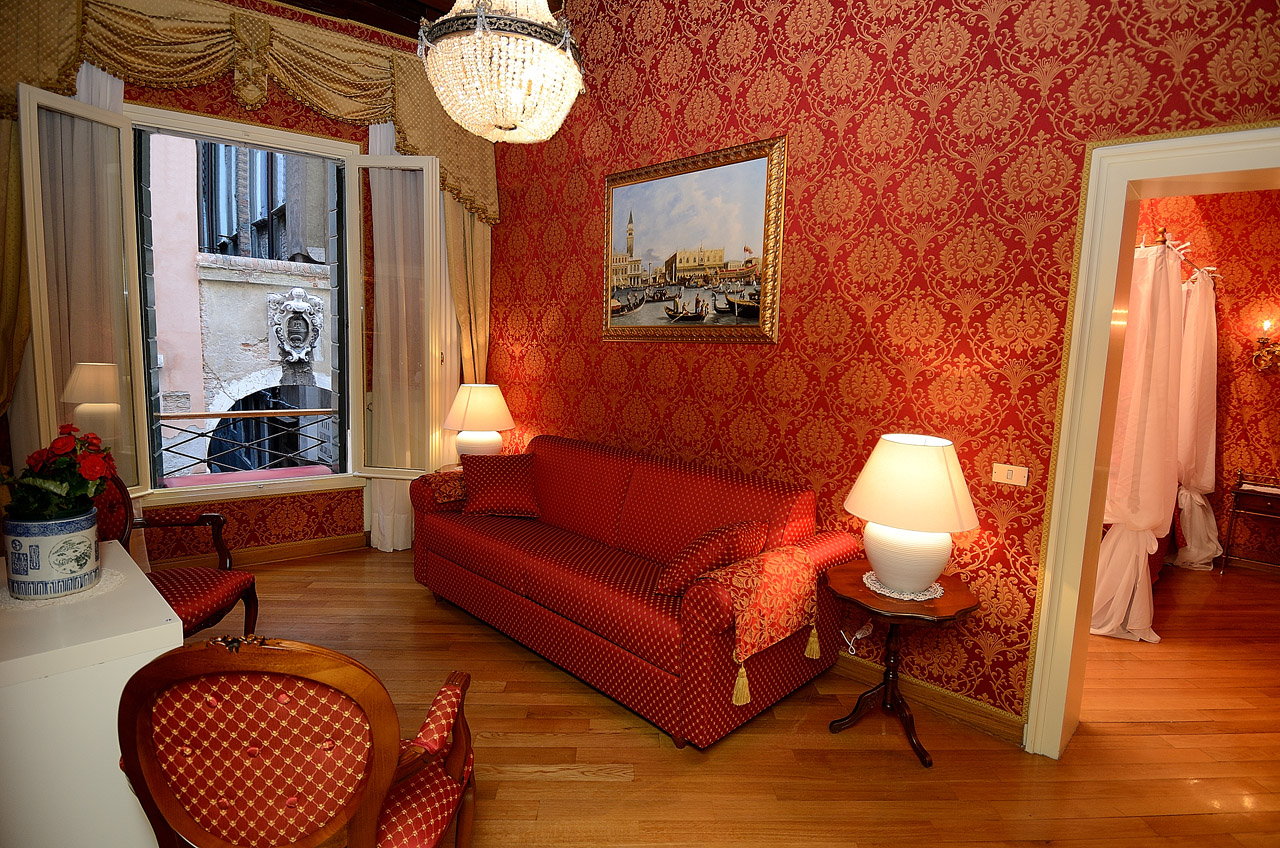 If you'd rather host your reception dinner in the restaurant, the owners are happy to accommodate.  The food is delicious, the service is outstanding, and the location can't be beaten.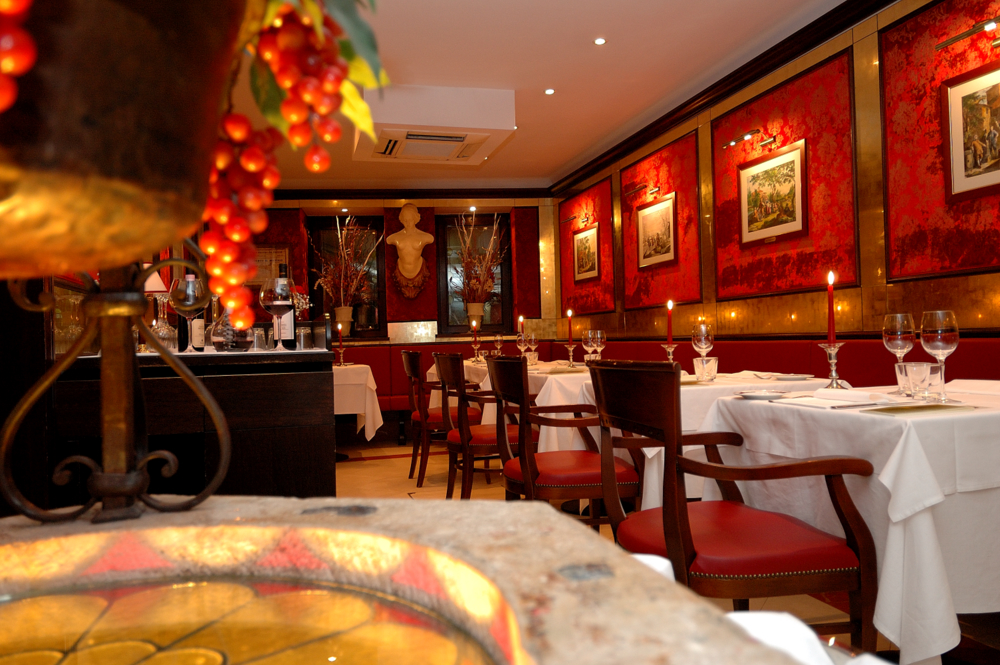 Imagine waking up to the sounds of church bells ringing and gondoliers singing right outside your window – a perfect way to start your wedding day or honeymoon in Venice!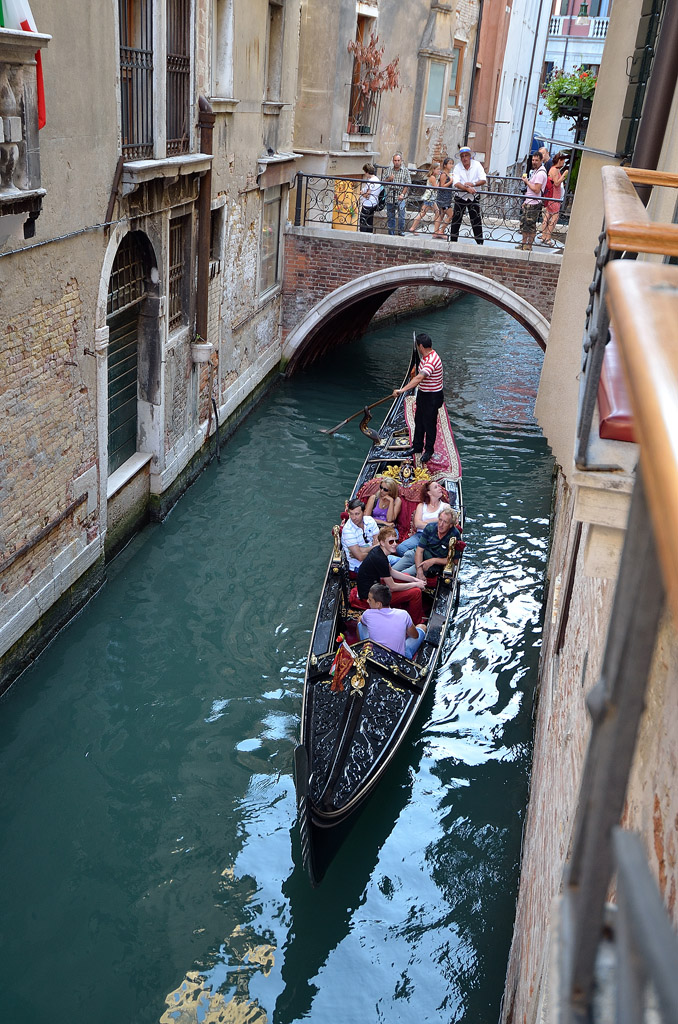 For those who prefer the picturesque countryside to the hustle and bustle of the city, consider a wedding or honeymoon in Tuscany at Monteverdi in the Val d'Orcia region of Italy.  Honeymoon couples can expect luxurious and romantic rooms, candlelit dinners, couple's spa treatments, and vineyard picnics, all set in the rolling hills of green and gold, olive and cypress trees, poppies and sunflowers that is the Tuscan landscape.  This serene and secluded location is the perfect destination for the romantic honeymoon of your dreams.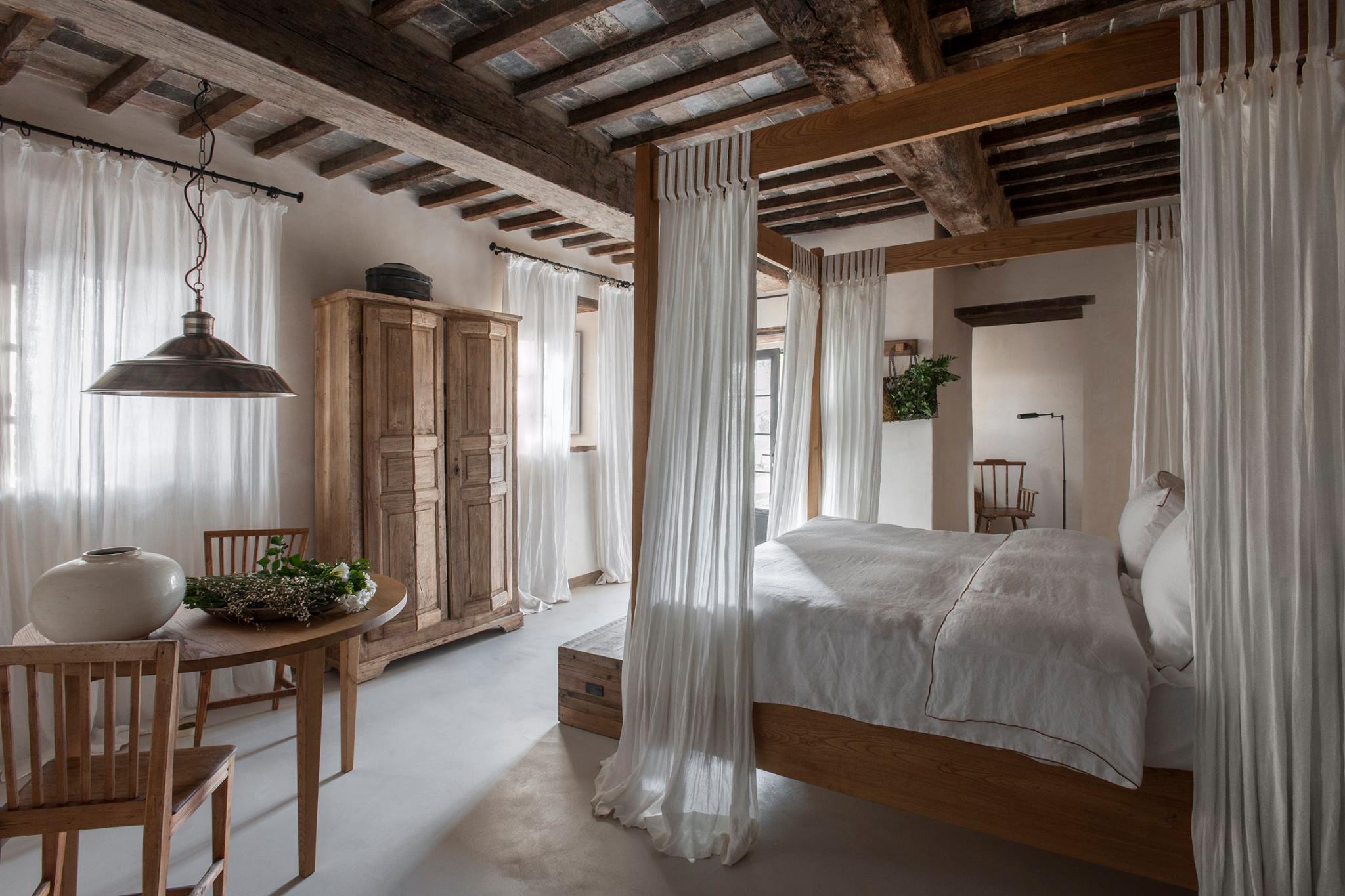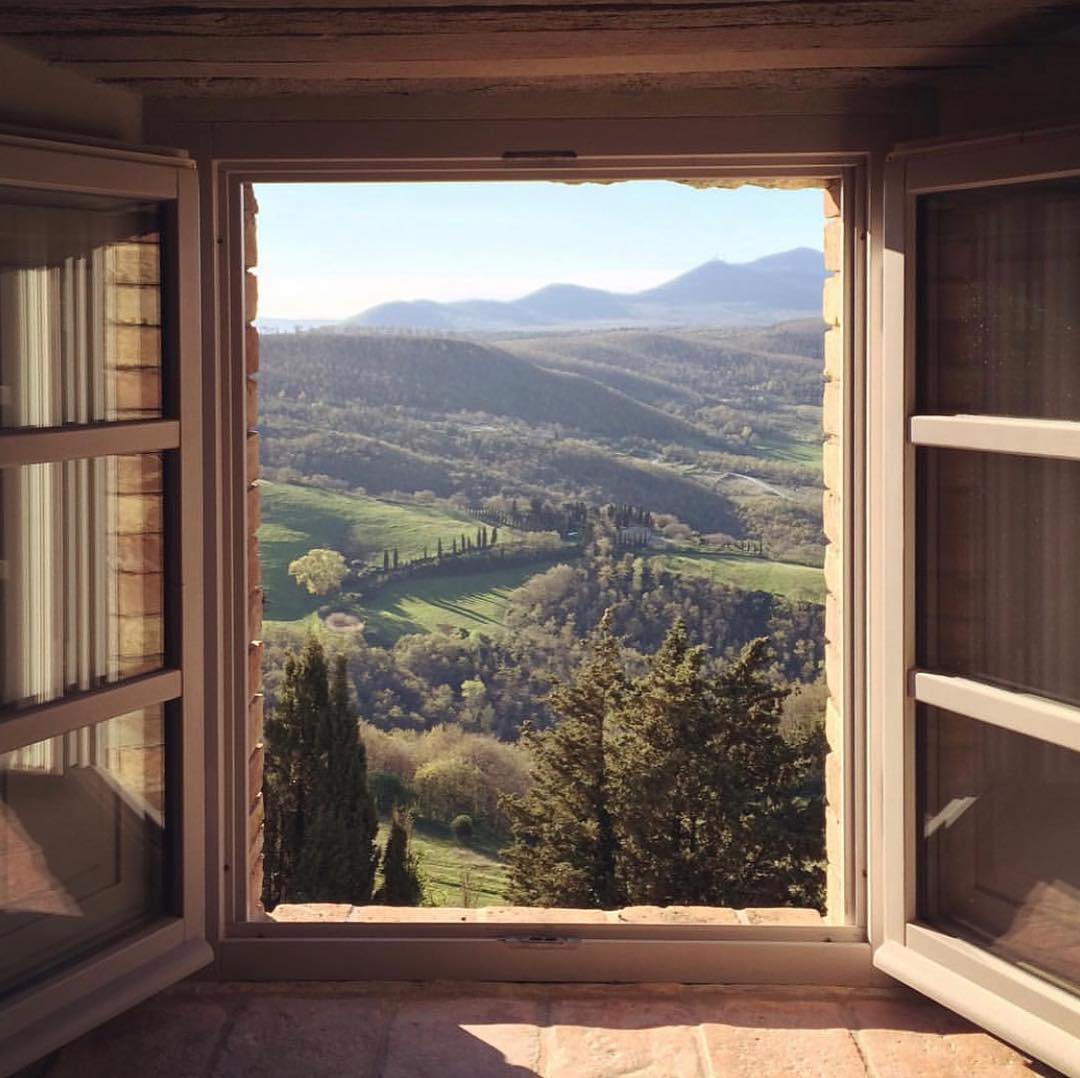 For those who want a Tuscan destination wedding, Monteverdi has a 14th-century Romanesque church on the property with rolling hills and a fairytale hilltop village as the backdrop.  The staff at Monteverdi can coordinate everything from catering options to the possibility of fireworks.  Fun fact: Monteverdi is owned by Cincinnatian, Michael L. Cioffi who re-discovered this region during a birthday celebration in 2003 and has lovingly restored this village. "My vision for Monteverdi was to create a place unlike any other," explains Cioffi. "A place of incomparable beauty, stunning architecture and design, all further complemented by the cultural amenities of art, music and the humanities. A place that ignites both the physical senses and the intellect."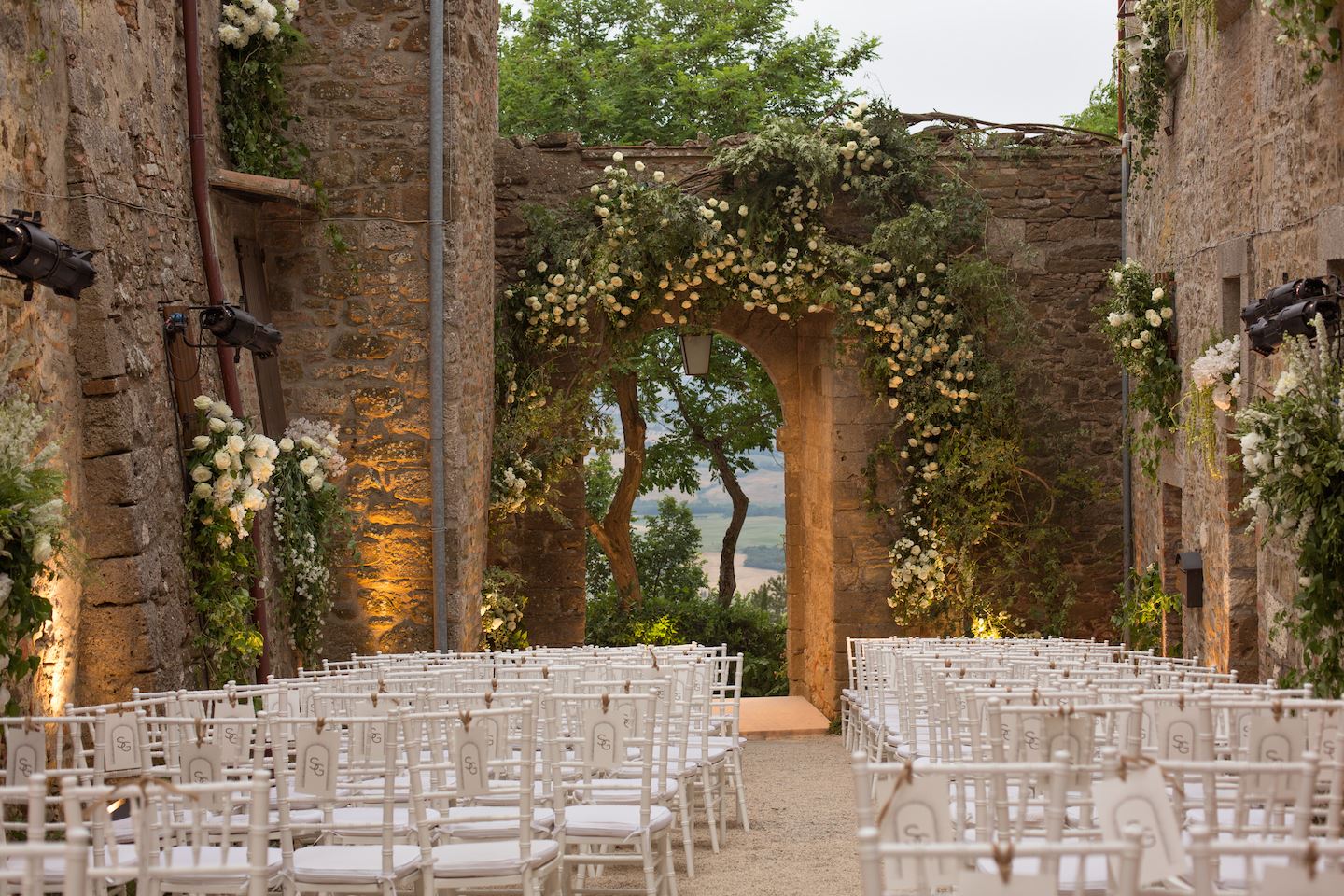 It's hard to imagine a more Tuscan setting than this beautiful place.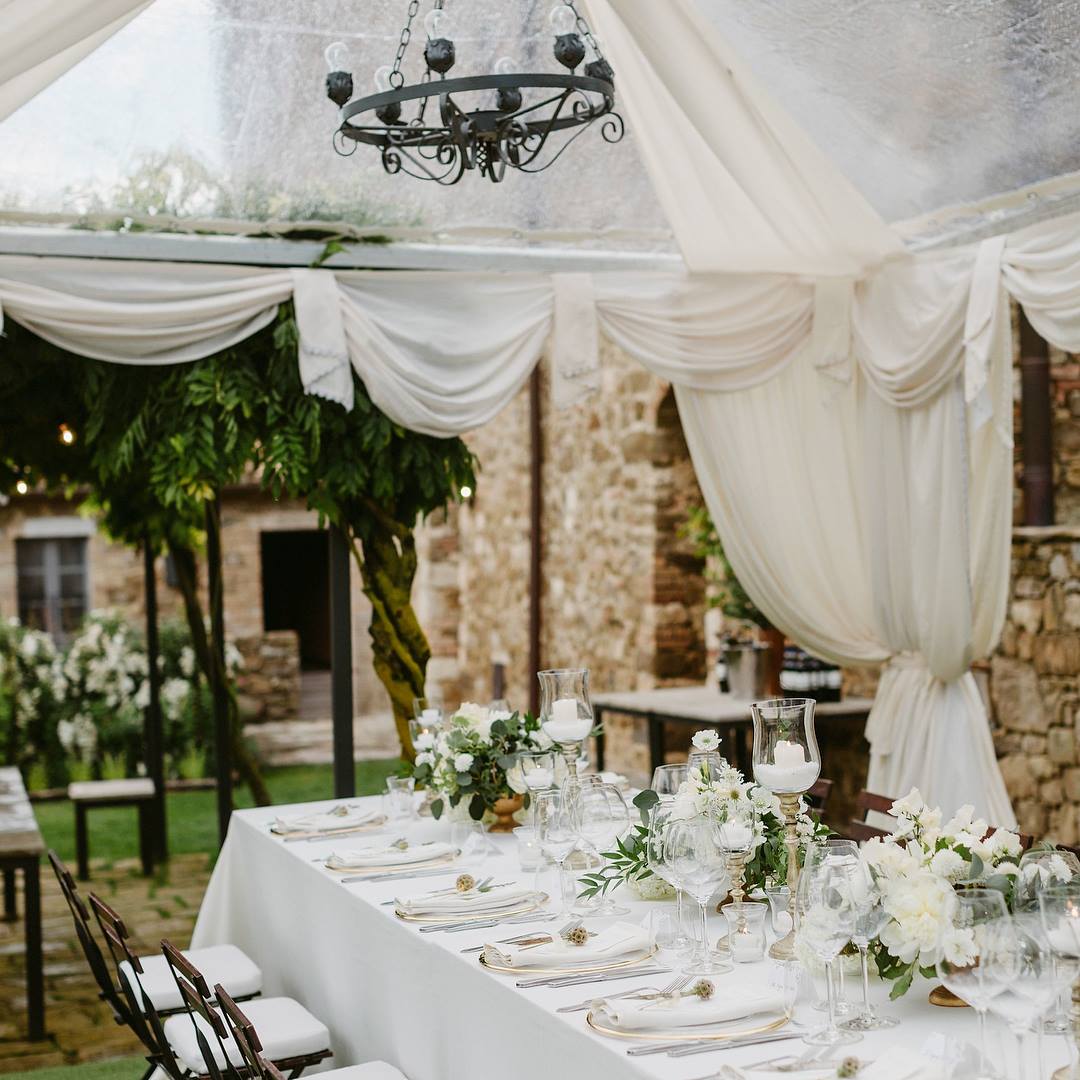 Whether you want a private ceremony for just the 2 of you, or you want to celebrate abroad with friends and family, this is a truly magical setting for a destination wedding.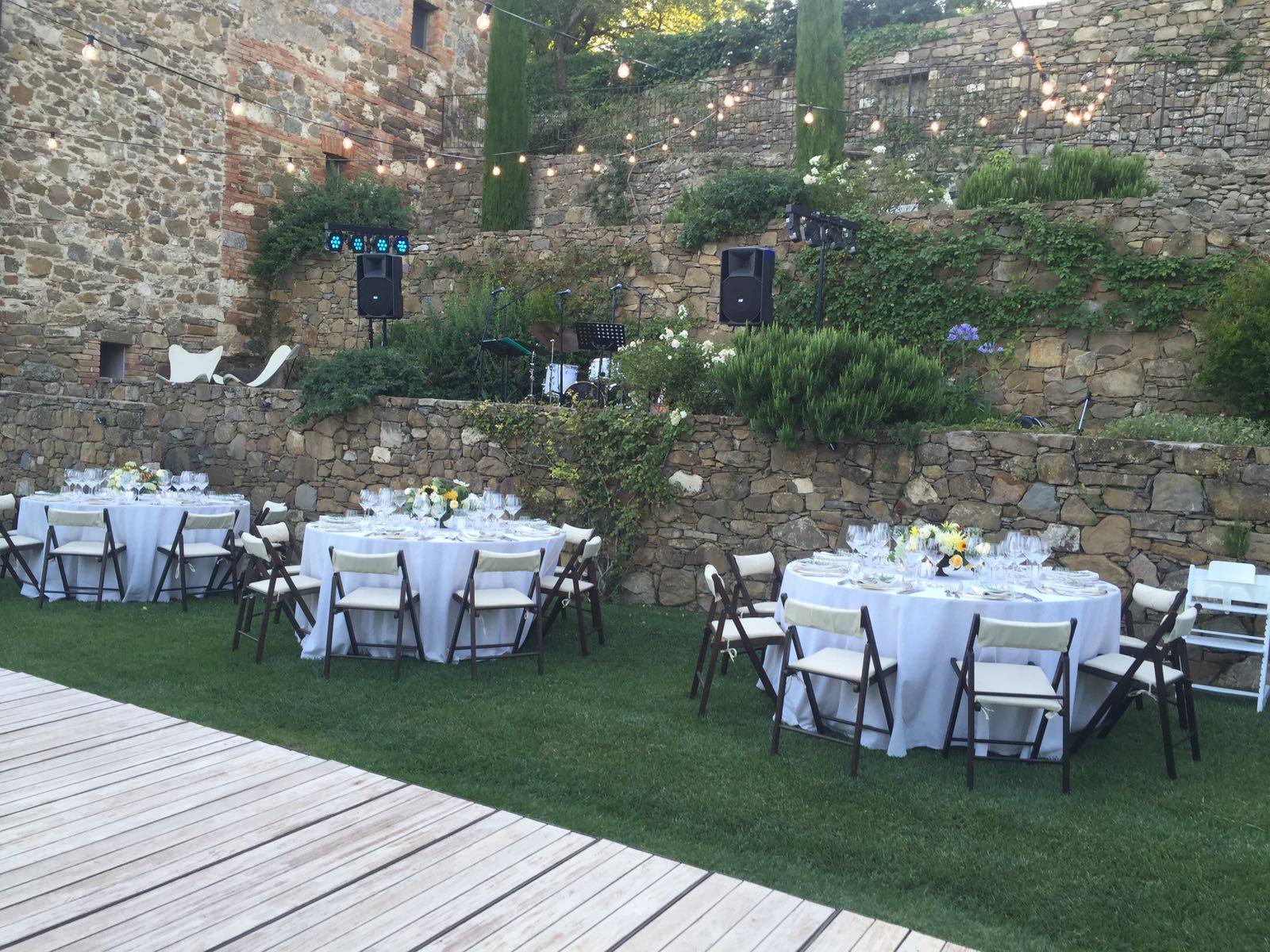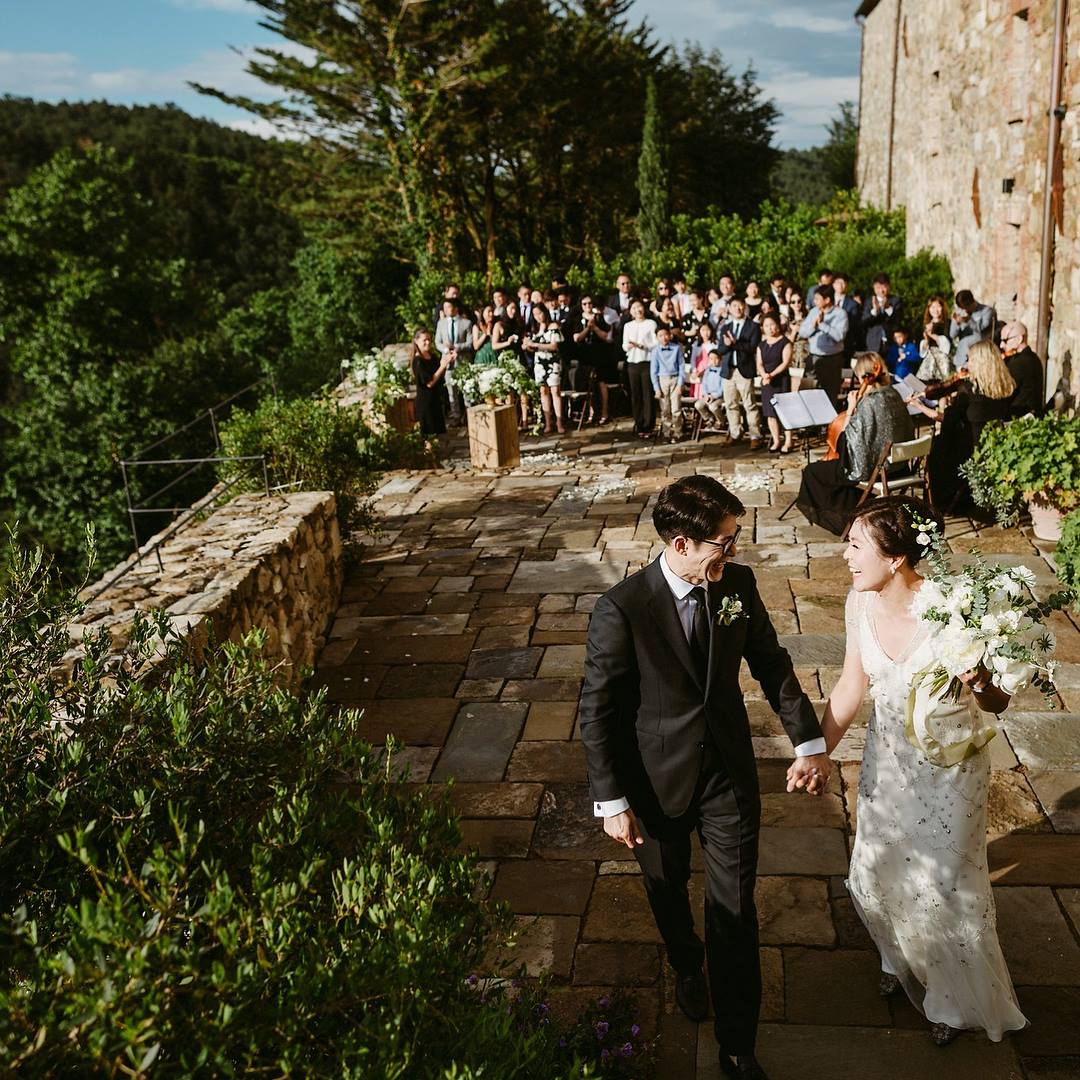 For more information about destination weddings and honeymoons in Italy, call the wedding planning and wedding travel experts at i-do Weddings & Events.