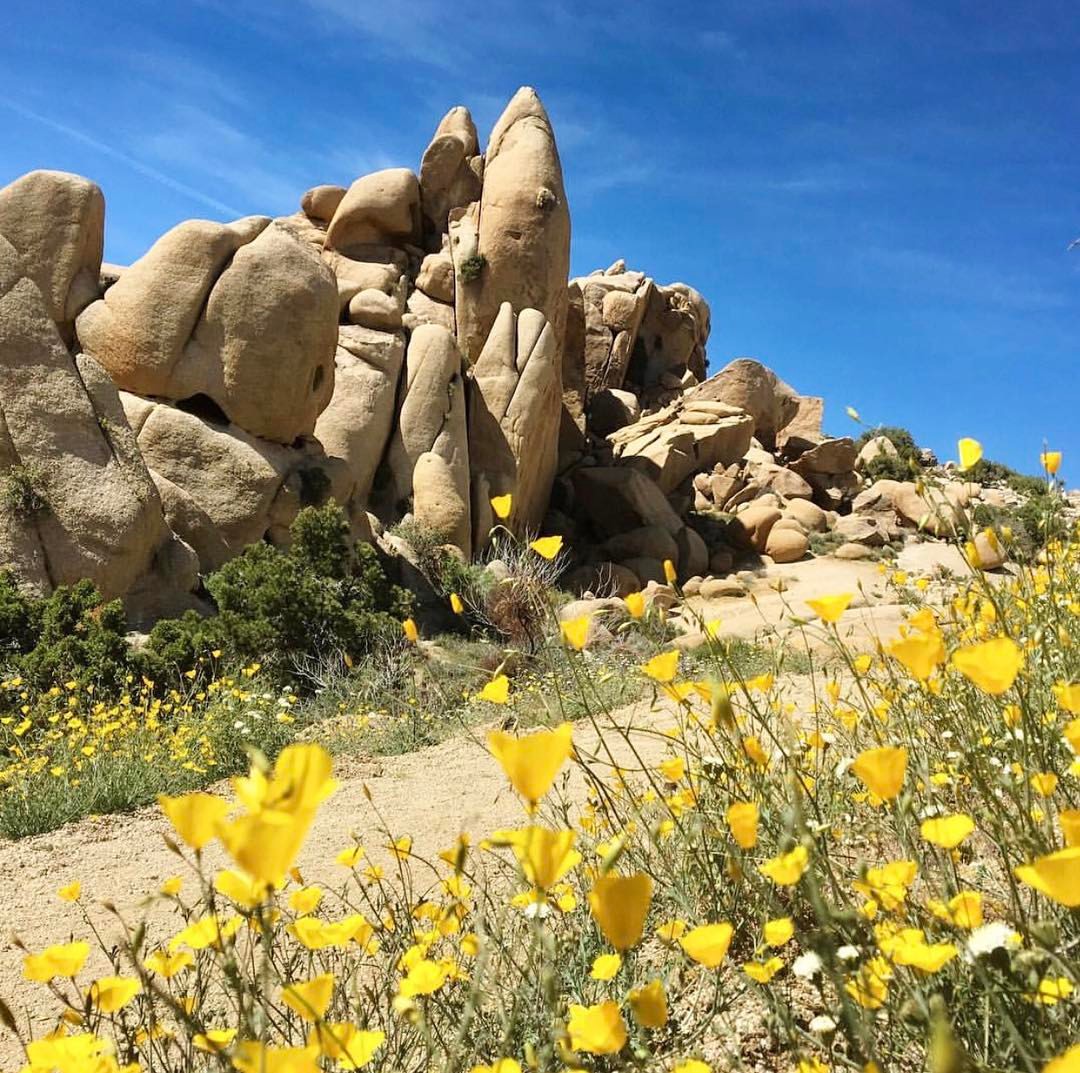 Sometimes all you need to feel refreshed is a change of scenery, and it's hard to imagine scenery more different than the desert.  Palm Springs, California is one place where you can experience the seclusion of the desert and the exciting social scene of a city in one town.  Elegant evenings under the stars, brilliant blue skies, and emerald green palm trees set the stage for chic desert weddings set against a stunning mountain backdrop.  Weddings in Palm Springs capture the essence and style of old Hollywood glamour, mid-century modernism, and romantic Spanish hideaways.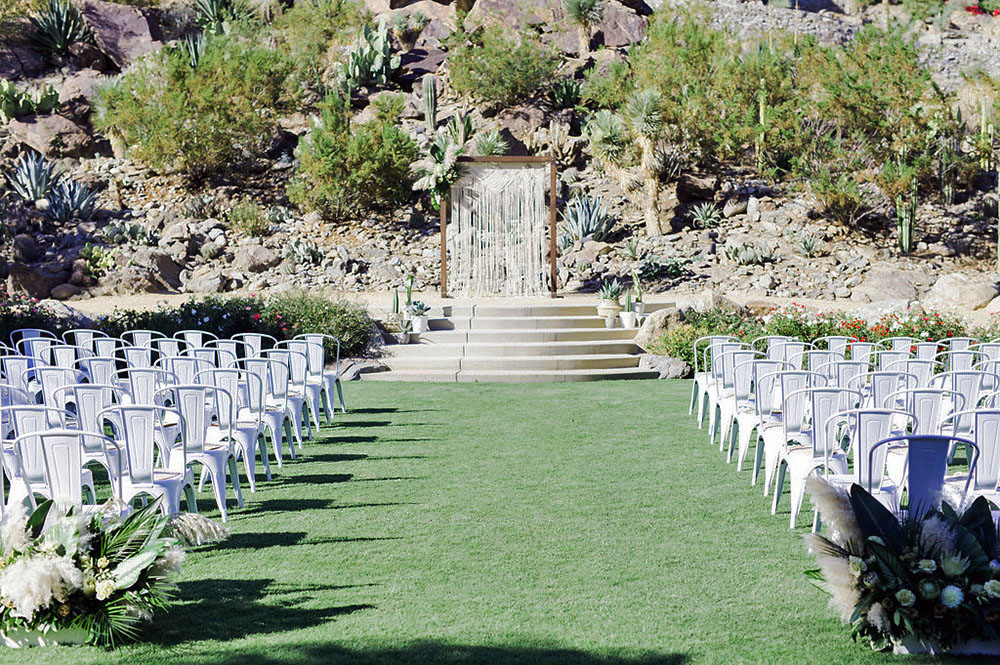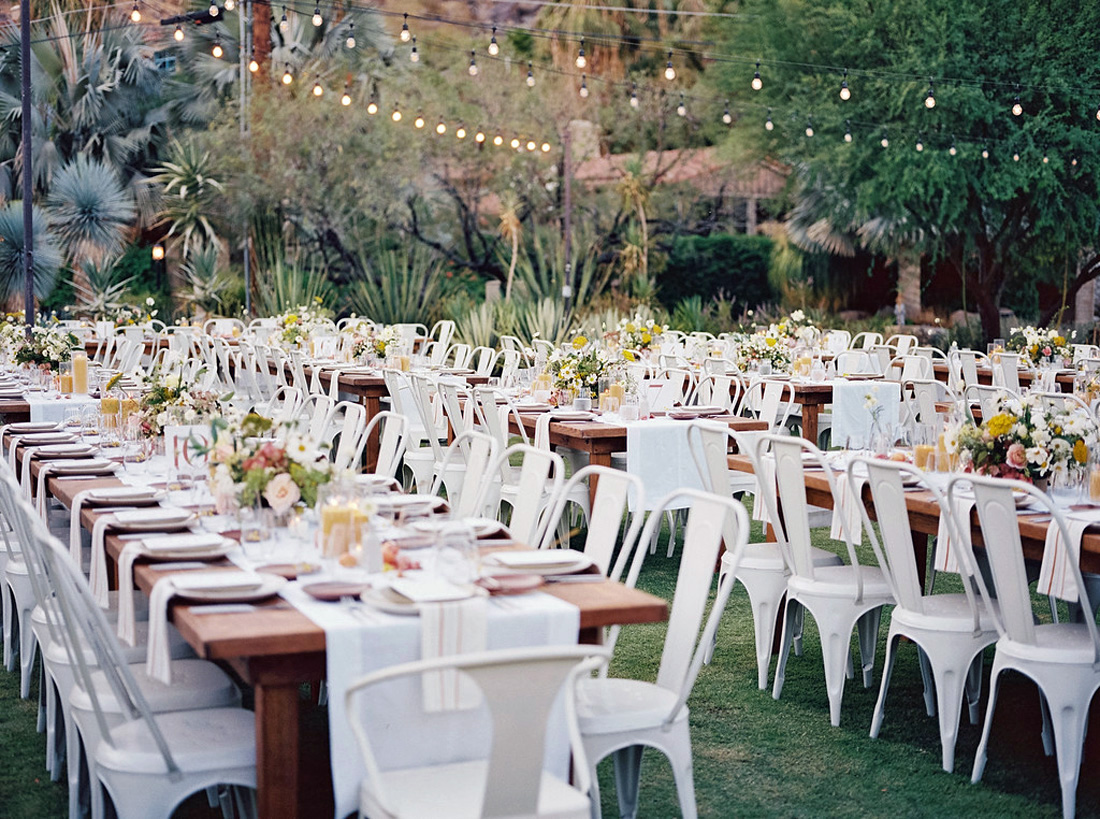 The city offers wedding guests a great collection of hip new hotels, historic and boutique hideaways, and unique vacation homes, all including a relaxing swimming pool. The day begins and ends in the pool, with various breaks to eat, drink, play and shop.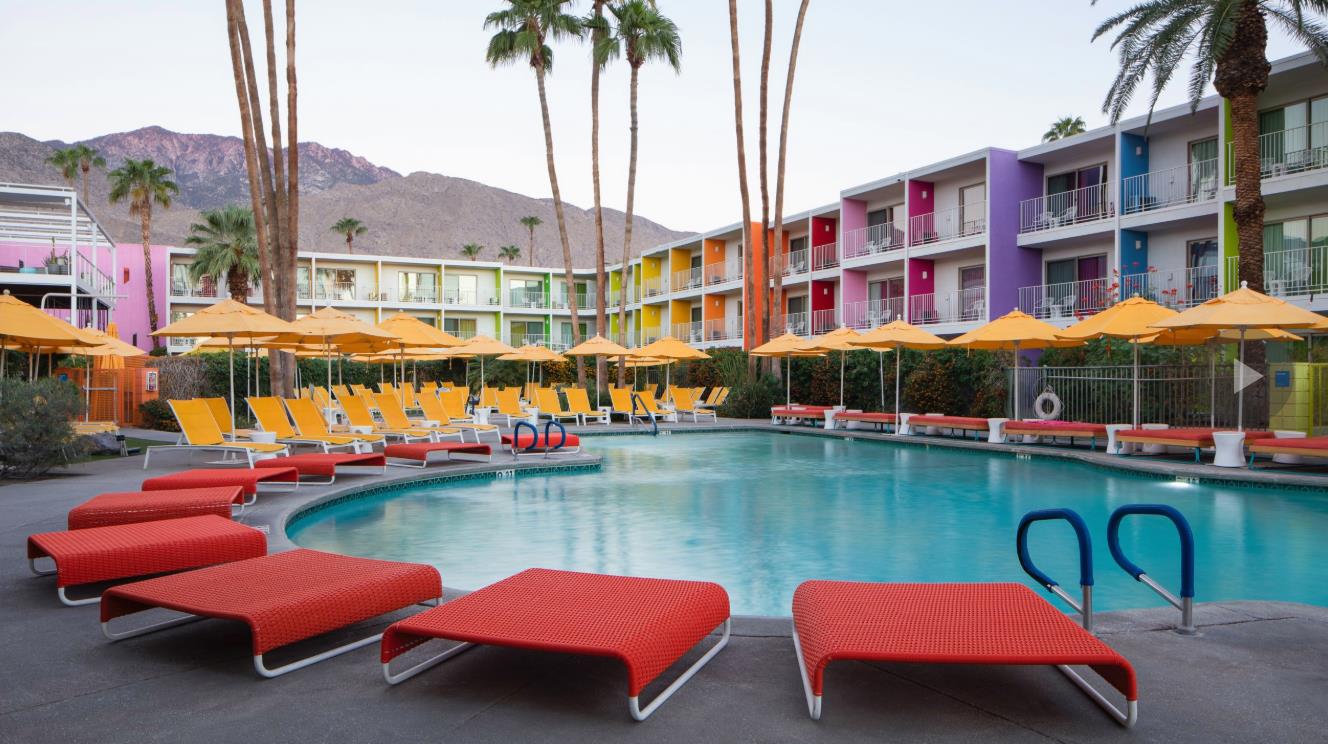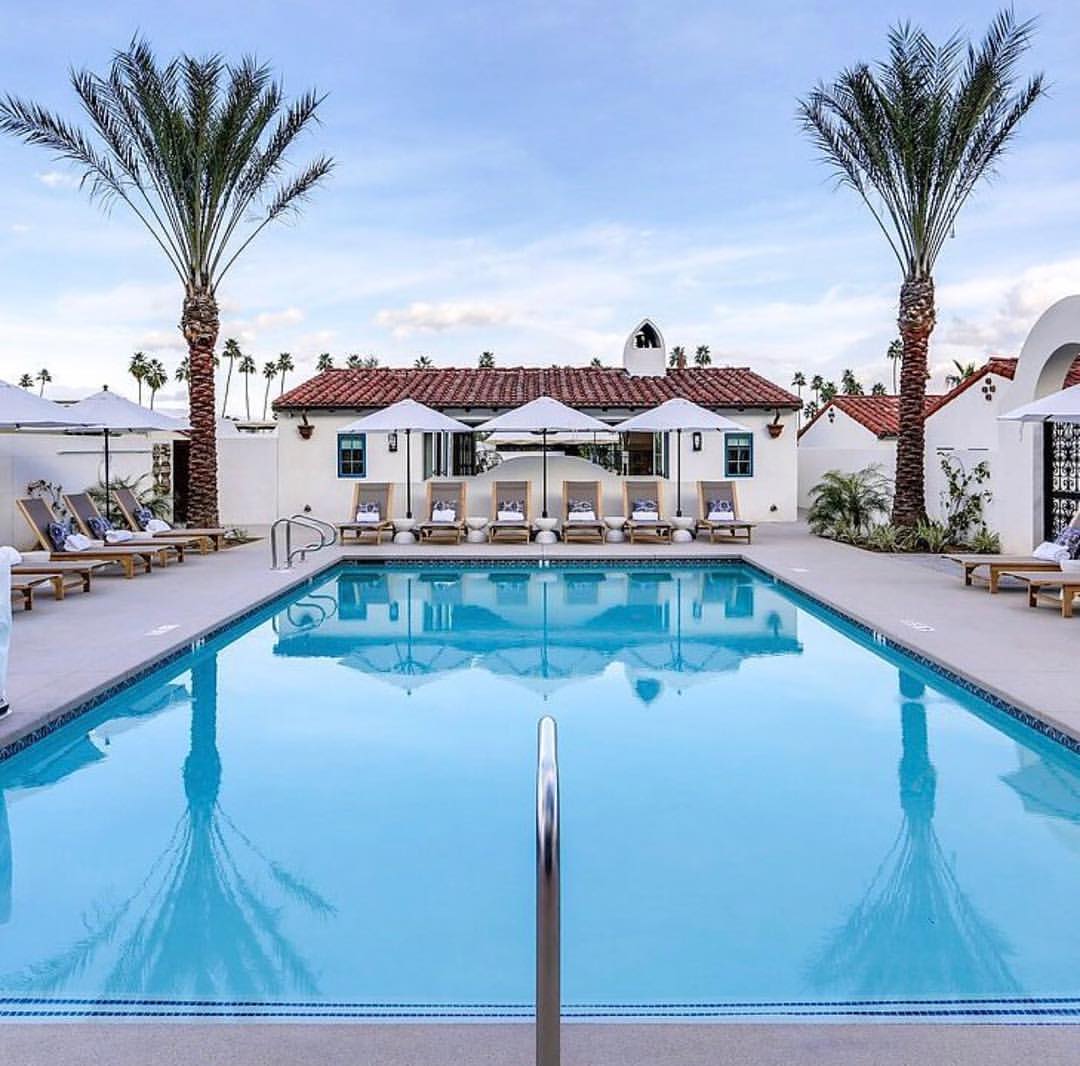 Trendy bars and restaurants provide an excuse to get out of the pool and stroll the downtown. Spend a leisurely afternoon exploring vintage shops and home décor, many with a cool retro design unique to Palm Springs. If you want something more active, take a hike on one of the many trails in the San Jacinto Mountains that surround the city or explore the neighborhoods on a cruiser. Evenings are alfresco, with classic cocktails, innovative menus, and creative chefs.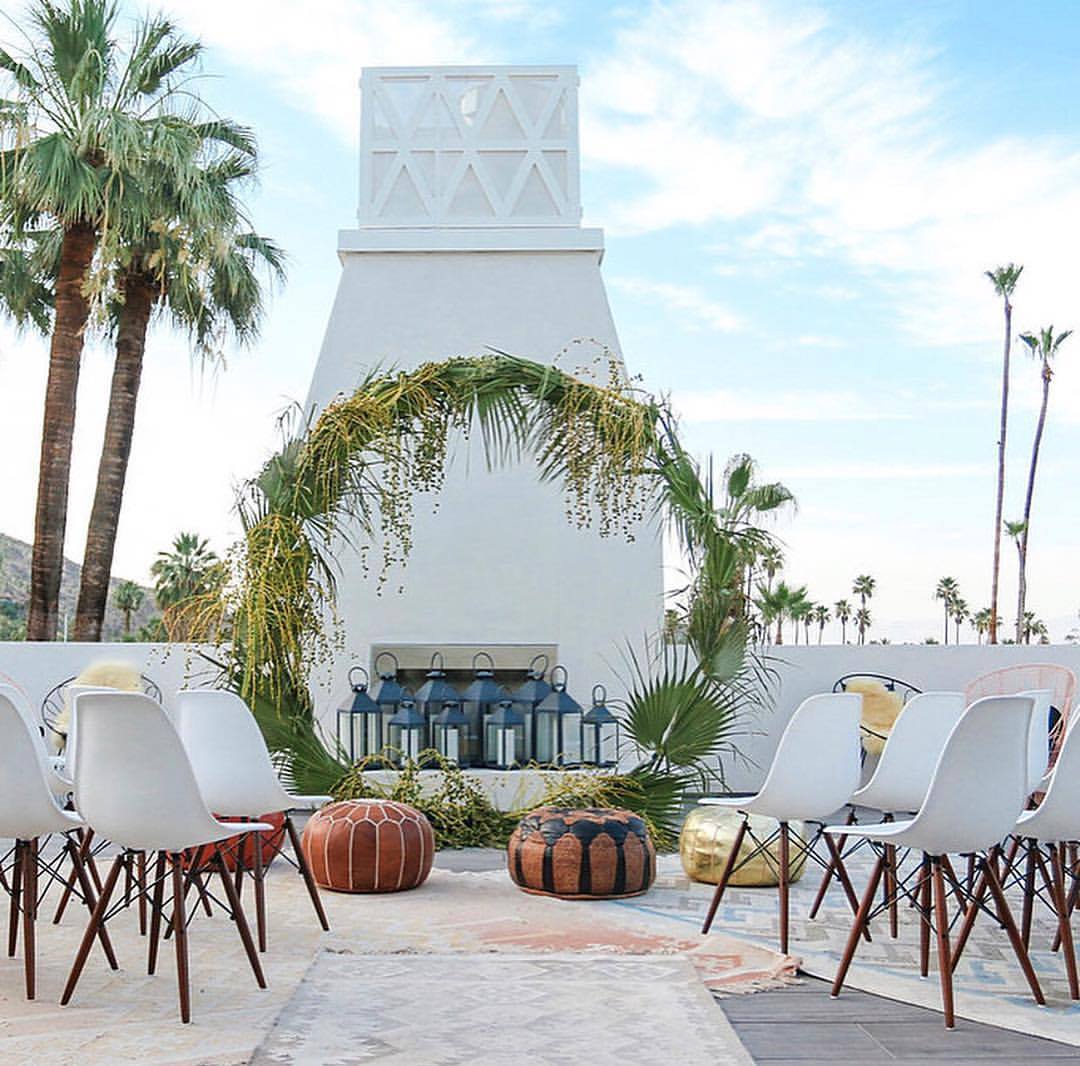 Whether you have a guest list of 200 or just the 2 of you, we can help you find the perfect venue in Palm Springs.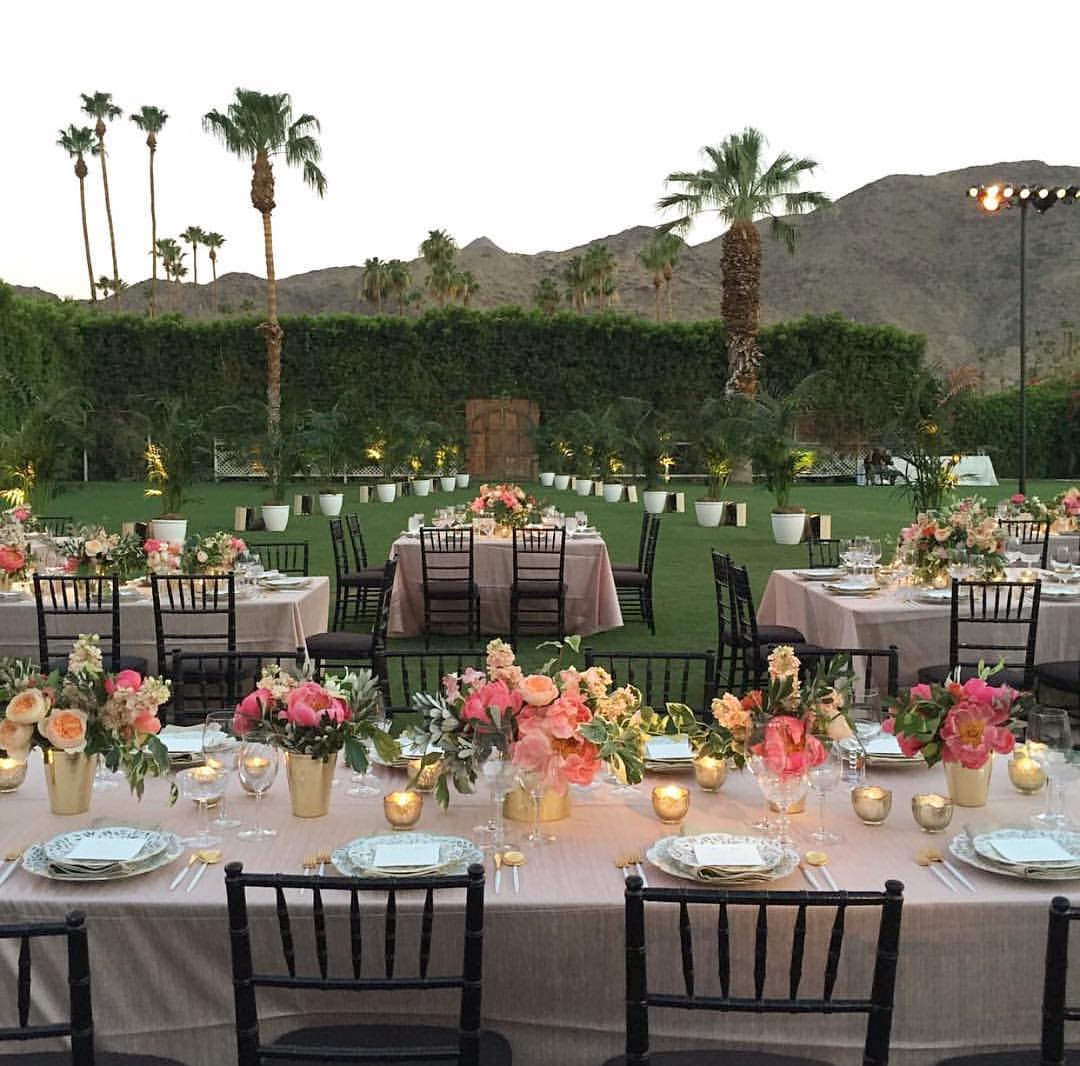 The best time for weddings and travel in Palm Springs is January through April and October through December.  The summer months can be absolutely brutal with temperatures reaching 100+.  For more information about all things weddings in Palm Springs, call the wedding planning and wedding travel experts at i-do Weddings & Events.