Flowers will always be an important part of a wedding – but they can also be quite difficult to choose. How do you plan your wedding flowers in a way that yields the best results? We have some tips for you – so read on and find out more.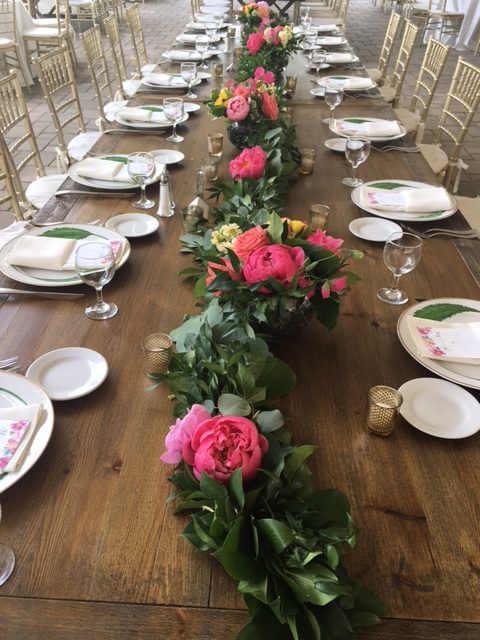 Same as with everything else in your wedding planning process, it is important to start with an actual budget plan. Like it or not, florals are not cheap – and it is crucial that you know from the very beginning how much you can afford to spend on them.
Know the basic language. Want to make sure you and your wedding florist communicate well? Try to learn the basics – such as the different names florists use for flowers, colors, and types of arrangements. Nobody expects you to become a specialist overnight, but knowing at least a few things will definitely help.
Bring your inspiration with you. Don't shy away from bringing photos and examples of what you like – it will be really helpful for your wedding florist, so that she can create arrangements that are as close as possible to what you want.
Your wedding season matters. Truth be told, you can find almost every flower under the Sun, any season of the year – but the farther it is from its actual, "natural" season, the more expensive the bloom will be. Settle for flowers that fall in your wedding season and you will save lots of money without sacrificing the beauty of your big day.
Looking for a fabulous wedding planner able to pull together the most amazing wedding details your guests have ever seen? Contact I-Do Weddings & Events and we guarantee you will absolutely love our services! Your dream wedding is one phone call away – let's talk today!