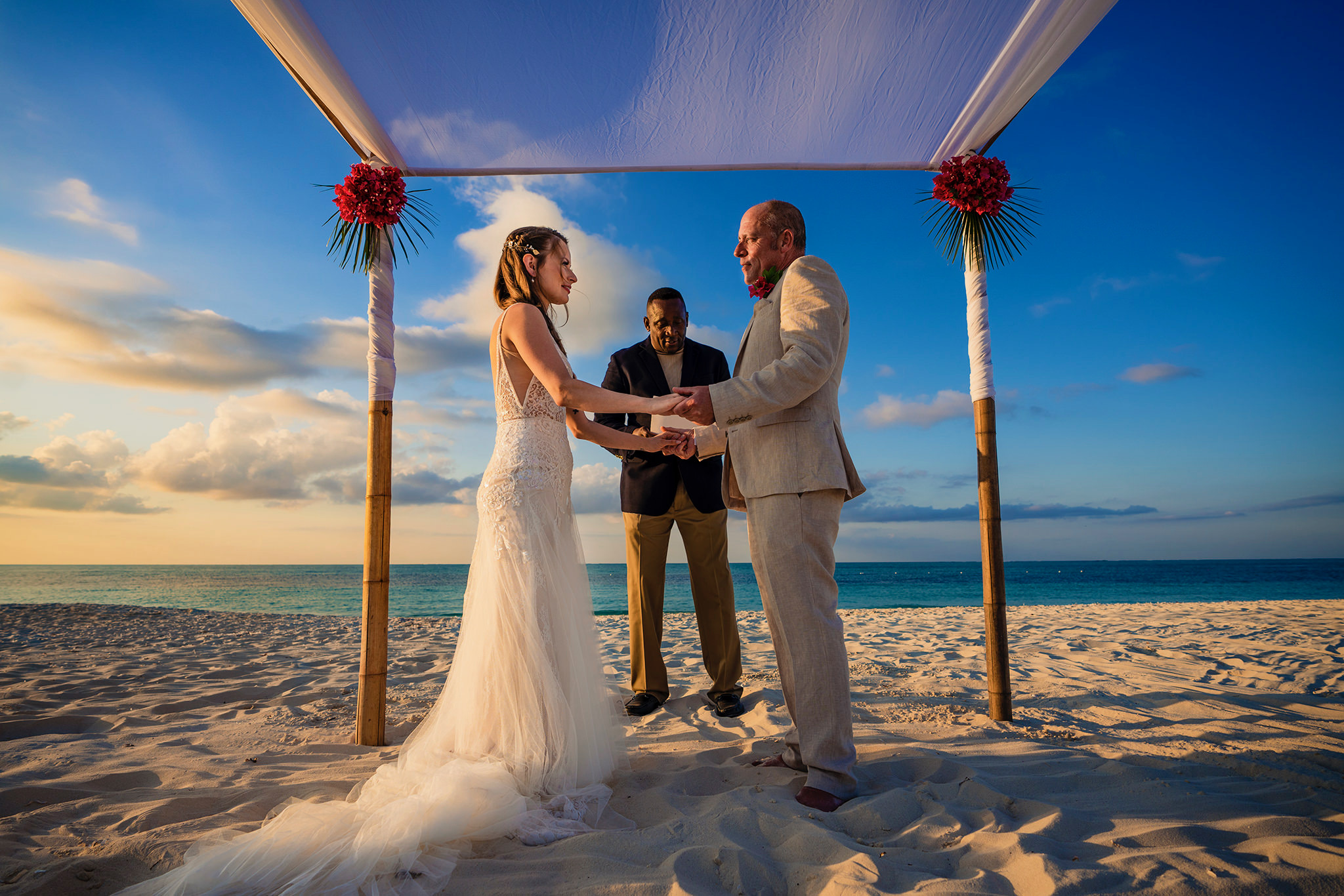 Have you been dreaming of having your wedding in the Caribbean?  One of our favorite spots for destination weddings and honeymoons is Grace Bay on Turks & Caicos in Providenciales.  There are three basic types of accommodations offered on Providenciales: Resorts and hotels, all-inclusive resorts, and rental villas and guesthouses.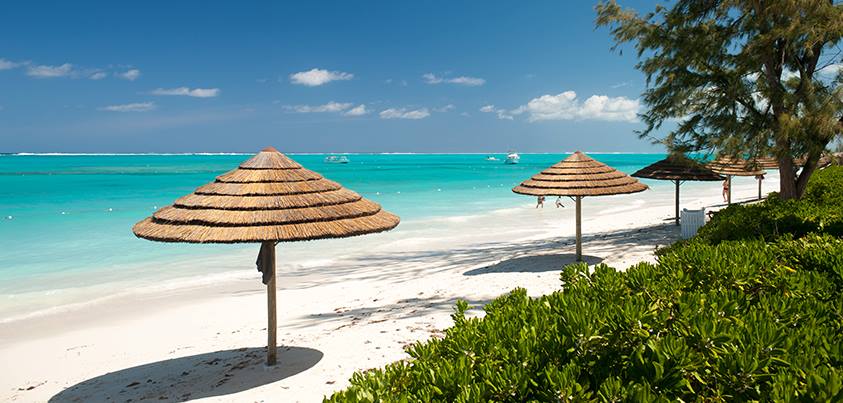 The traditional hotel and resort is the most popular option on the island.  Resorts tend to be found in the best locations, and complimentary usage of non-powered water sports equipment such as Hobie-Cat sailboats, kayaks, and paddle boards is often included for guests.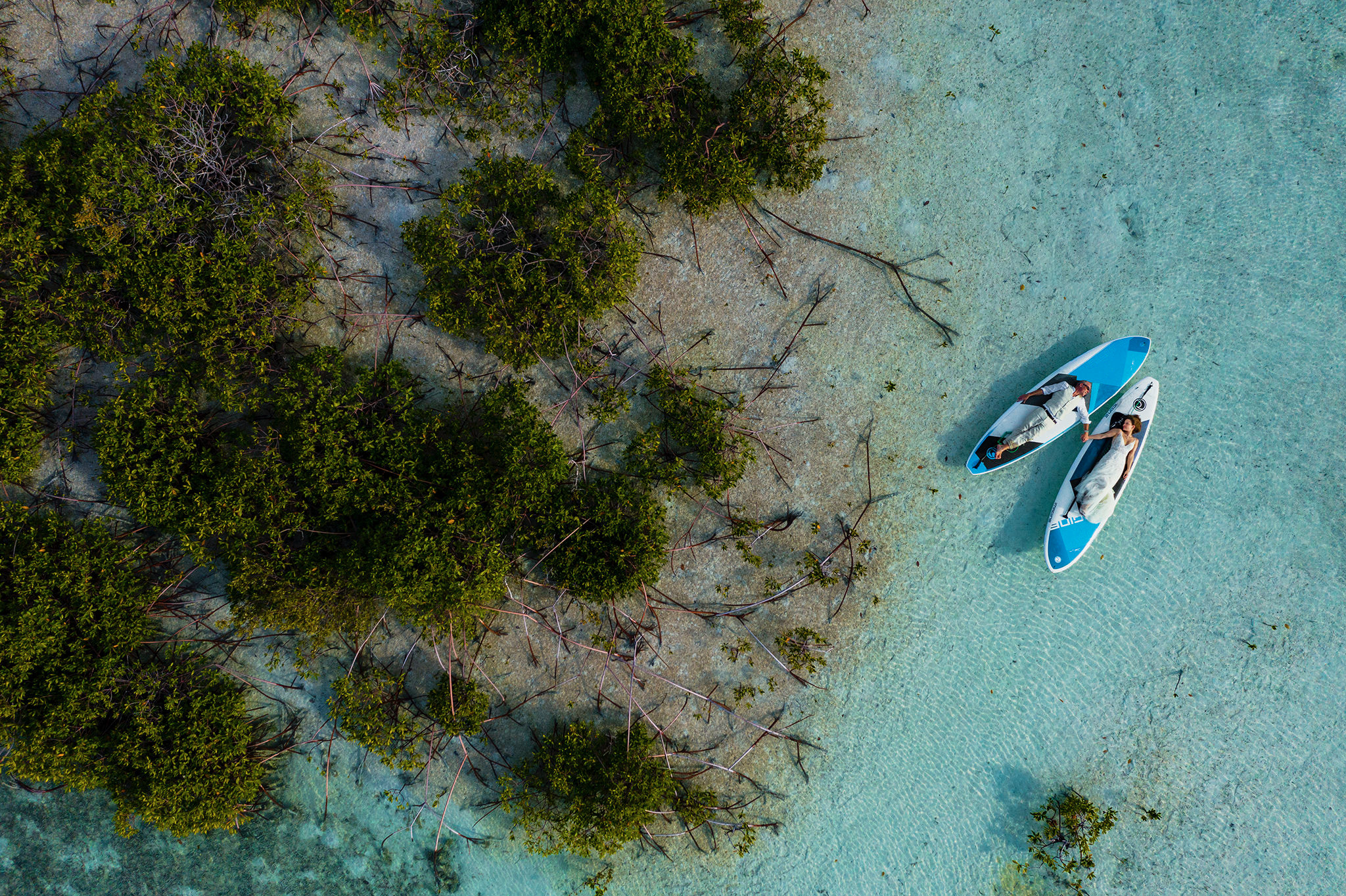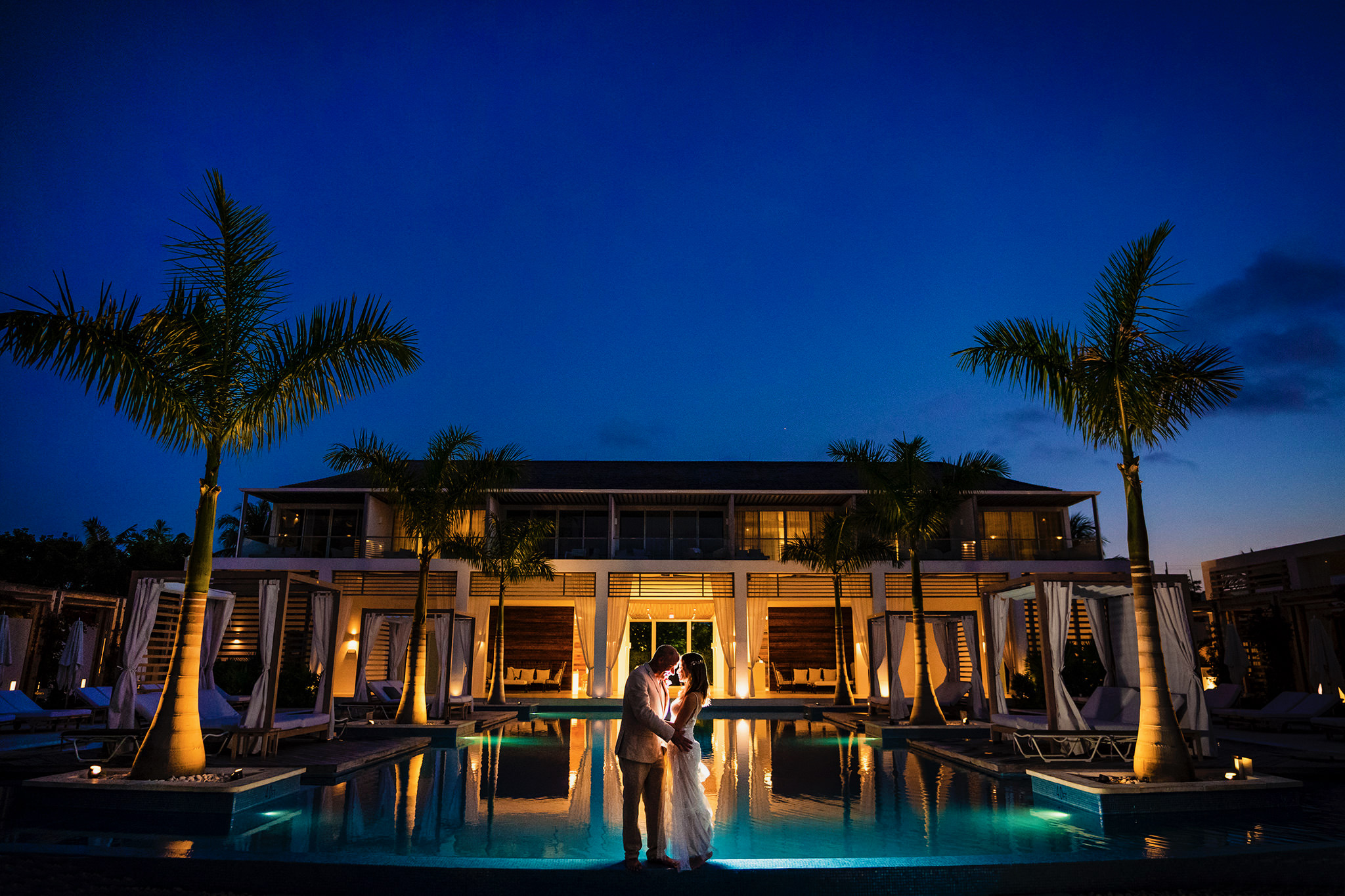 Many of the larger hotels and all-inclusive resorts also feature a spa, multiple swimming pools, restaurants, and bars.  In addition, many hotels and resorts include a gym or fitness center, although the amenities that are offered vary greatly.  A few of the Grace Bay resorts include package deals including tee time at the Provo Golf Club.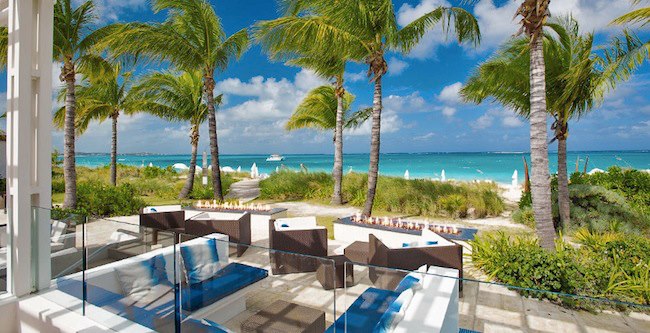 Most resorts do not offer a shuttle from the airport, and the majority of guests without a rental car typically take a taxi.  Taxis are generally readily available, even during peak times when there may be quite a few flights arriving.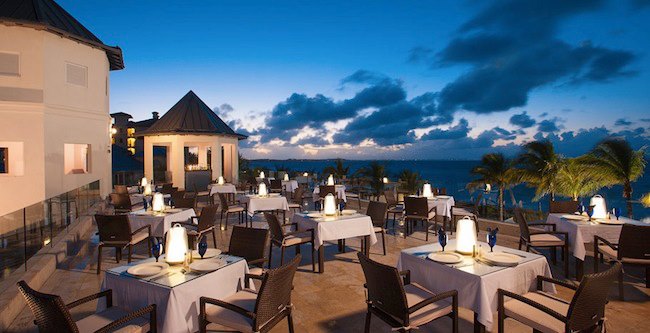 If you want to simply relax and not have to worry about transportation, making dinner reservations, and booking activities, an all-inclusive resort may be the best choice for your stay.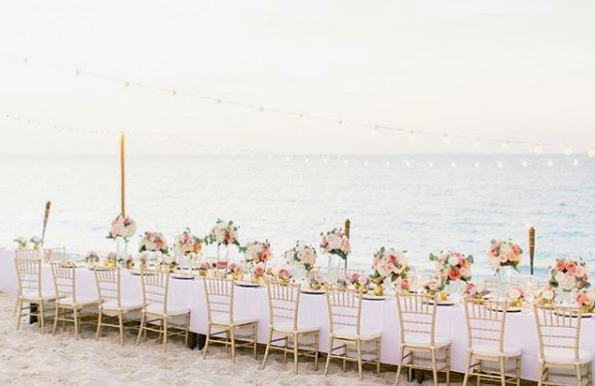 Villas typically offer more privacy and space than resorts do, and per-person rates can be better for larger groups.  Some of the boutique villas are located at perfect spots for water sports and outdoor activities such as snorkeling ( Smith's Reef and Turtle Cove), and kayaking and paddleboarding ( Leeward Channel and Chalk Sound).  Many vacation rentals are fully equipped with a pool, full kitchen, laundry facilities, and a grill.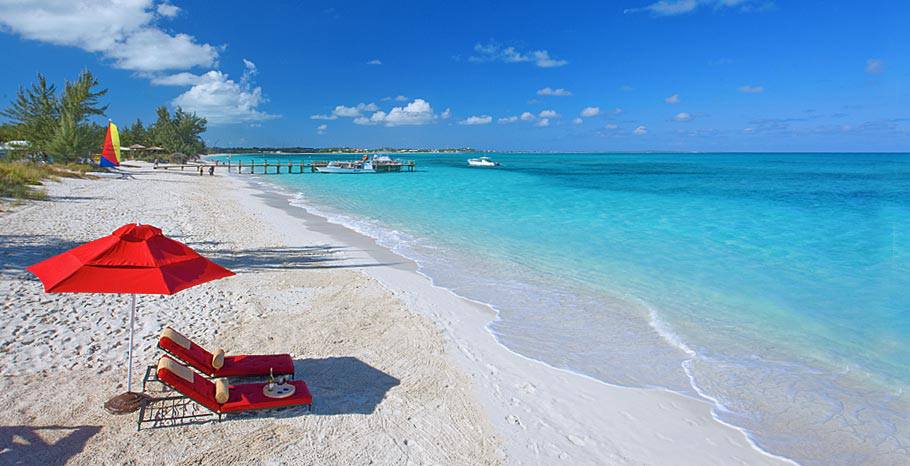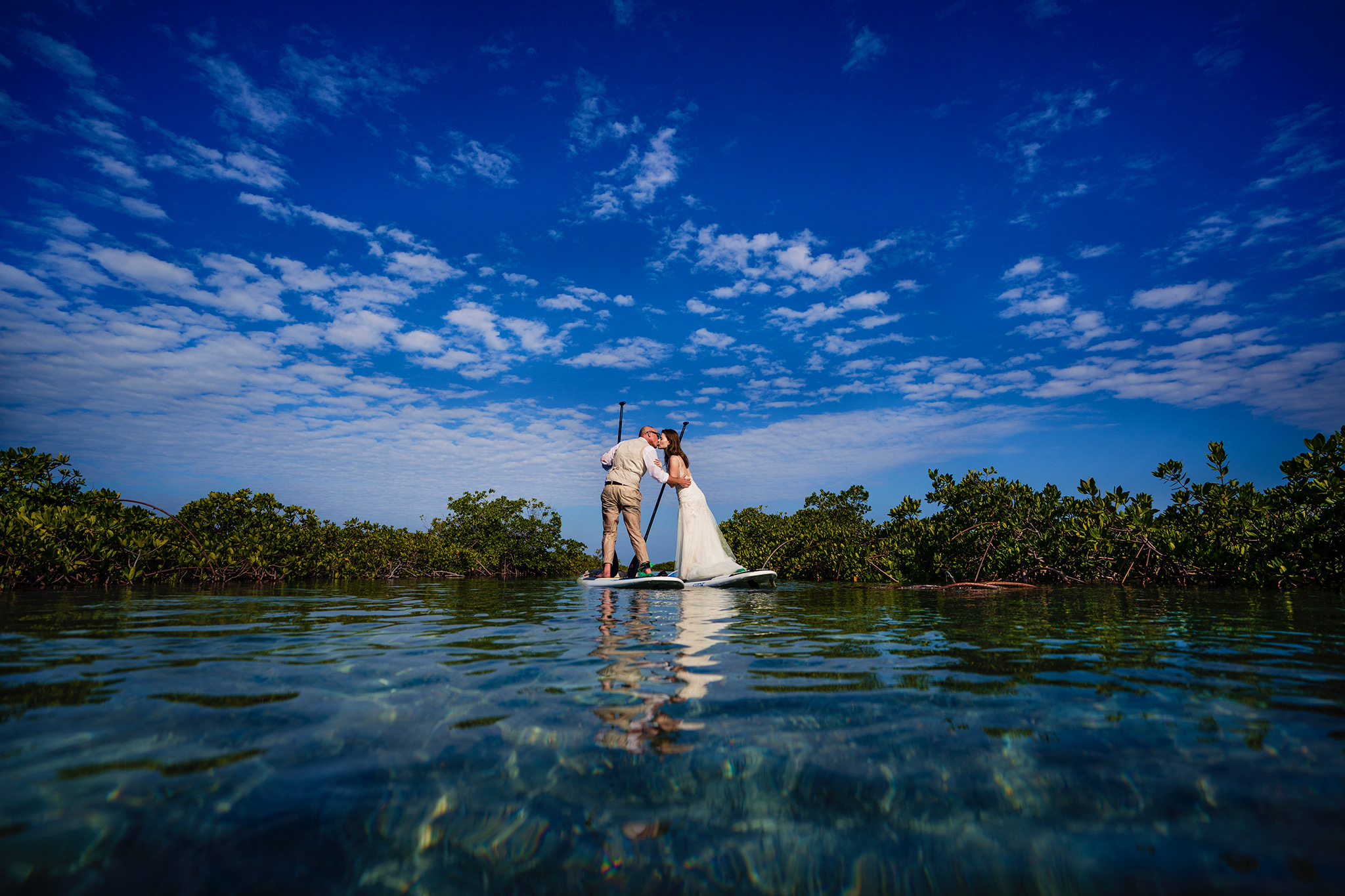 For more information about where to get married in the Caribbean, contact the wedding planning and wedding travel experts at i-do Weddings & Events.  Our IATAN certified travel consultants are ready to help you plan your dream wedding, honeymoon or pre-wedding getaway in the Carribbean or anywhere else you choose!
*All wedding day photos on this page taken by Megan Allen @ Studio 22 Photography.