London is one of the best places in the world for destination weddings and honeymoon travel.  The history, scenery, hospitality, availability of talented vendors, availability of flights and shared language make travel easier for couples and their guests.  The number of potential venues can be overwhelming making it hard to choose the perfect spot.  Here are just a few to consider: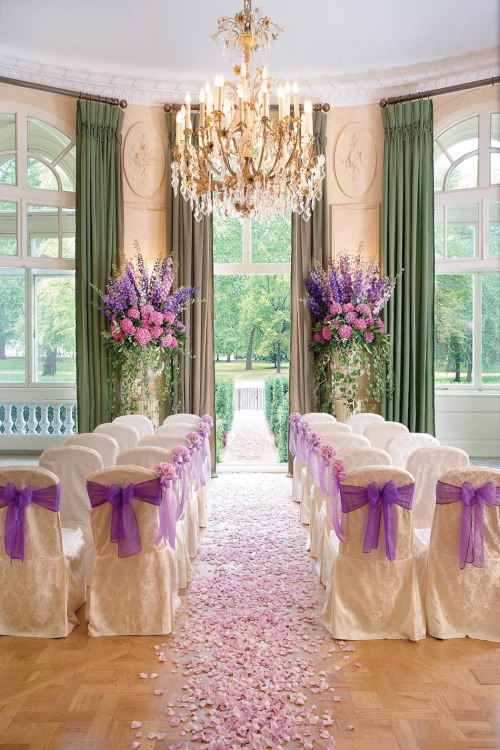 The Mandarin Oriental in Hyde Park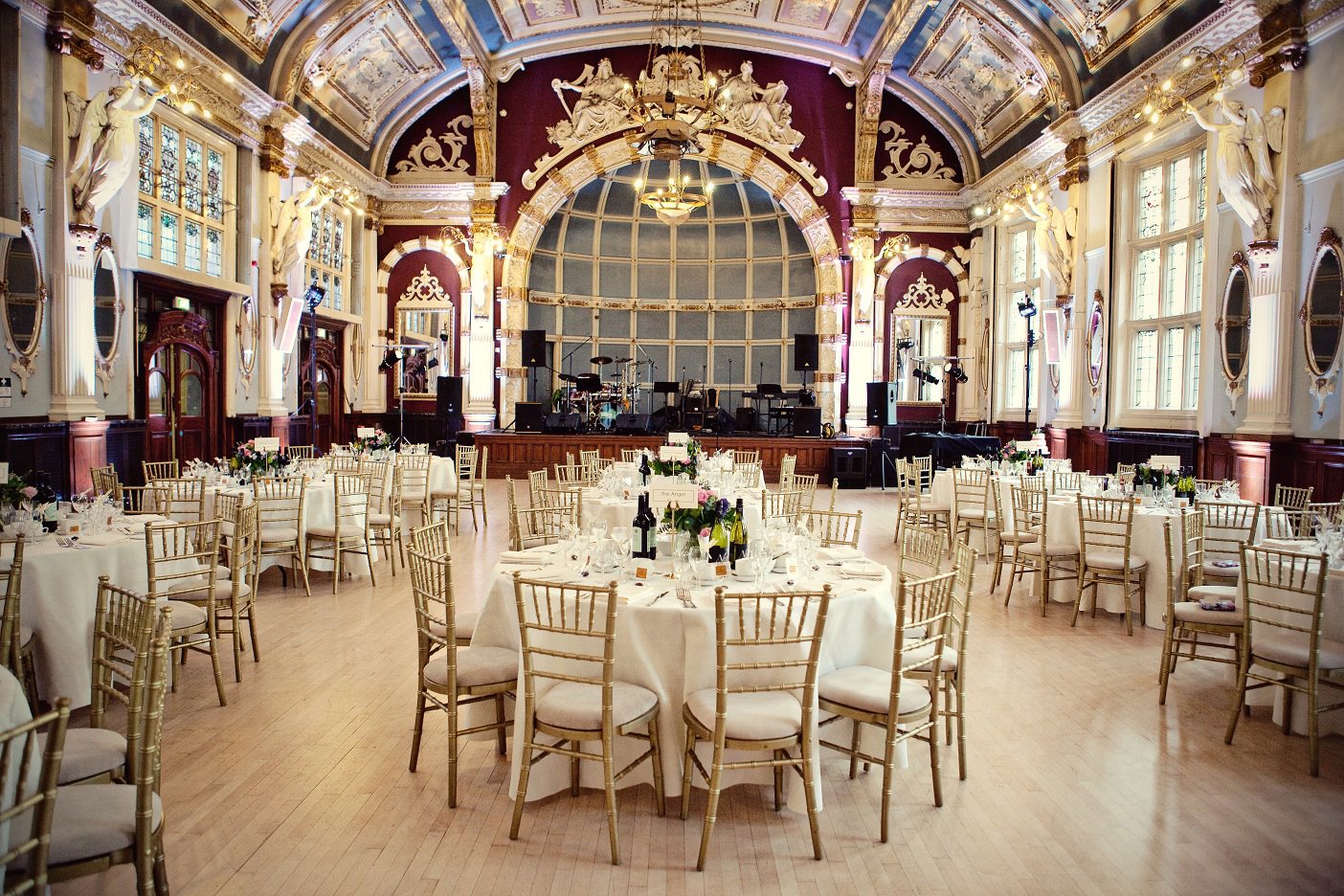 The Old Finsbury Town Hall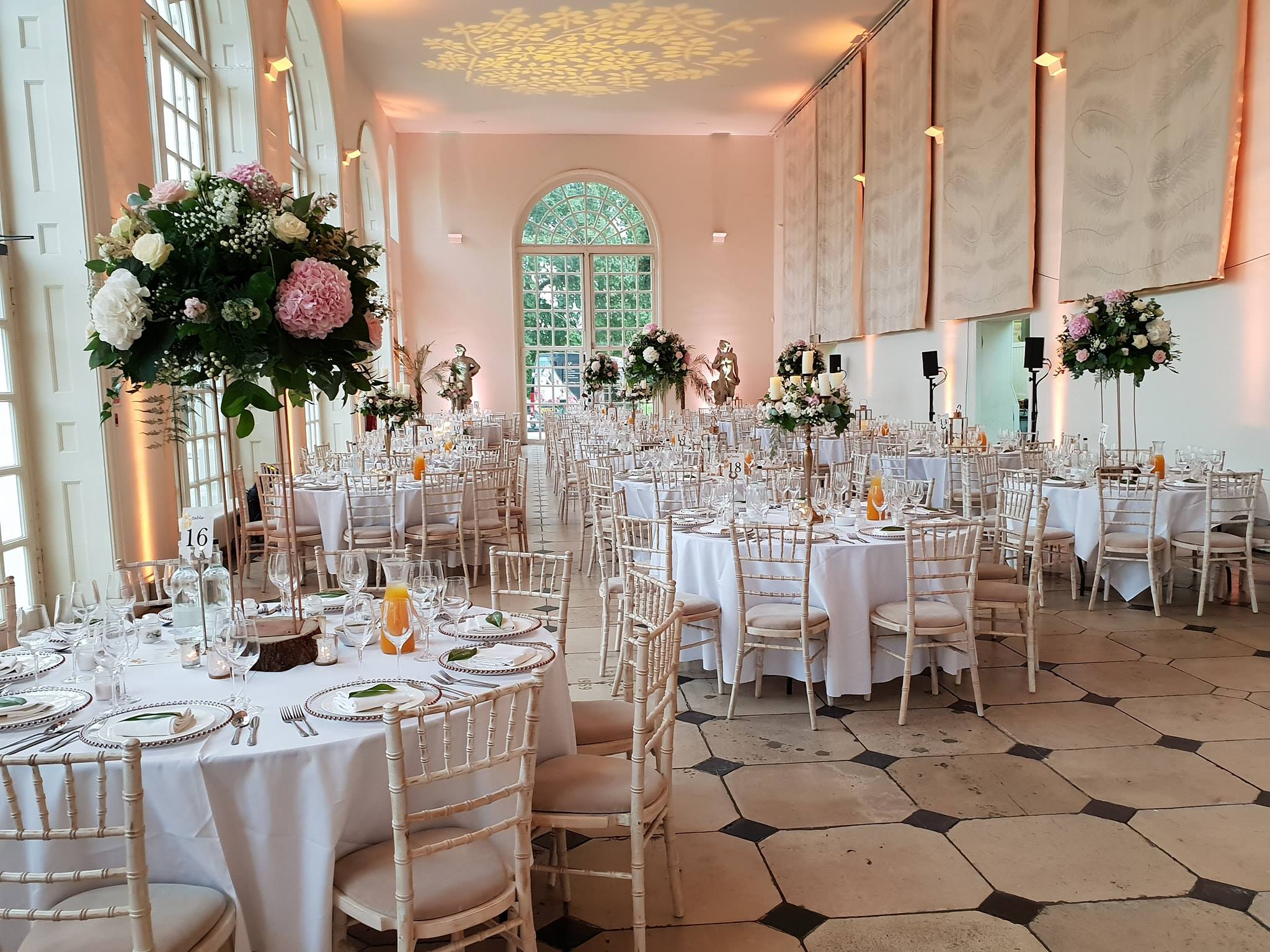 Kew Gardens
Tanner Warehouse in South East London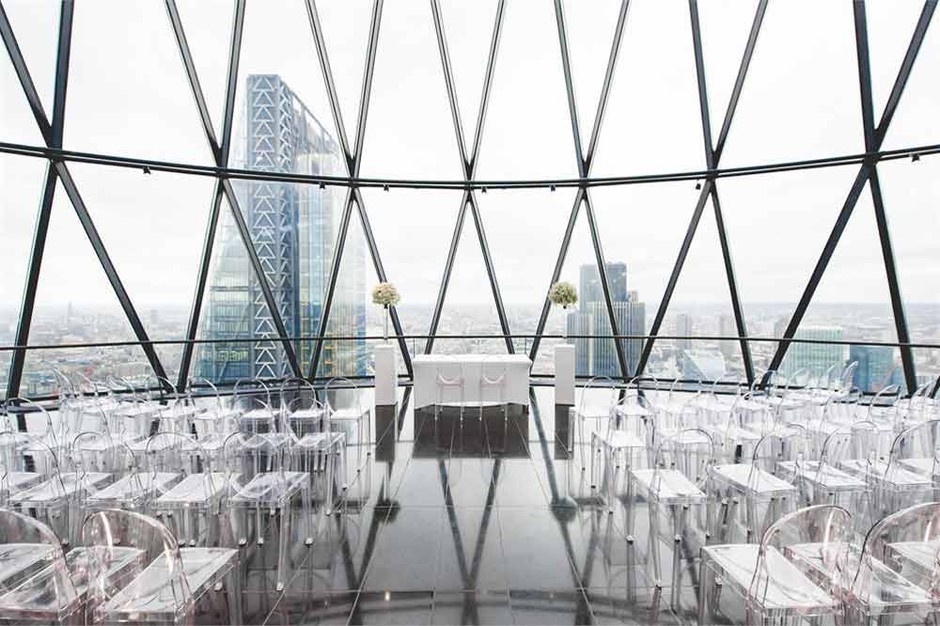 Searcy's, The Gherkin
Shakespeare's Globe in South East London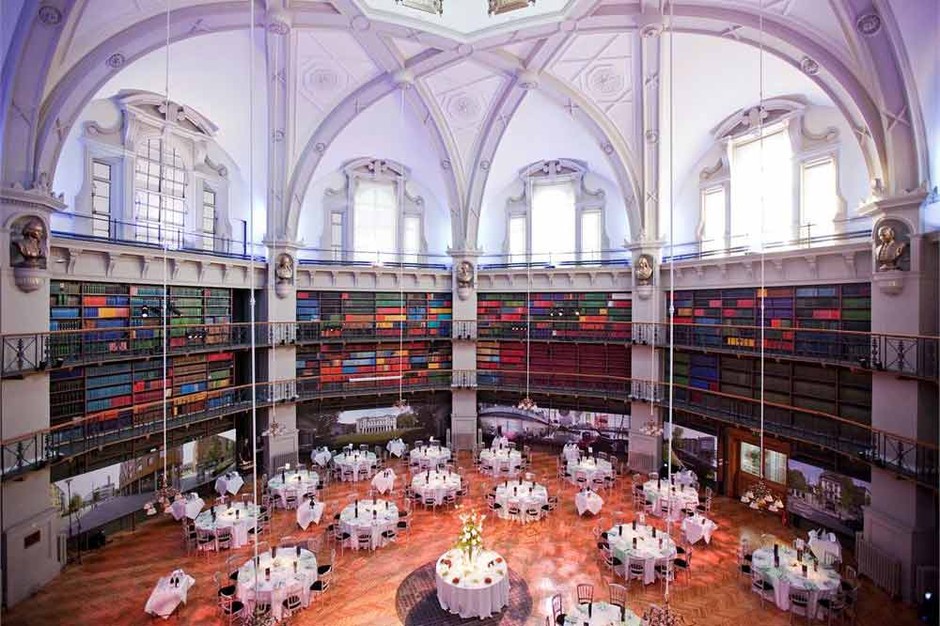 Queen Mary University of London
Whether you want an industrial feel or a cozy pub, a grand ballroom or a quaint garden wedding, London has it all.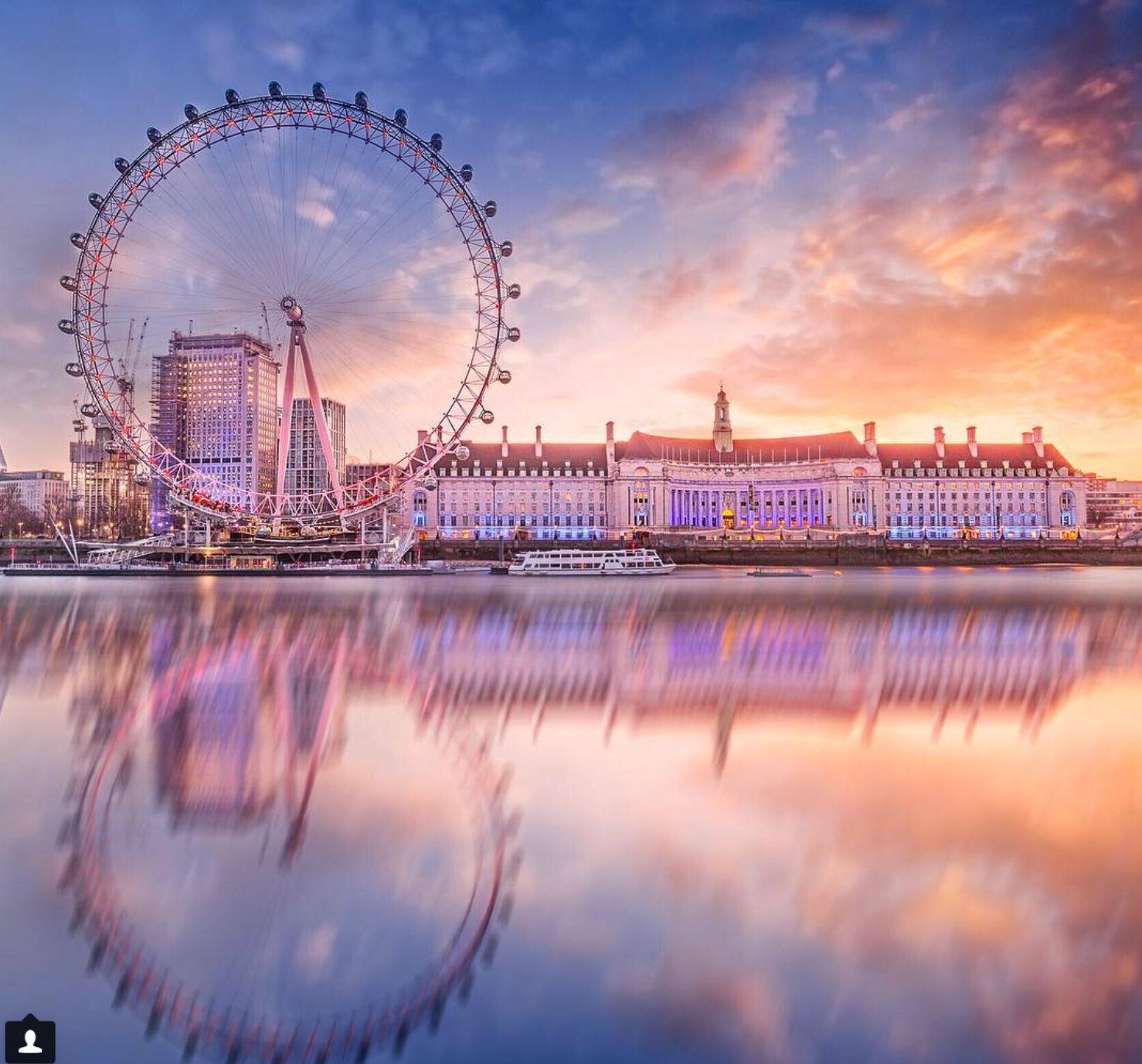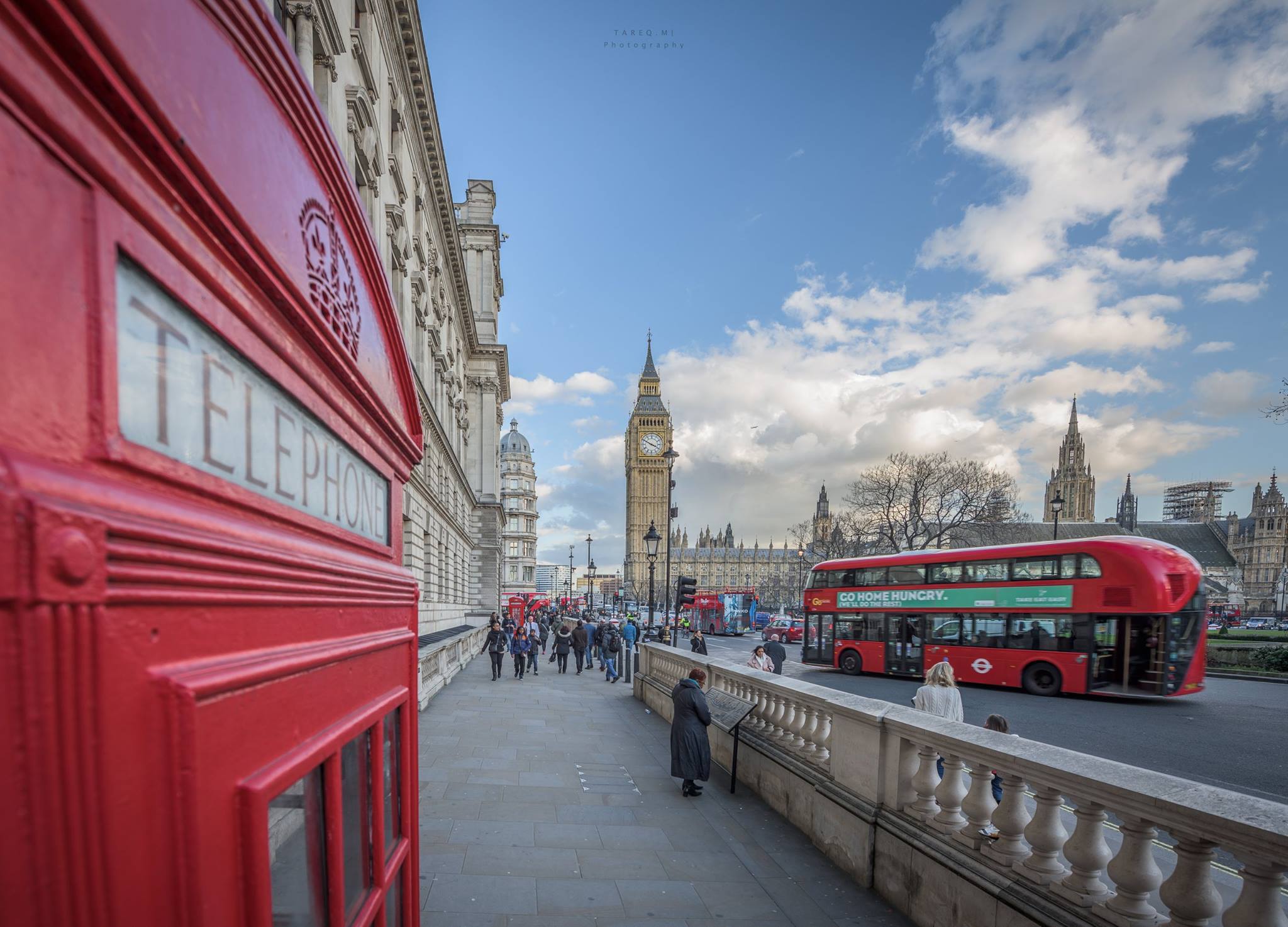 One of our favorite places to stay in London is the Dolphin House.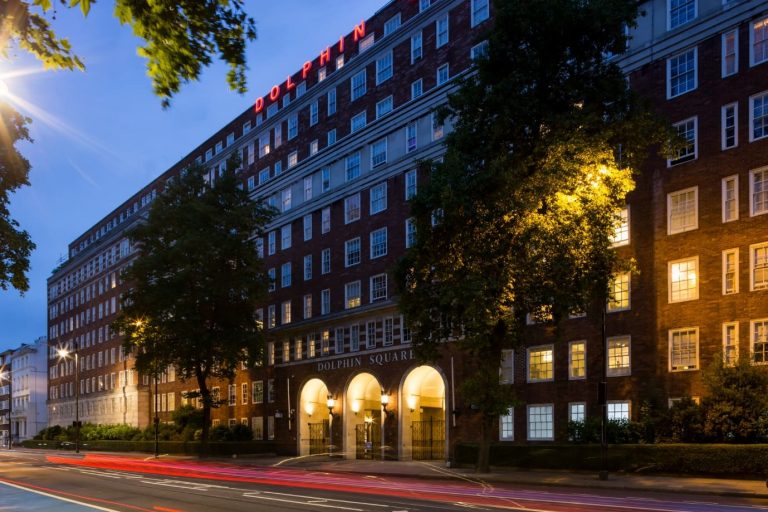 We like this hotel because all of the units are a studio, one or two bedroom apartments with kitchens in a quiet neighborhood that is close to many London attractions.  The hotel also houses a gym, a spa and a restaurant for the convenience of guests.  It's within easy walking distance of public transportation on the London Underground at the Pimlico Tube stop.  Trafalgar Square, Leicester Square, and Buckingham Palace are all just a short walk away.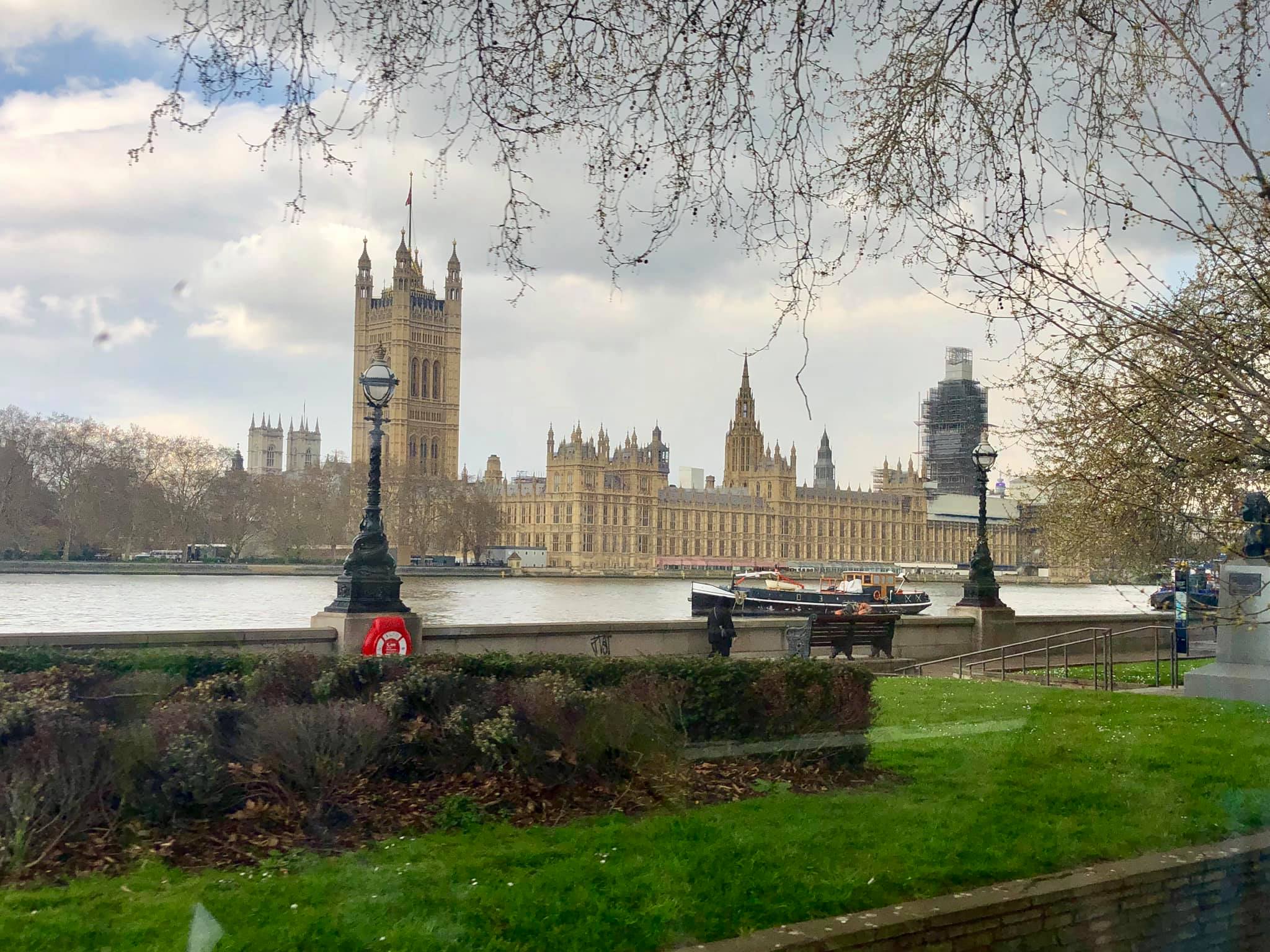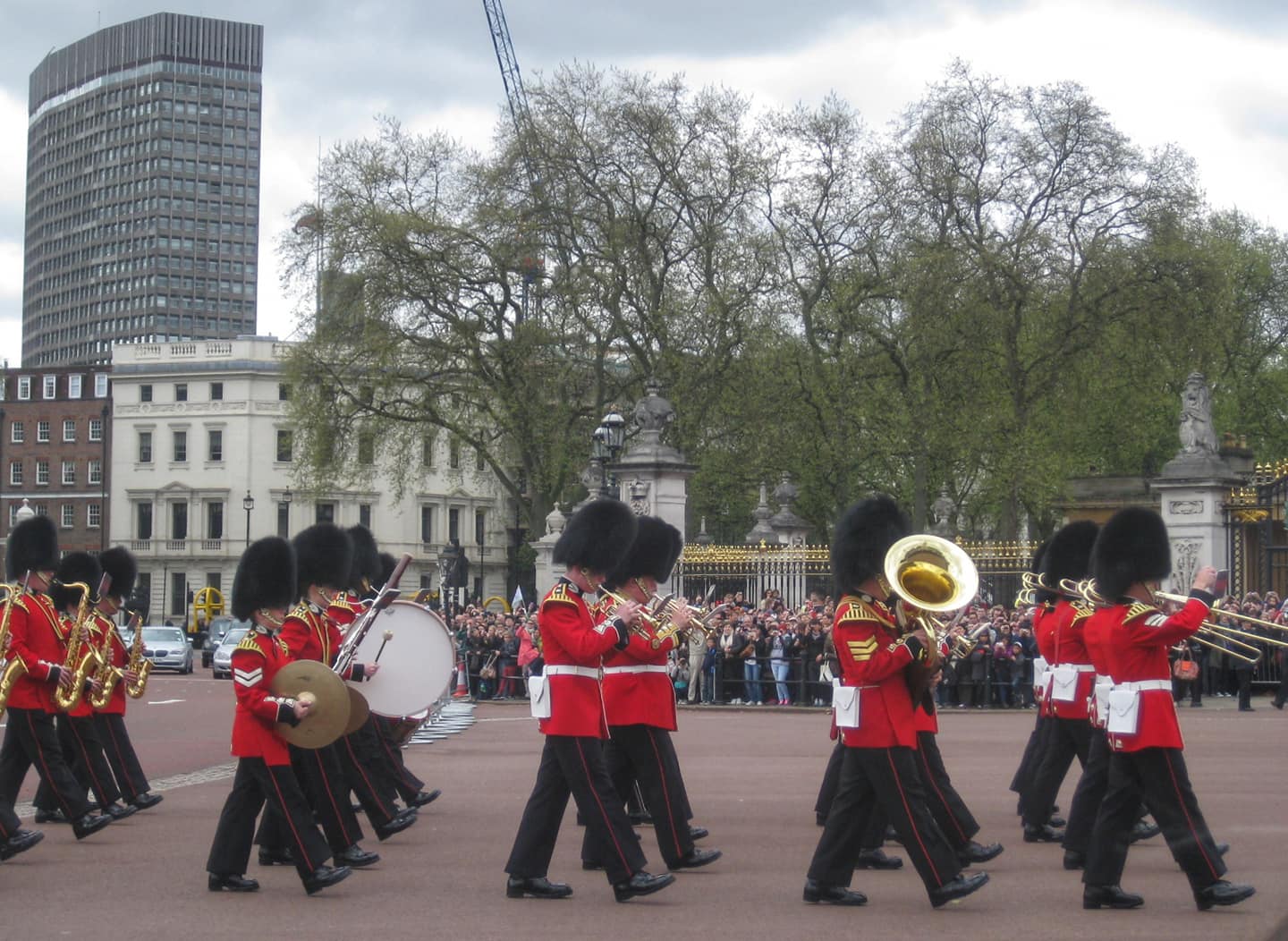 There are some key differences between American and British weddings you should know before planning or attending a wedding in London:
There are typically no rehearsal dinners.
Guests are not necessarily invited to both the ceremony and the reception – some are invited to the reception only, and they don't mind.
The meal served at a wedding reception is called the Wedding Breakfast even if it is served in the evening.
Female guests should wear a hat, and they should not take it off until the Mother of the Bride does.
Men wear morning suits – not tuxedos for a formal wedding.
Cheese always comes after the meal unlike in the U.S. where we serve it as an appetizer.
The traditional wedding cake is actually fruitcake.
It's not considered rude to have a cash bar.
The bride enters the church ahead of the bridesmaids.
Guests should only clink their glasses when they want to make a speech.
The bridal party sits during the ceremony instead of standing up with the bride and groom, and the bride is expected to pay for the bridesmaid dresses.
The speeches are more like roasts than sentimental toasts.
The groom does not look at the bride until she reaches the altar.
For more information on destination weddings and honeymoons in London, watch the movie, Four Weddings and a Funeral, and then contact the wedding planning and wedding travel experts at i-do Weddings & Events.