Many Cincinnati residents have German ancestors making Germany a popular destination for couples who want to marry or vacation after their wedding in Europe.  Most couples decide to avoid the legal paperwork required for obtaining a German marriage license, and they get married locally before their trip instead.  If you decide to have a legal wedding ceremony in Germany, keep in mind that all documents in English must be translated by a translator who is admitted to the German court – and that translator must be present for a civil wedding ceremony at the courthouse.  Church weddings are even more complicated, but we can help you through the process no matter what you choose.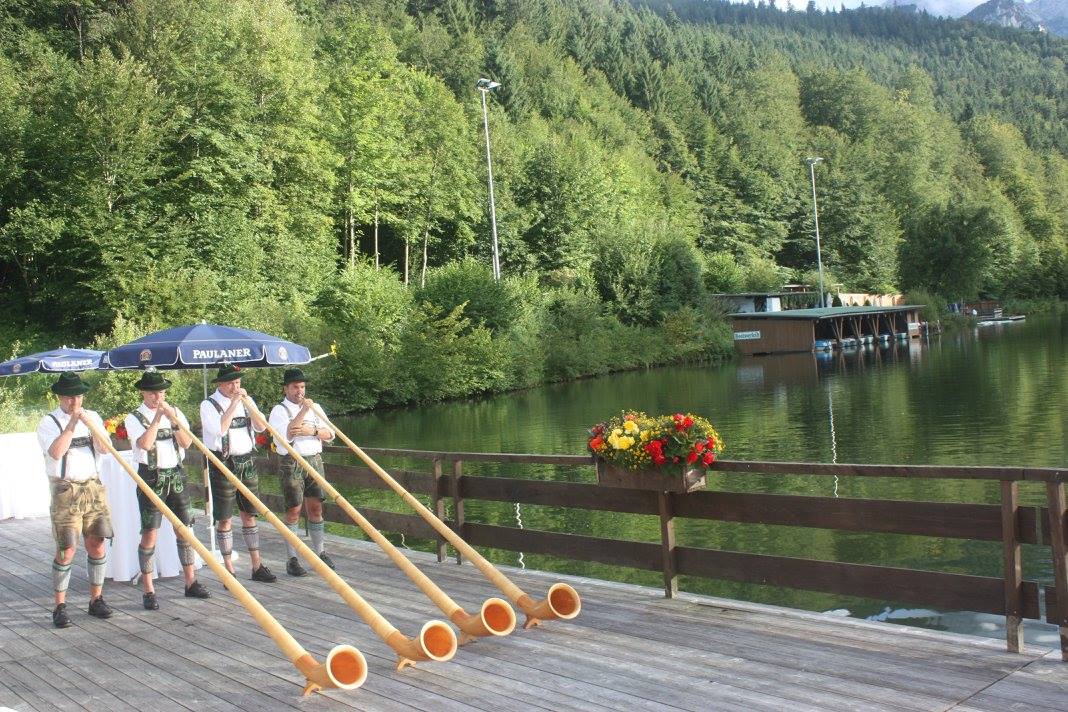 One of our favorite spots for destination weddings and honeymoons in Germany is Garmisch-Partenkirchen, a beautiful ski town in the mountains of Bavaria.  This area is home to Germany's highest mountain, Zugspitze, at 9,718 ft.  Besides taking the cogwheel train or cable car to the top, visitors can hike numerous mountain trails in the Bavarian Alps, ski the slopes from October through May, or simply relax by the side of a crystal clear lake surrounded by mountains.  Munich is only an hour away, so all the delights of the city are nearby as well.
Garmisch-Partenkirchen is known for quaint hotels with spectacular views, so the scenery is perfect for outdoor weddings.  The Riessersee Hotel is one location that couples love.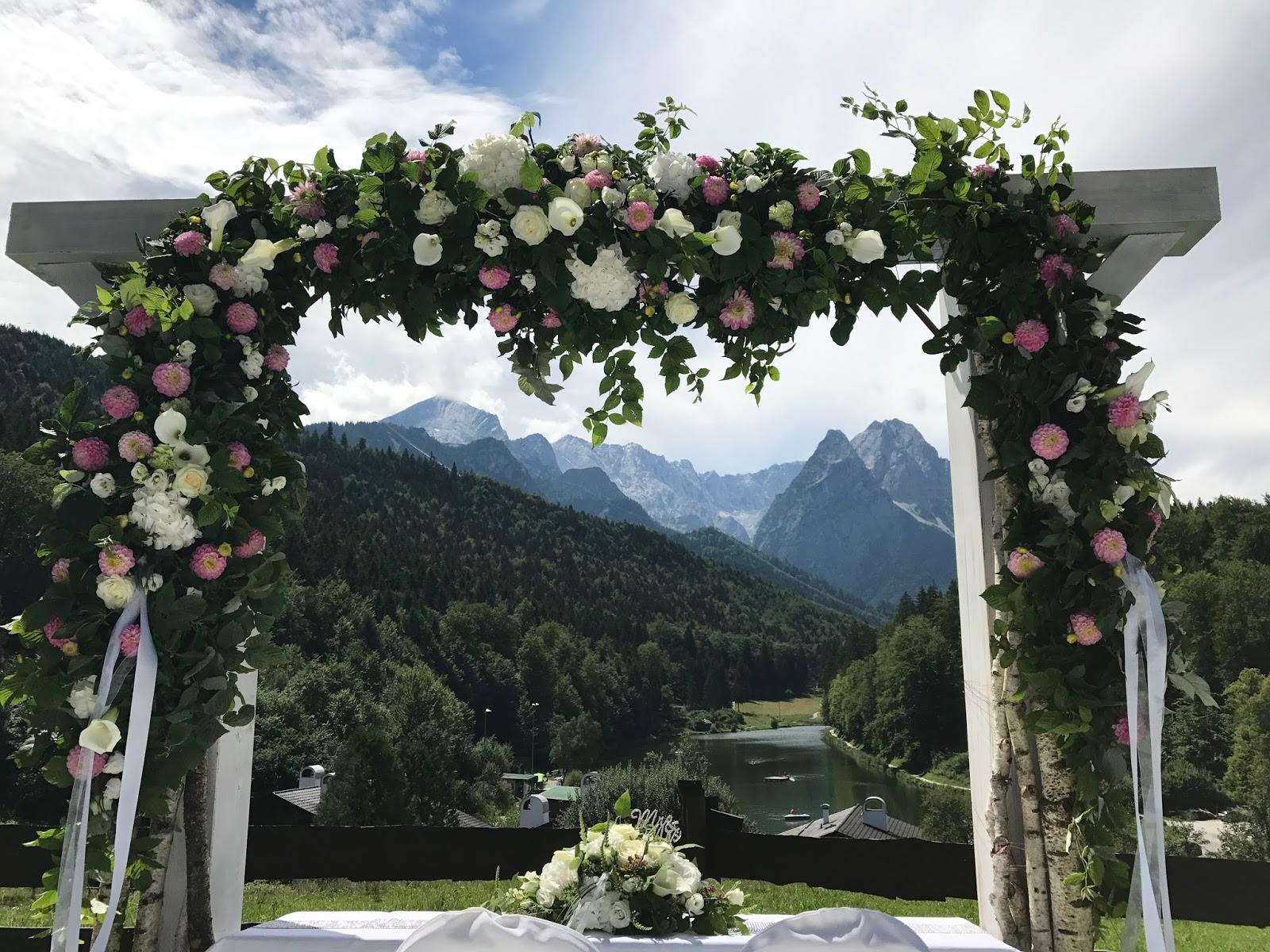 This wedding venue in Bavaria offers several ceremony locations for different tastes and needs.  Slightly above the hotel, there is a meadow with the best view of the lake and mountain panorama that seats up to 80 guests total.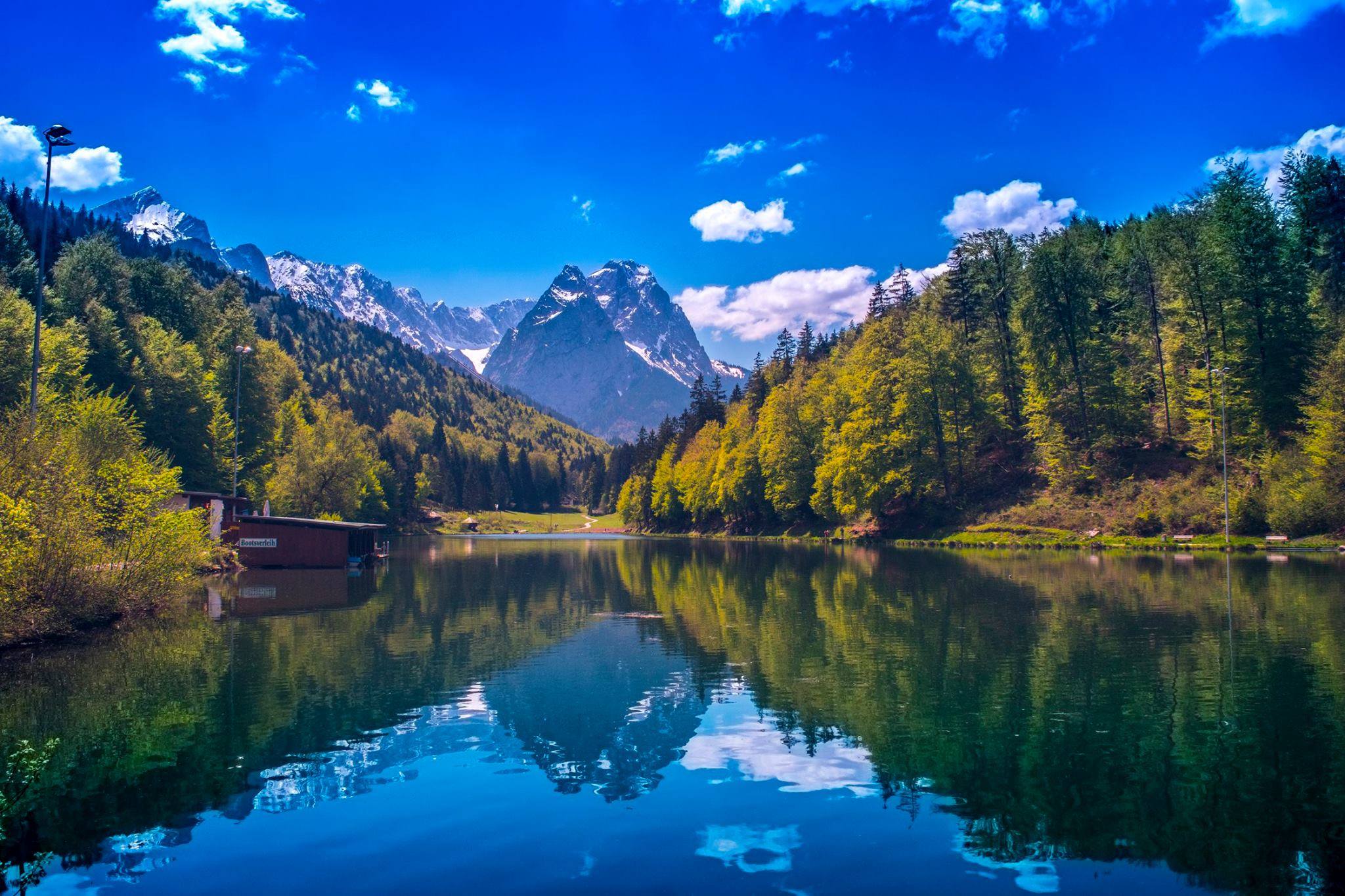 The lakeside terrace is perfect for smaller groups of up to 40 people.  If you're celebrating with only your closest friends and family (up to 30 people), couples can even have their wedding ceremony on a floating raft on the lake!
The hotel also offers several indoor alternatives in case of bad weather on the wedding day.  For receptions, couples can choose between the cozy, Bavarian style "Kaminzimmer" room with the fireplace or the Wintergarden with glass walls and the night sky above.  Many couples continue the celebration with an after-party in the hotel bar.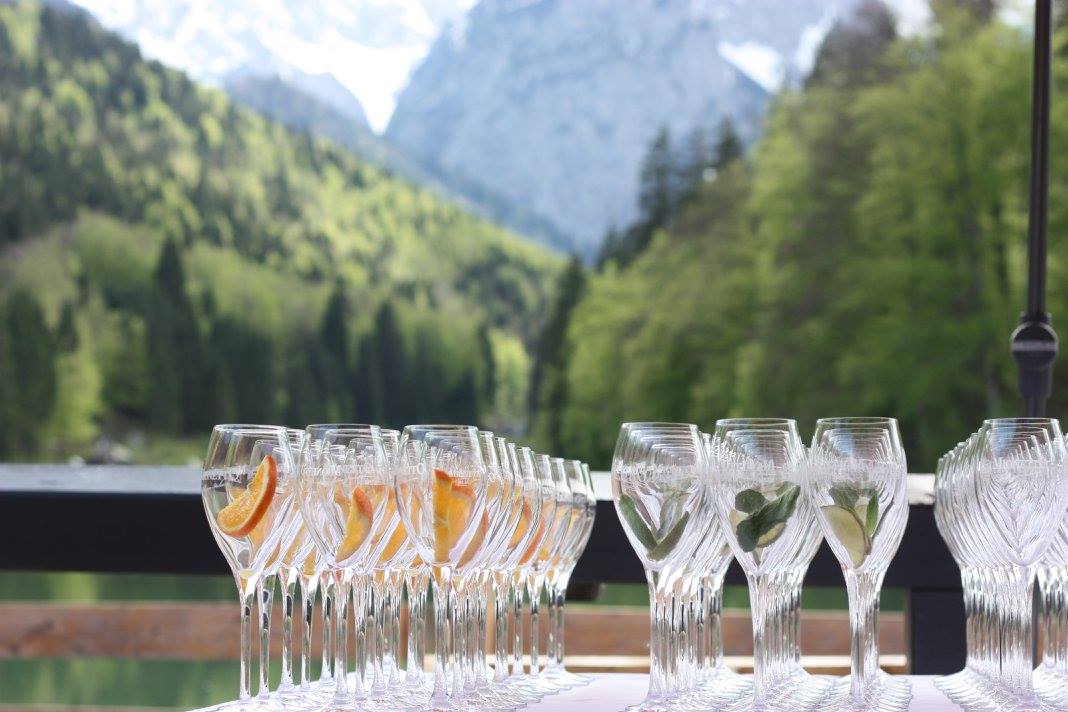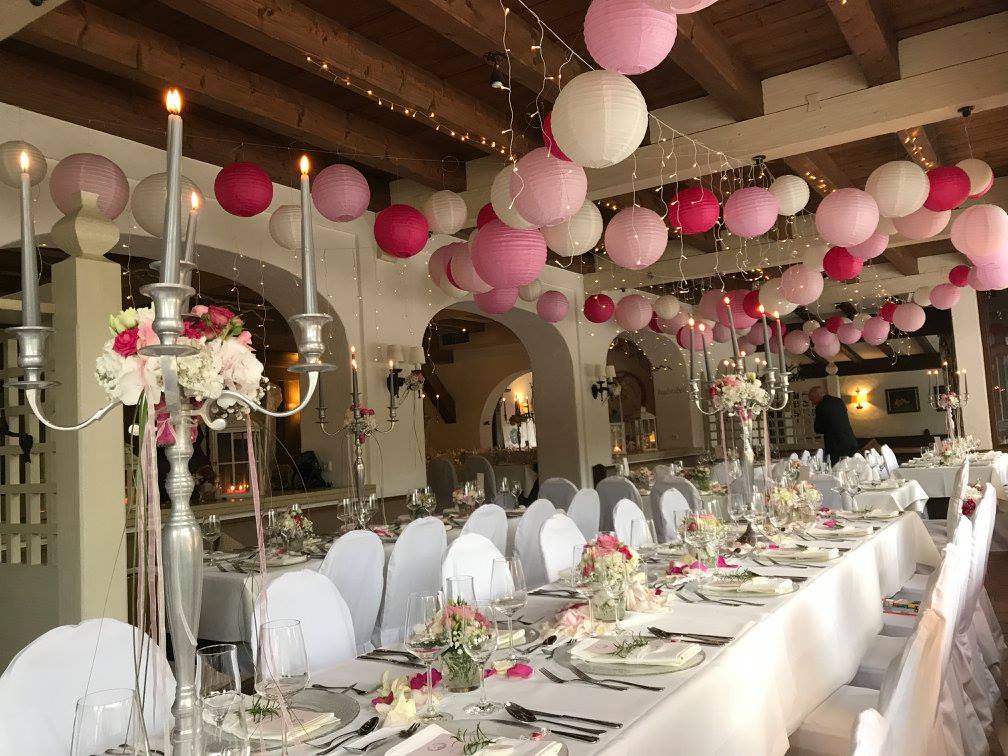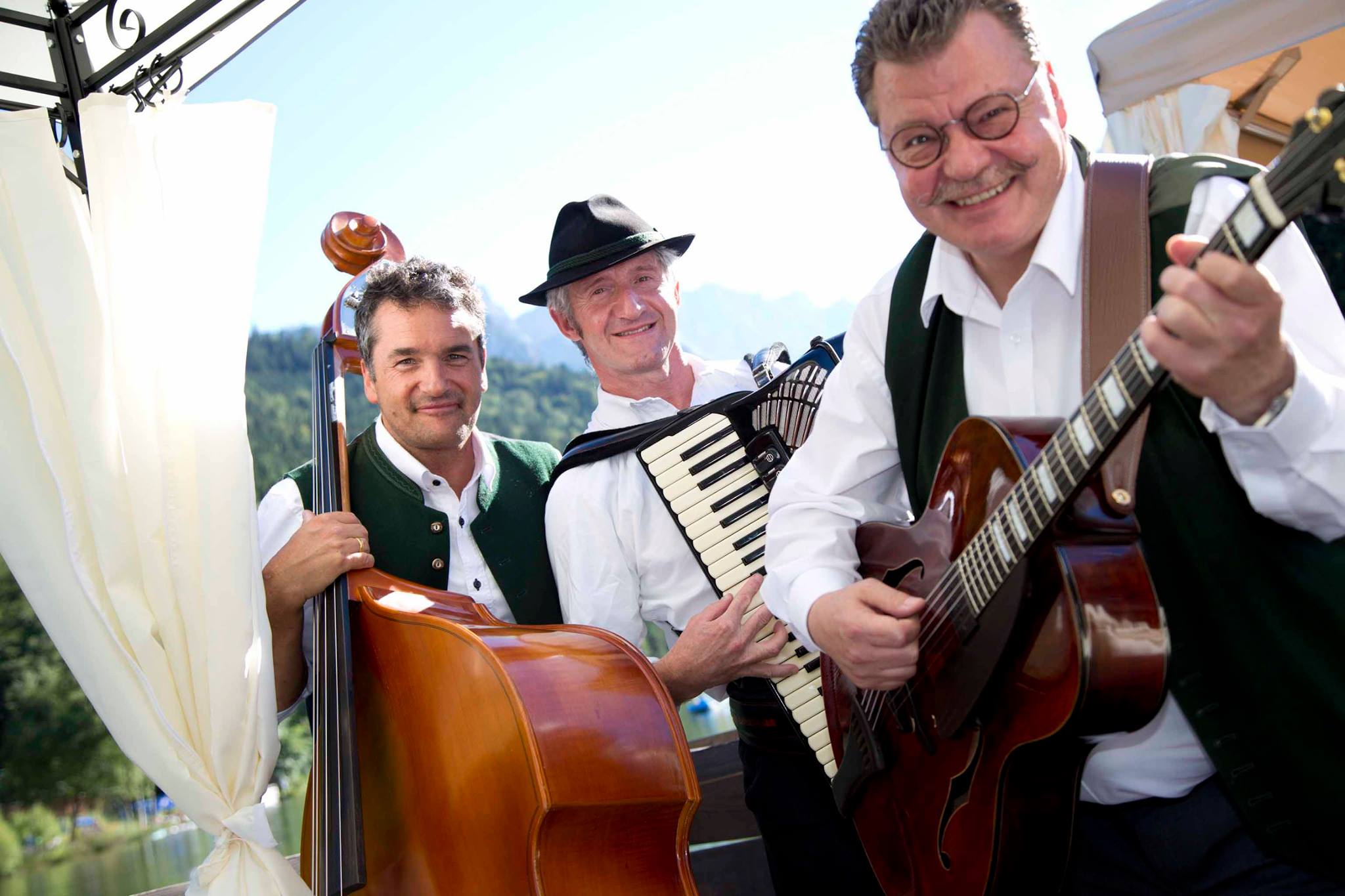 You could not have a German wedding without hot pretzels, and the Riessersee Hotel makes them heart-shaped for weddings!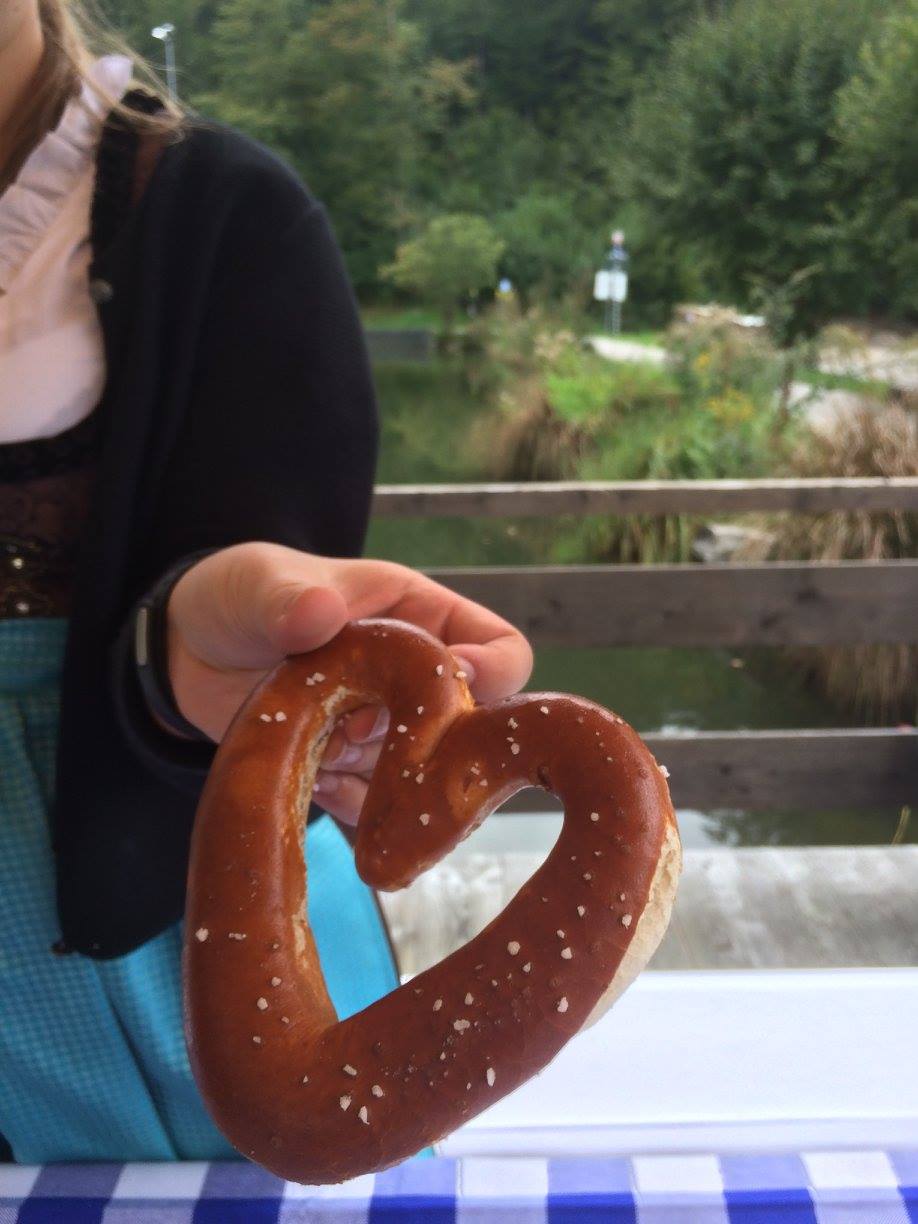 They are also famous for their heart-shaped waffles and gingerbread cookies.
They will even personalize your cookies so they can be used as place cards!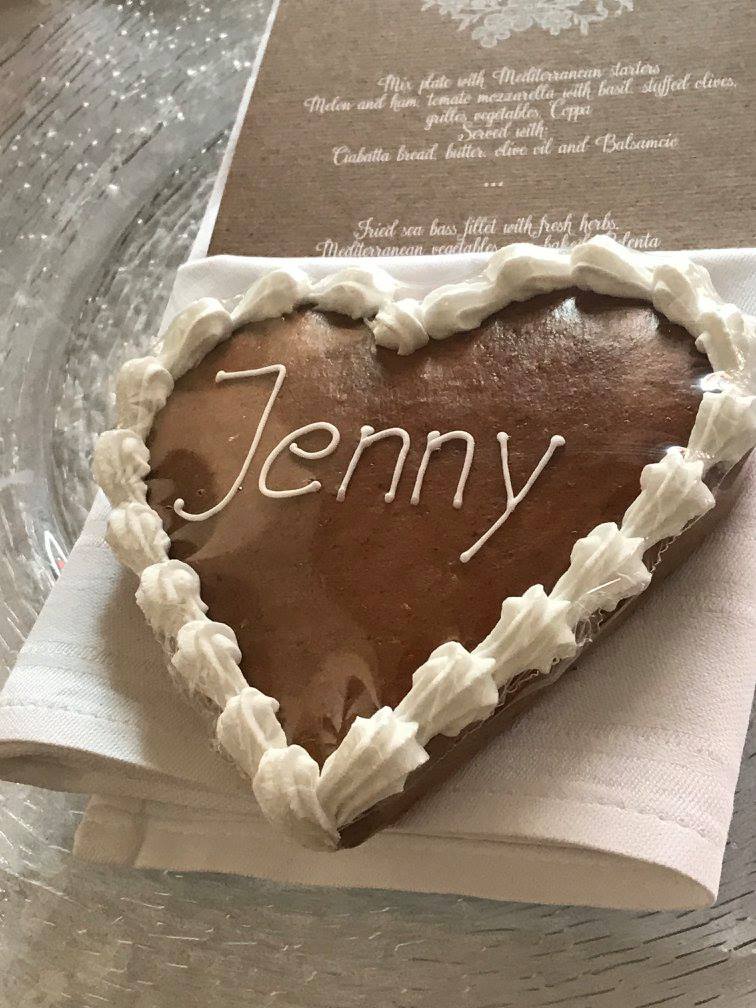 There is no shaortage of cool wedding day transportation in Germany.  We love this VW bus!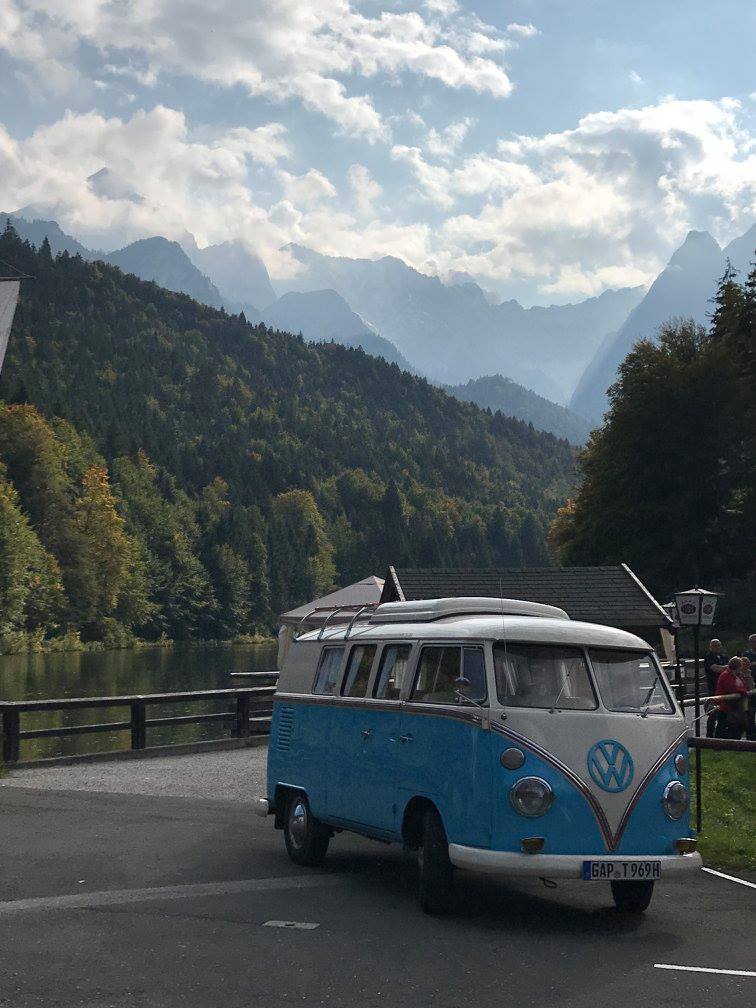 Whether you want to get married in Germany, or simply want more information about the best German destinations to spend your honeymoon, contact the wedding planning and wedding travel experts at i-do Weddings & Events!