Wedding gowns have always been subjected to the rise and fall of trends – and if you have ever seen pictures from the '80s, you will definitely see a huge difference in how wedding gowns are created now, as opposed to what they were back then. Sure, many trends end up making a comeback – but even so, they are never quite the same.
What are the most stunning fall wedding gown ideas for 2018? We have gathered some inspiration right below – so read on if you want to be a trendy bride in Cincinnati.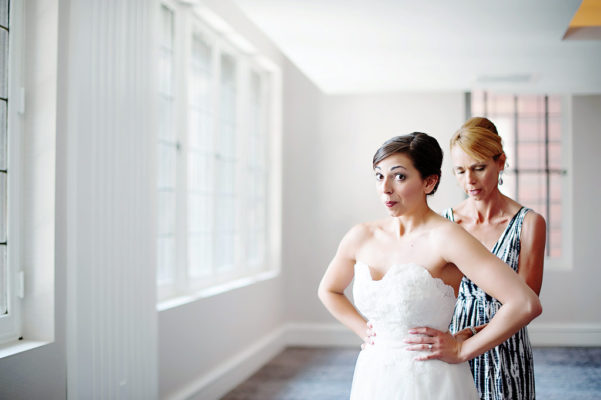 Wedding capes. Want to look like a princess when you walk down the aisle? Aside from a big ballgown, you could also wear a wedding cape. They come in all lengths and they are made from a wide range of fabrics (think: lace, organza, taffeta, and so on). Even more, some of them come with a hood as well, creating that magical effect that will make you feel like a Disney princess in real life.
Short and medium-length dresses. Not very sure about the floor-sweeping dress? Designers understand you – and this is why this year's trends promise a huge variety of short and calf-length wedding dresses for those who want to step beyond the boundaries of tradition.
Detached sleeves. This trend is a natural continuation of the off-the-shoulder dresses we've seen coming back in the last couple of years. However, detached sleeves add even more edginess and "drama" to a bride's attire, making her look feminine and truly breathtaking.
Have you found the right wedding planner for your Big Day in Cincinnati? Look no further, I-Do Weddings & Events is here to help you have the best wedding your guests have ever been to! Contact us today and let us help you have the stress-free, gorgeous wedding you deserve!