You must have heard it a thousand times before: wedding planning is hard. Yet, what are the wedding planning difficulties you should actually prepare for? What are the issues most brides find difficult to handle?
We have some tips for you – so read on and find out more.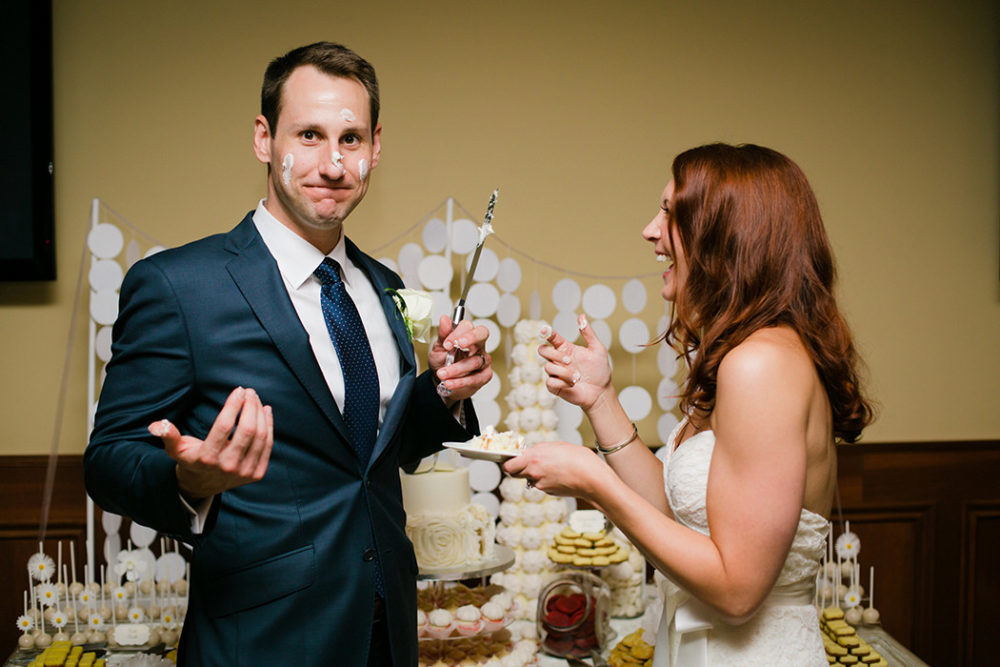 Planning the seating chart is much harder than it seems – and even more so if you have divorcees among your guests. Trying to pull together different groups of people and to make sure they will get along with the other guests seated at the same table – now, that's an art! Don't lose your hope, though: no matter how tangled the situation may seem, this can and will be done!
Budget constraints are a real issue. No matter how much we like to ignore this, money matters are important – especially since weddings are almost never cheap. Handling your finances, sticking to a budget and having your dream wedding may seem to be incompatible – but it can be done. You will need a lot of attention to detail, the power to communicate, and a lot of patience too – but in the end, you'll pull off an amazing event!
Pleasing the parents is also an issue many brides and grooms fear. Regardless of whether or not you have chosen to involve your parents in the financial side of the wedding planning, it is quite likely that they will want to have a say – especially when it comes to the guest list. It is important to stand your ground and politely explain your reasons for not inviting someone – they will definitely understand!
Looking for a wedding planner who can actually make things easier for you? We have the experience and the true dedication you need to make your dream wedding happen on your terms. Contact I-Do Weddings & Events today and we will not disappoint you!