This year has been marked by a lot of wedding trends – many of which are so amazing that they will definitely be highly appreciated in 2018 as well. What are some of them? We have gathered them right below – so read on if you need a bit of inspiration for your wedding next year.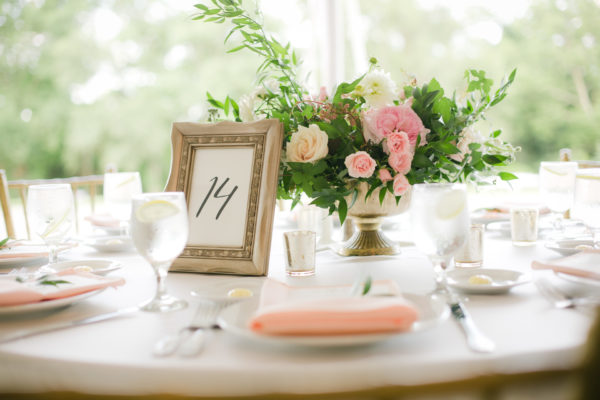 Fresh flower and fruit on cakes. This has been a pretty huge trend in 2017, and it will continue to be really loved in 2018 as well. If you want your wedding cake to look elegant and natural at the same time, ask your confectioner to decorate a simple buttercream cake with fresh flower and fruit – people will just love the uniqueness and beauty of this cake!
Cascades of flowers as centerpieces. If you don't want the traditional centerpieces-in-vases everyone has done and re-done before, think of a different "placement" for your blooms. This year, a lot of event designers hanged the centerpieces from the ceiling in stunning cascades of energizing blooms – this could be a gorgeous idea for your spring or summer wedding in 2018 as well!
All-white and gold. Let's face it: all-white weddings will always be a timeless, elegant choice. If you want to add a modern twist, though, you can focus on incorporating golden elements. It doesn't have to be something too obvious – the rims of the glasses, the vases, the cutlery, the napkins, a few flower arrangement wraps here and there.
Have you found the perfect wedding planner for your Big Day? If you are still searching, remember to check out I-Do Weddings & Events as well! With our experience and true passion for marvelous weddings, your Big Day is bound to look and feel absolutely flawless! Contact us today and let's talk about your dream wedding!