With summer outside, you definitely want to bring all those positive vibes into your Big Day – and having an outdoor wedding is one of the best ways to do this. How do you plan a country garden wedding, though?
We have gathered some of the most beautiful ideas to inspire you – so read on and find out more.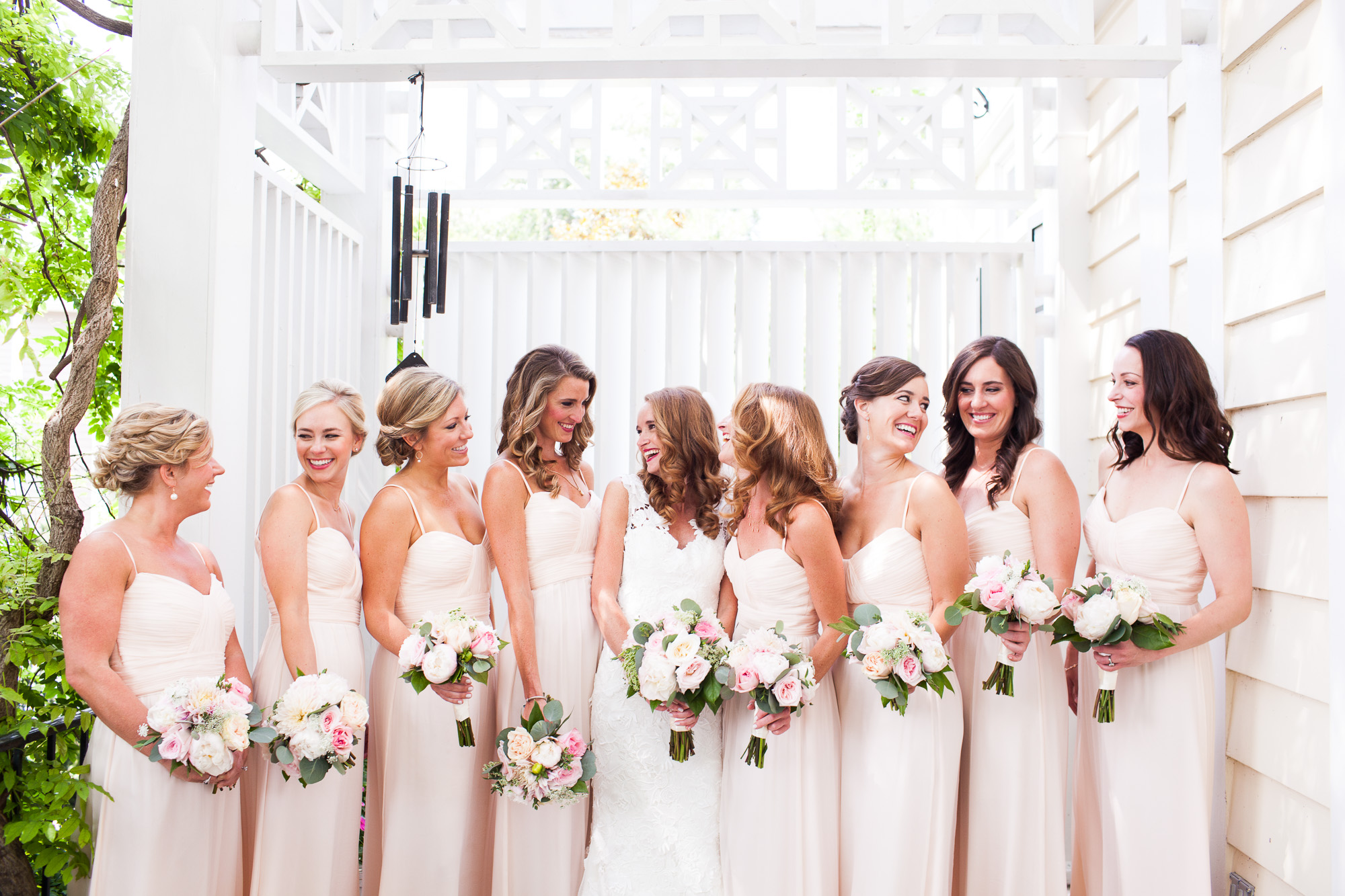 Have seasonal flower petals tossed all over you at your wedding exit. Sure, rice may be the traditional option – but flower petals are prettier, and definitely more suitable for a country garden wedding theme. Plus, if you choose the right location (such as an old chapel or church), the pictures will turn out gorgeous!
Have a marquee – and decorate it according to the theme. We highly suggest you don't leave your guests under the naked skies – the weather may seem nice, but with summer in full action, you never know when a couple of puffy clouds could turn into a storm. Plus, having a marquee gives you plenty of opportunities to get creative – from hanging floral arrangements to pretty-colored triangles blowing in the sweet winds of July and August, there's a myriad of décor options you can choose.
Be playful with the cake. Fondant flowers colored in pastel shades, country-inspired checkers and a cake topper featuring a funny version of yourselves as the bride and groom – these are just a few of the elements you can incorporate into your grand sweet treat.
Looking for a wedding planner who is dedicated, talented and knows exactly how to plan a wedding from A to Z, so that you don't stress out with anything? Contact I-Do Weddings & Events, let's talk about your dream wedding, and we will breathe life into your ideas – all while you're actually enjoying your engagement!