The Internet is (still) a very free place to "live".  Thanks to the big WWW, you are allowed to re-build yourself and present your entire life as you wish. You have total freedom over what goes on your social media profiles – and what doesn't.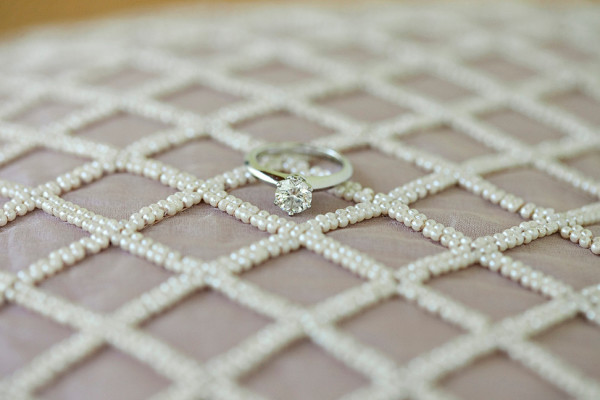 Does this mean the Internet is sort of a Wild West in terms of wedding etiquette, though?
Well, not quite. With the emerging communication channels, new wedding etiquette rules have emerged as well. Read on to find out more about some of the most important ones:
You should definitely post an engagement photo on your profiles. People are happy to see this kind of post. STILL, do make sure you don't do this before you verbally announce the big news to your closest friends and relatives.
Don't complain on social media. It might feel tempting to ramble on about the turmoil of wedding planning, but your friends don't want to know the less positive aspects of your Big Day. Keep it lightweight and fun!
It's OK to send out reminders via email. However, you should still send your paper wedding invitations. People tend to take these more seriously – plus, they're a tradition that's still beautiful and heart-warming (and yes, you have plenty of eco-friendly paper options too!).
Searching for a dedicated wedding planner? Come visit I-Do Weddings & Events. We're here to make brides and grooms happy on their Big Day, and you will definitely thank us for the magnificent event we'll plan for you too. Contact us right now and let's talk about your dream wedding!