Planning the perfect wedding menu should be one of your main concerns – especially since this is one of those timeless elements people often care about when attending weddings. Your upside down flower arrangements may be charming and your dress may be breathtaking – but if the menu you plan is not to people's liking, they will probably feel like they are missing out on a big part of your Big Day.
What are some of the essential tips all couples should know about planning the right wedding menu? Read on and find out more.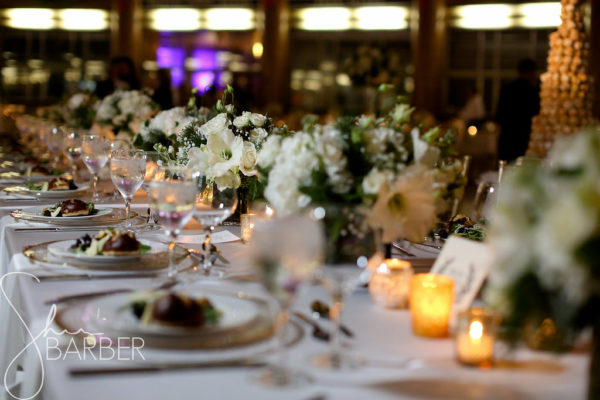 First of all, make sure you offer at least a vegetarian option. Offering lactose and gluten-free options would be amazing as well, but if you don't know how to make this happen, be sure your vegetarian menu can be combined in a way that allows lactose and gluten-intolerant guests to enjoy a delicious meal as well.
Planning on having a cocktail hour too? That's great, but remember that it's not a good idea to serve cocktails on an empty stomach. You don't have to pay a fortune for your cocktail hour bites – even mini sandwiches will do wonders for your guests' mood!
In general, avoid serving any kind of messy foods – such as foods that should be eaten with the hand and can result in a complete disaster for an evening gown. Lobsters and crabs are a good example here – they are really delicious, but they're a total mess when you have to face them, so you might want to skip the idea altogether.
Looking for the best wedding planner in Cincinnati? You are in the right place, then! Contact I-Do Weddings & Events and let's talk about your dream wedding – and how we will make it happen, from A to Z!