Your wedding is a very important event in your life – so it's definitely understandable if you want to do everything in your power to make sure all of your friends and family will be there for you.
Sure, there may be situations that are out of your control – but sending Save the Date cards is still one of the first steps to make when you want to ensure the presence of your guests.
When to send the Save the Dates? We have some tips for you – so read on and find out more.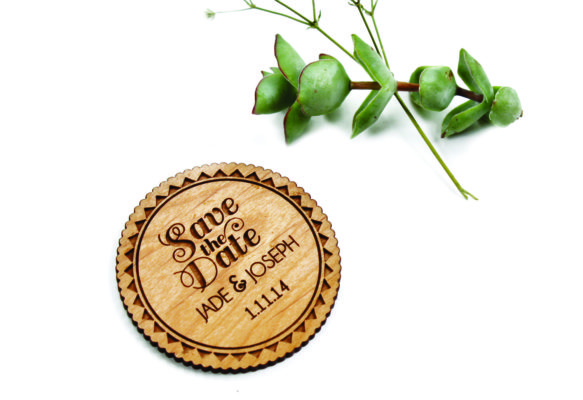 First and foremost, keep in mind that it is not absolutely mandatory to send these. However, they are a very polite way of announcing your wedding date (and thus suggesting you'd want your guests to be able to attend it).
Most of the time, it is perfectly fine to send the Save the Date cards about 6-9 months before the wedding date. This is enough time for your guests to make all the arrangements they may need to make (e.g. travel, accommodation, vacation days when necessary, and so on).
Bear in mind that planning a destination wedding or a holiday wedding is a completely different affair. Destination weddings usually involve more traveling (and thus, more preparation). Holiday weddings also involve changing plans (e.g. not spending Thanksgiving weekend with family, but at your wedding). In both of these cases, it would be ideal to send the Save the Date cards about 1 year before the Big Day, so that guests have enough time to plan everything out.
Looking for the very best wedding planner in Cincinnati? We're here to help you have the amazing wedding your love story deserves so much. Contact I-Do Weddings & Events today and learn more about our services!