Delivering speeches is never an easy task – much less so when you're the groom. How do you do it, though? How do you deliver the perfect groom's speech on the Big Day? We have some tips for you – so read on, find out more, and start working on the best wedding toast a groom has ever created!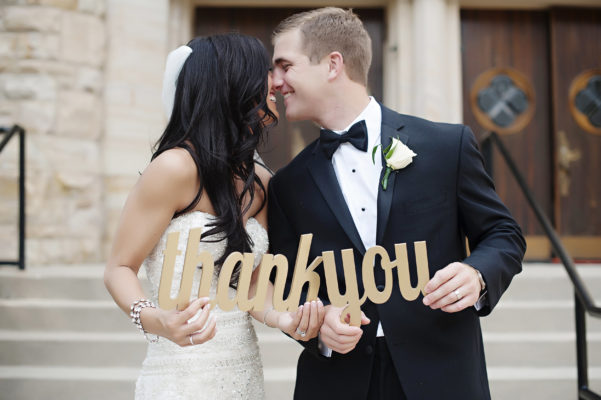 You should definitely mention her parents. Traditionally, they are the hosts of the wedding reception. But beyond all that, these are your in-laws now: show them you want to begin your story on the right foot and thank them for having been there for you and your loved one. Even more, thank them for having raised such a beautiful, amazing daughter.
If you know her father might make a joke introducing you, think of a witty response. If nothing comes up, simply smile and thank him for the "kind intro". At the very worst, it will make some people in the room smile. At the very best, it might actually create a really fun and candid memory.
Mention the bridesmaids as well. Even if you don't like them very much, acknowledge their presence and the help they have offered your wife. They will definitely appreciate the gesture!
Technically, you can escape the wedding speech – but it wouldn't be appropriate. These days, more and more brides give their own speeches (although this used to be quite rare in the past). Yet, that doesn't mean that grooms don't have to hold up to their part of the deal and deliver a short toast as well.
Looking for a brilliant wedding planner? For someone who can relieve the stressful burden of planning a wedding? Contact I-Do Weddings & Events right now. We're here to make your love story shine through your entire wedding day!