Most couples choose to plan an evening or nighttime wedding – but that doesn't mean there's no other way. On the contrary, a daytime wedding has plenty of benefits – such as lower costs and the chance to spend your wedding evening only with the people who are closest to you.
How to plan a daytime wedding, though? Here are some tips to help you in the process: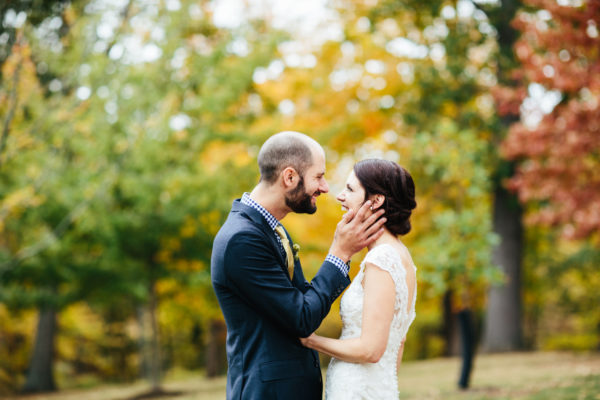 Planning a daytime wedding means you will have to wake up earlier than otherwise – so take this into consideration when planning your day-of timeline. In general, daytime weddings start at 11 am, which means that you should wake up at about 6 am to make sure you have time to get ready. On the other hand, daytime weddings end between 2:45 and 4 pm – so, as mentioned before, you have plenty of time to spend with your loved one and close friends/family.
Other than that, daytime weddings follow the same pattern and elements as evening weddings. You can still serve drinks (e.g. light wines) and a big meal, of course.
Furthermore, keep in mind that you can dress as formal or as casual as you want (and the same goes for your guests' dress code too). Daytime formal may not be as glamorous as evening formal – but even so, you can still wear the dress of your dreams if that's what you want to do.
Need help planning your daytime or evening wedding? I-Do Weddings & Events is here to help you have a truly marvelous Big Day! Contact us and allow our experience, talent, and attention to detail to guide you throughout the entire wedding planning process.