Being engaged can be quite a stressful time, especially when you want your wedding to be really beautiful. Of course, that doesn't mean you should leave your 2018 relationship resolutions off the list – on the contrary, they should be definitely included!
What are some of the best changes and improvements you could bring into your relationship as the New Year begins? We have some tips for you – so read on and find out more.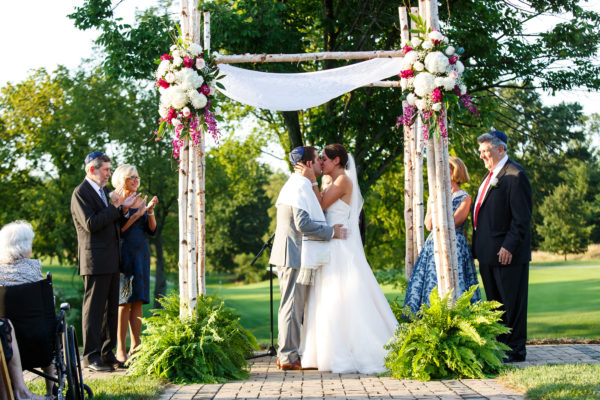 Be surprising. Adding a bit of excitement to your relationship will always spice things up and keep your loved one smiling. It doesn't have to be something really big to be surprising – it can definitely be something as simple as having breakfast in bed on a lazy Sunday, buying their favorite ice cream when you go to the supermarket, or bringing a bouquet of flowers home when you come back from work.
Be communicative. There's no other way to put this: communication is the very foundation of all healthy and happy relationships. Communicate with each other about what you want, what your dreams are, what's bothering you – regardless of whether or not it is actually connected to the relationship per se, communication will tighten your bond and make you feel closer to each other.
Be open. Experience new things together! Go out on an adventure, even if it's just culinary! See new places, do new things, enroll together in courses that will enrich you as people! Doing new things together will also strengthen your bond and bring you closer to each other – and it will definitely create a bunch of amazing memories too.
Looking for someone to help you plan the perfect wedding day? Contact I-Do Weddings & Events – we're here so that you have the most amazing Big Day ever!
Ceremony & Reception Venue: Cooper Creek Event Center @coopercreekeventcenter
Photography: Laura Leppert @leppertphotography
Florist: Adrian Durban @adriandurban