Your wedding has to be timeless – but that doesn't mean you cannot steal some inspiration from the latest wedding trends on the market. Which are the best ones to give you amazing ideas for your own big day? We have gathered them right below – so read on to find out more.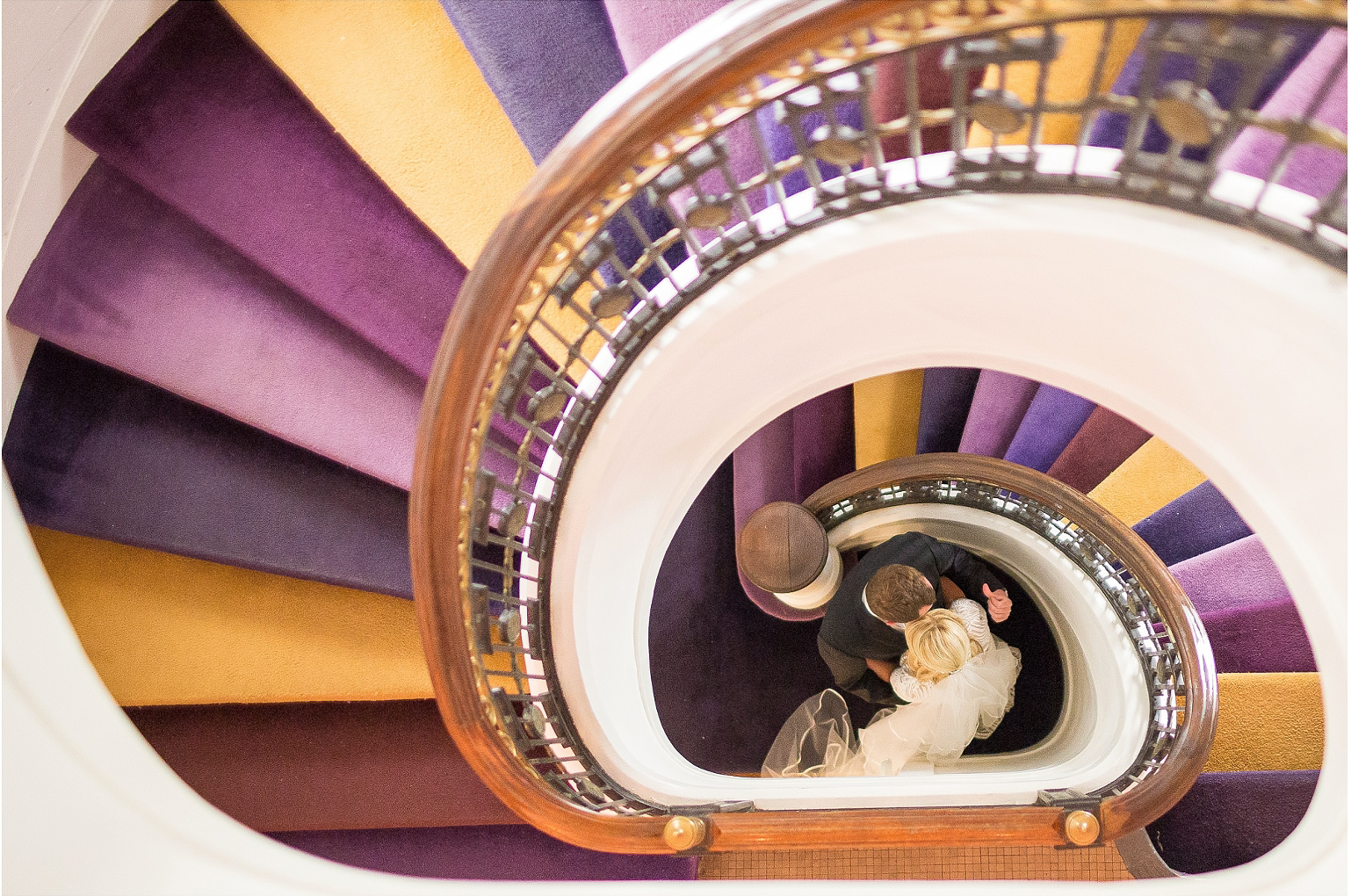 It's all about colors. We've seen the rise and fall of the all-white wedding, and now we're seeing a lot more color in wedding palettes. Of course, the pastel and white wedding will always be a huge hit, but if you want to add a bit more liveliness to your big day, now's your chance to do it, as there are many gorgeous ideas you can incorporate.
Vertical flowers. Centerpieces have grown wings and now they're hanging from the ceiling! If you want to make your wedding reception look really unique, add hanging floral centerpieces and they will make your space pop with naturalness and beauty!
Creative entertainment. Want to make sure your guests have fun and interact with each other? Prepare some fun ice-breakers – such as games or interactive food stations. People will love this!
Virtual planning. As more and more Milennial couples decide to tie the knot, technology is making its way into wedding planning too. Make the most of what smartphone apps can offer – you will surely like working with them!
Garden-inspired weddings. Want a small, beautiful and cozy event instead of a large ballroom wedding? Garden-themed weddings are all the rage right now – and you have all the reasons to love them too.
Looking for a wedding planner ready to deliver absolute perfection for this utterly important moment in your life? Contact I-Do Weddings & Events and you will never regret having hired us to help you out!