Your wedding dress should be perfect – especially since this is a completely unique moment in your life! However, please bear in mind that achieving the perfect bridal look is rarely about the dress only – and it is more often about all the other details you bring together to create an appearance worthy of a glossy magazine.
For example, what will you wear under the wedding gown itself? We have some tips for you – so read on and find out more.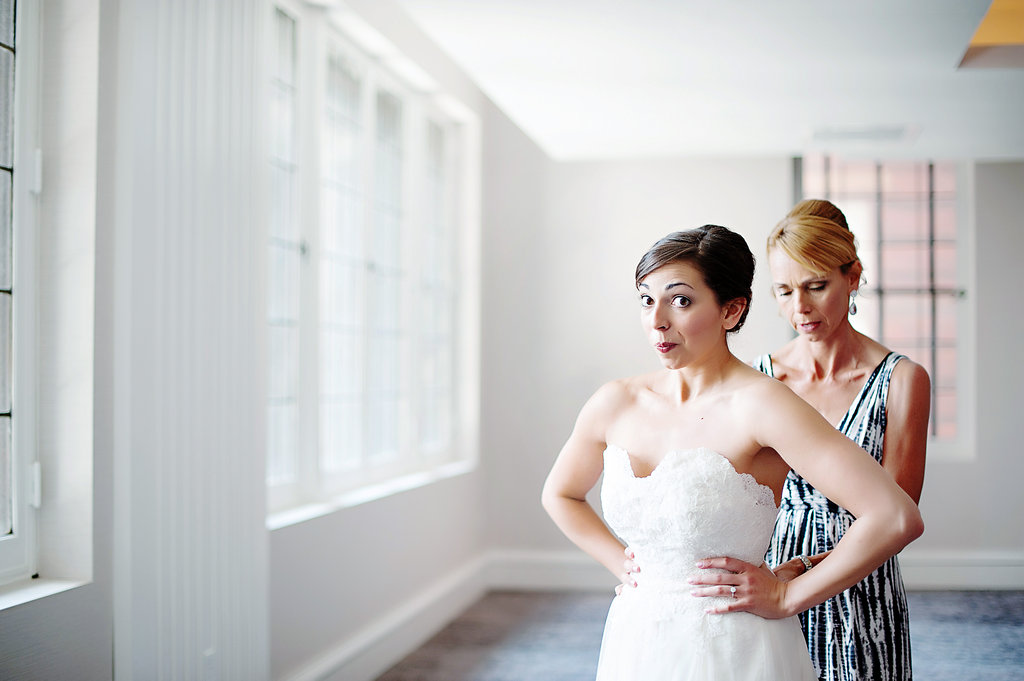 Form hugging or mermaid gowns. Not only are these dresses splendid and feminine, but they are also very popular with brides of different body shapes and sizes too. If you choose to wear a gown that embraces your femininity in a harmonious way, we advise you to wear shapewear underneath it all. Invest in quality items that are adjustable and it will make all the difference in the world!
Backless dresses. Feminine, delicate, and elegant, these dresses are also very popular, especially during the warm season. Make sure to wear a bra that doesn't show any straps at the back – ideally, a beautiful and high-quality self-adhesive bra will do the trick!
V-neck gowns. Classic and always fashionable, V-neck gowns add femininity to a bride's look and make her feel truly royal. If you want to make sure your wedding dress looks flawless on you as you walk down the aisle, be sure to choose a V-neck bra as well. The good ones may be an investment, but they will be worth every penny!
Looking for a wedding planner ready to chip in and help you with all the planning details, so that you can focus on those things that matter most for you? Contact I-Do Wedding & Events and we promise we will never disappoint you, in any way!