Did you know that Florida is one of the most popular states for domestic destination weddings and honeymoons?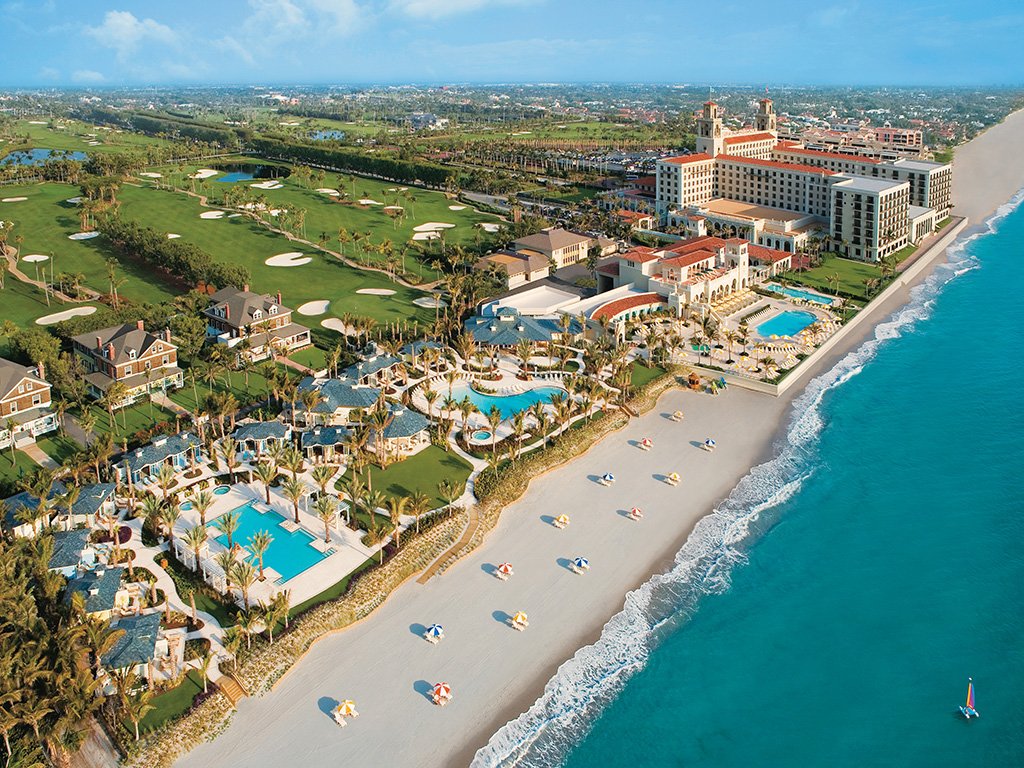 With its sunny weather and beautiful beaches, Florida competes with the Caribbean and Mexico in beach appeal and is likely to be cheaper and easier for your guests to travel to.  In addition to sand and surf, it boasts world-famous amusement parks and great access to golf and other outdoor sports.  Each Florida location is a unique experience, and one of our favorites is The Breakers located in Palm Beach.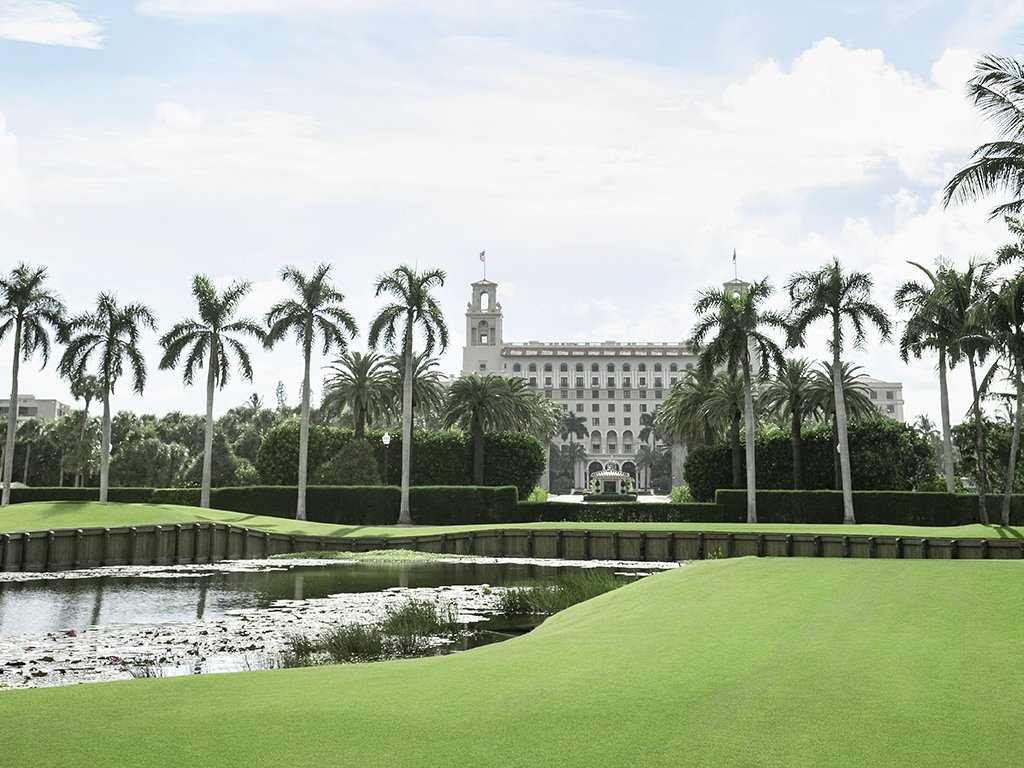 This historic hotel was built in 1896, survived fires in 1903 & 1925 and reopened in 1926 as the grand palace it is today.  It was modeled after the magnificent Villa Medici in Rome—an ambitious effort that called for 75 artisans brought in from Italy. Together they completed the intricate paintings, detailed across the ceilings of the 200-foot-long main lobby and first-floor public rooms, which remain on display and are seen in the photo below.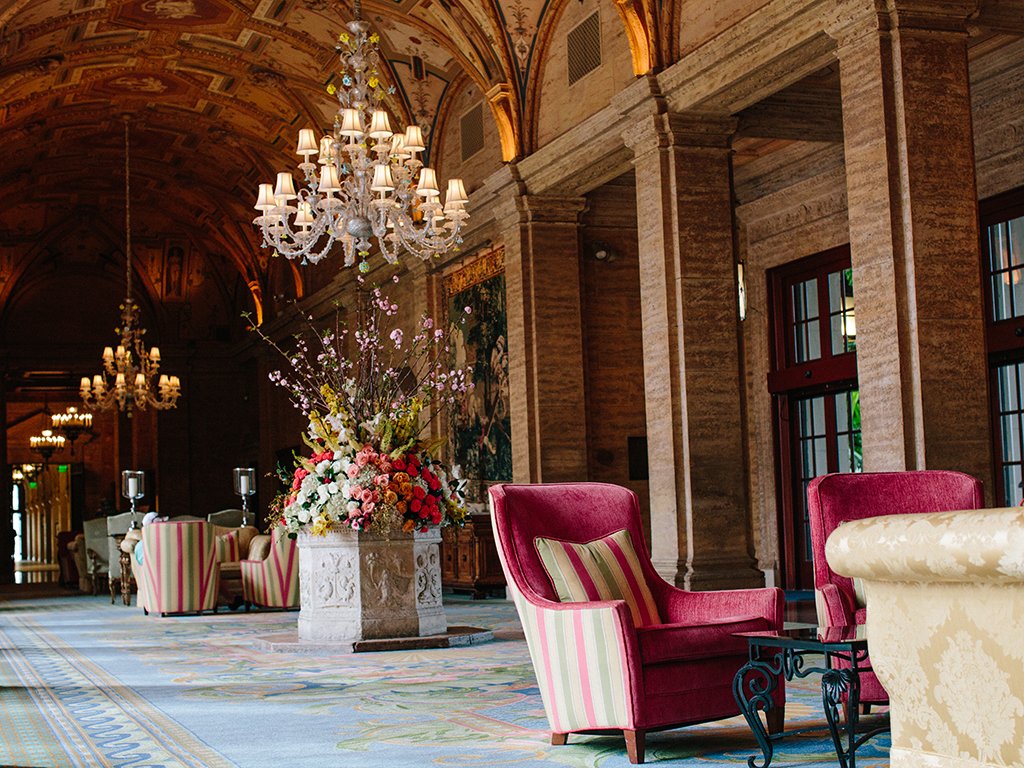 Today, the story of The Breakers continues showcasing unapologetic luxury, seaside glamour and world-class service.  The spa is exquisite, the exercise facilities have spectacular views, and the 9 different restaurants and bars have enough variety to make everyone happy.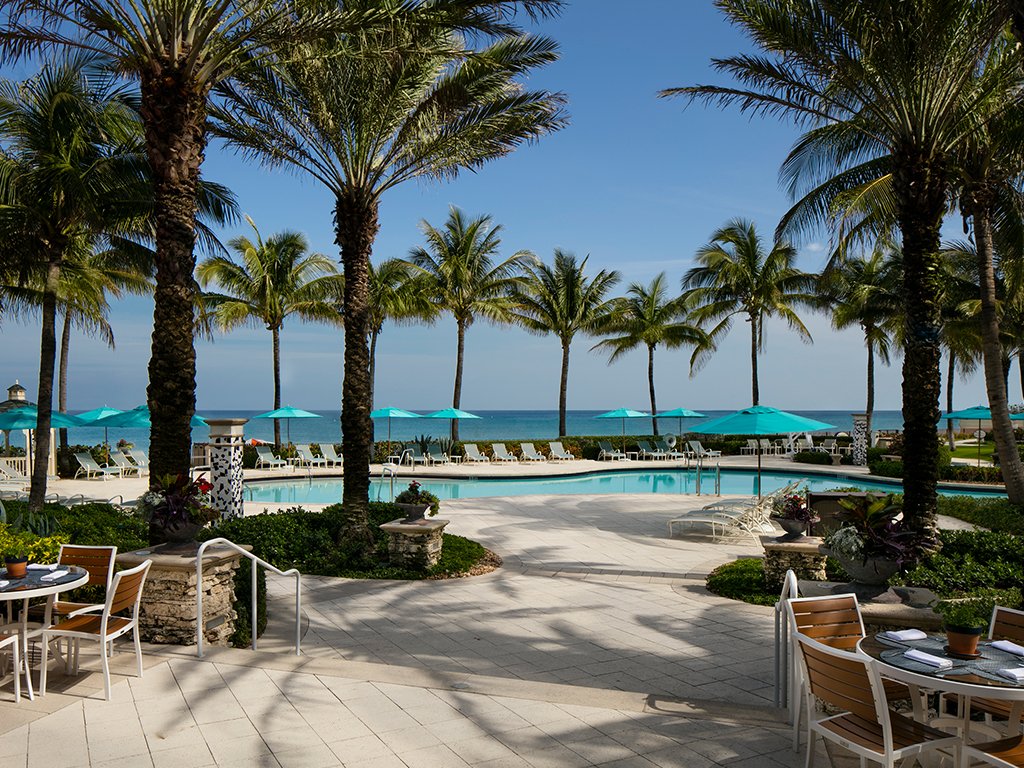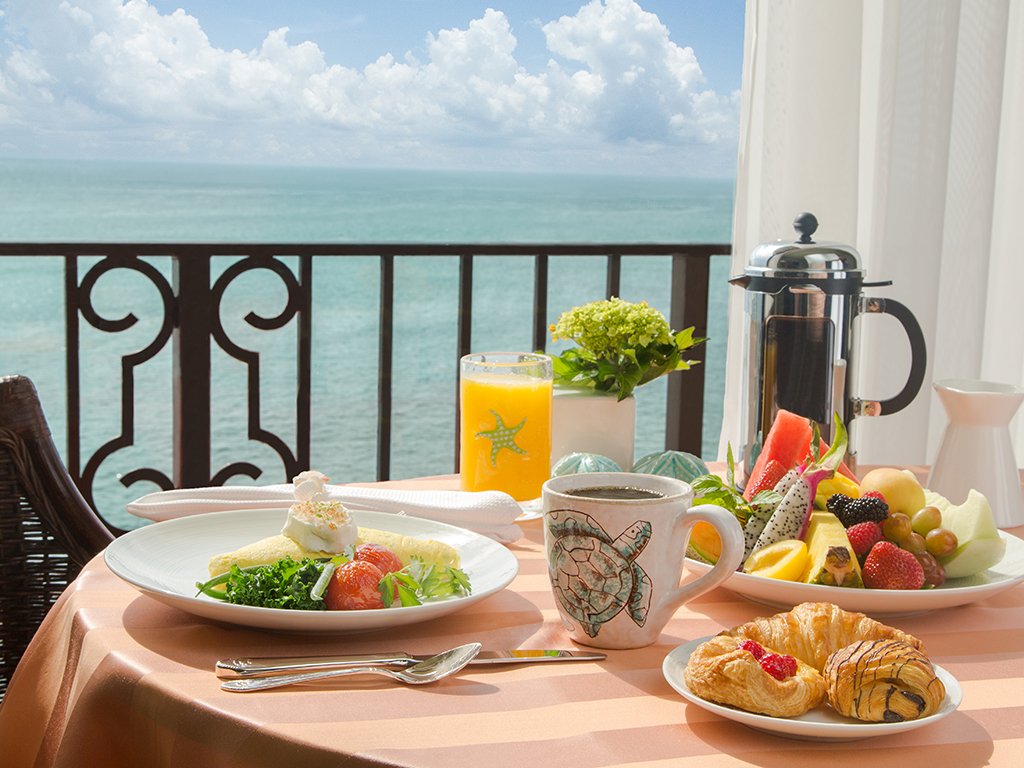 My personal favorite is Sunday Brunch in The Circle where you can enjoy both traditional and exotic menu items while marveling at the stunning works of art on the ceiling!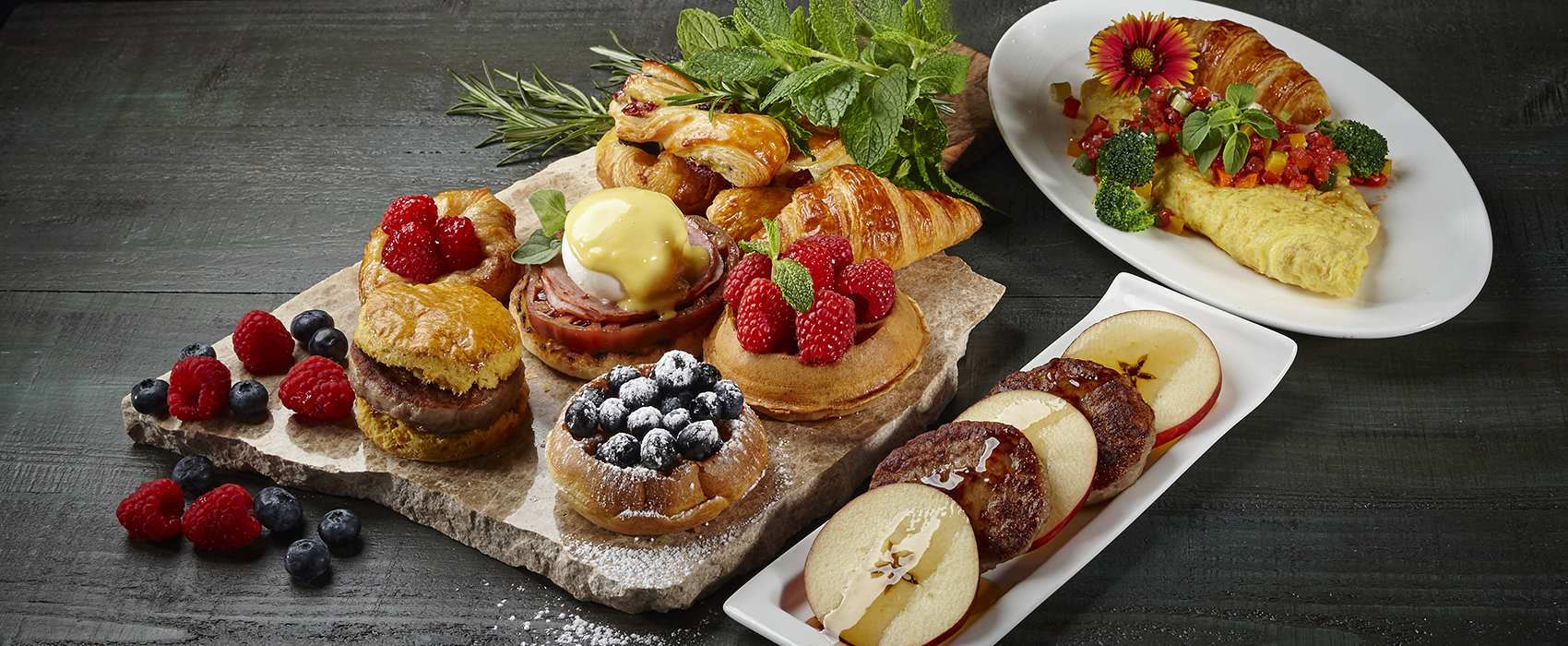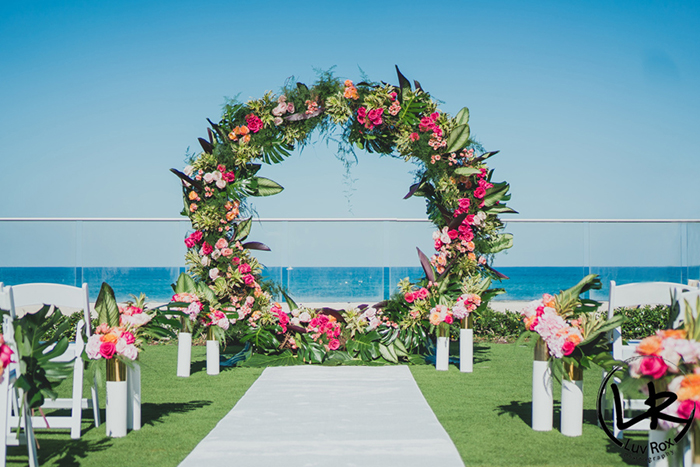 Weddings at The Breakers can happen in many different indoor and outdoor spaces.  Be it an intimate ceremony of 50 or a grand affair for 500, this hotel offers everything from a lavish garden party in one of the courtyards, a big band in one of their Great Gatsby inspired ballrooms, or a minimalist outdoor affair using the ocean as your backdrop.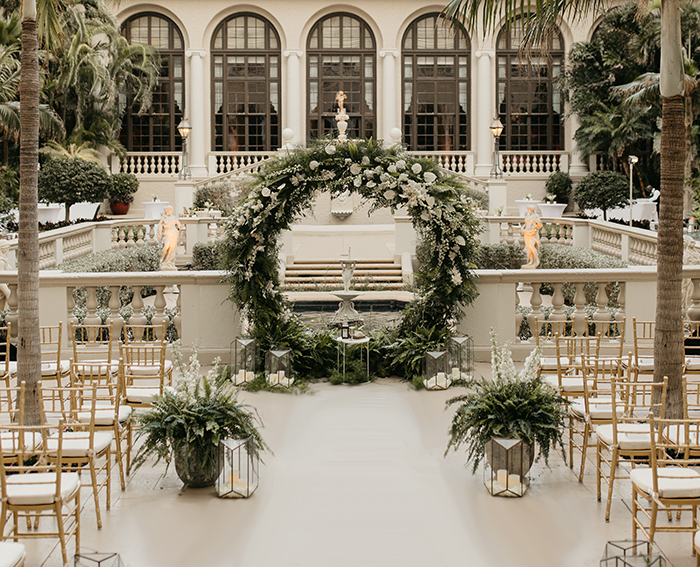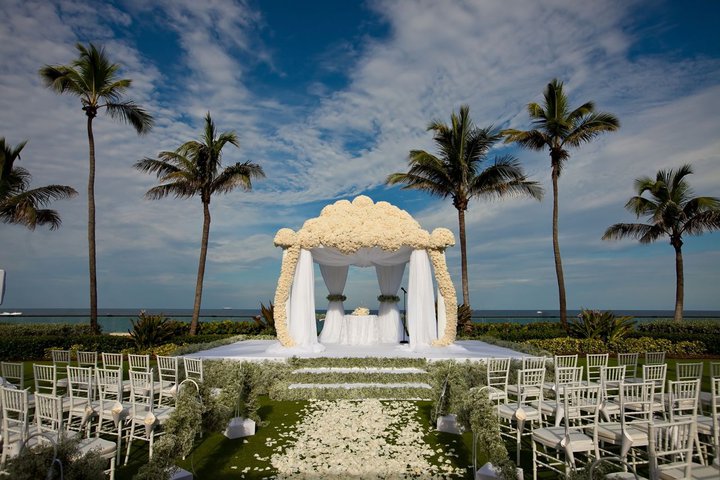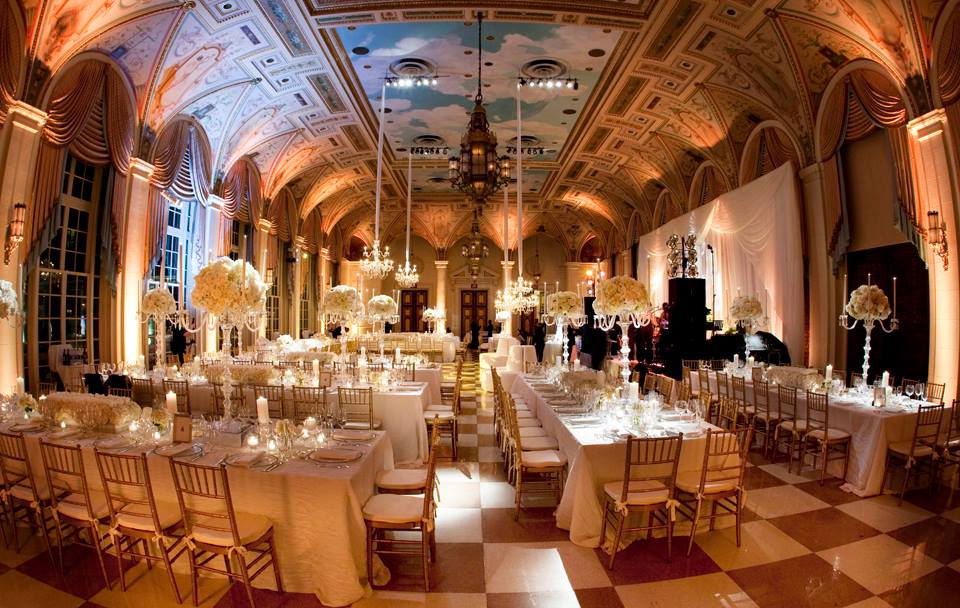 Whatever you choose, a wedding or honeymoon at The Breakers is sure to be unforgettable.  For more information about weddings at The Breakers or anywhere else in Florida, contact your wedding planning and wedding travel experts at i-do Weddings & Events.