Planning a wedding is never an easy task – but with enough attention to detail, determination, and patience, you can definitely pull off a spectacular event. If you are like most couples, you will definitely wonder if hiring a wedding planner is worth it – and we're here to show you that yes, hiring a professional planner will definitely benefit you.
How so? Here are some of the top reasons to convince you that hiring a wedding planner is the best option for you and for everyone around you: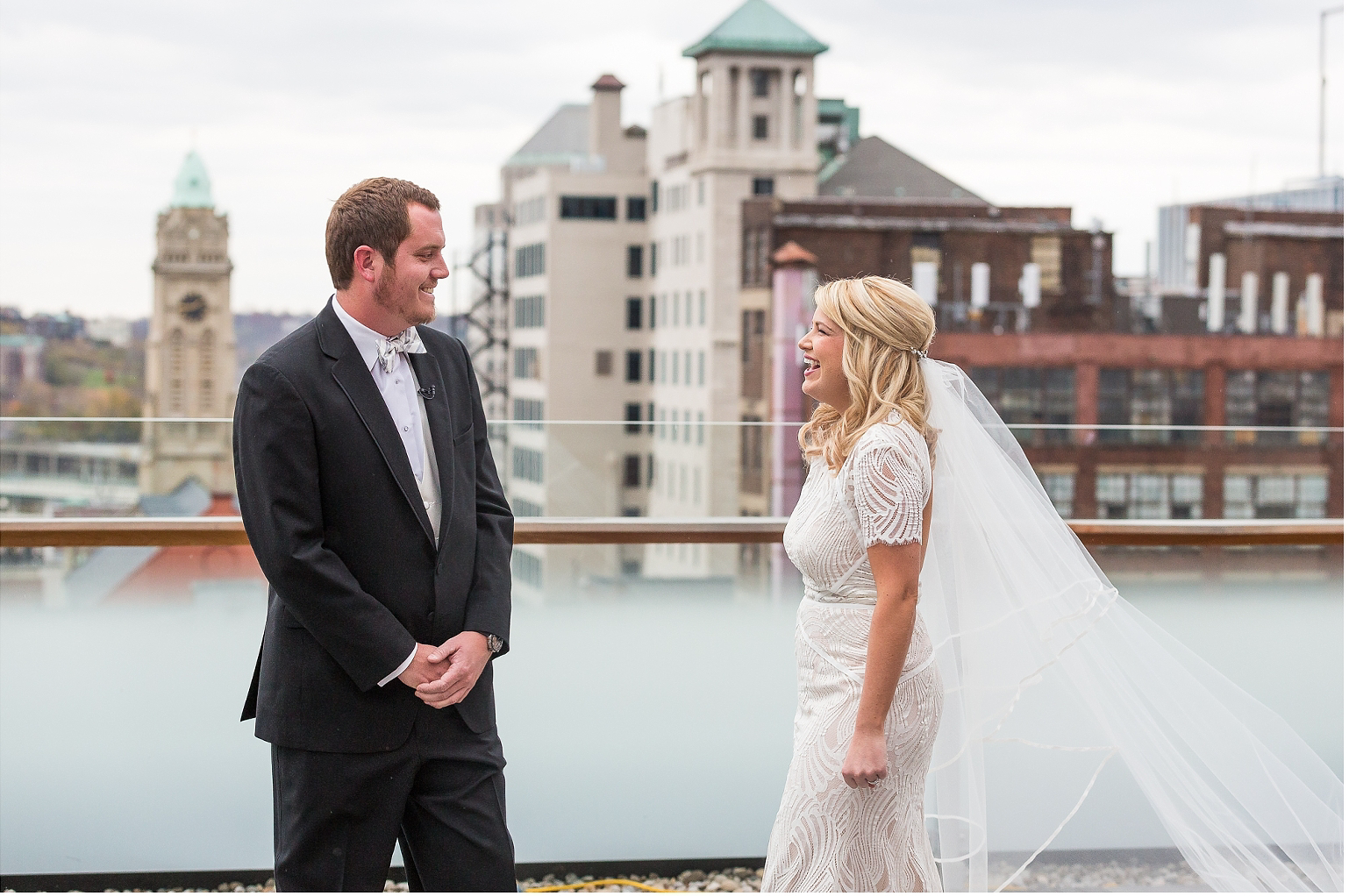 A good wedding planner can actually help you stay within your budget. You may think hiring a planner is just an extra-cost – but experienced planners know how to help you find the best deals and stick to your initial wedding budget.
A wedding planner will also help you stick to your wedding vision. With so many superb ideas on Pinterest and with so many wedding trends coming in and out of the bridal world, it can be very easy to be swept away from your initial wedding vision. A planner can help you "de-clutter" your ideas, so that you create a truly magnificent and beautiful event.
Last, but definitely not least, hiring a wedding planner is always an excellent option for those of you who want to keep stress at bay. As mentioned in the beginning, planning a wedding is never easy – but a planner can actually make it so much easier for you, both before and during the actual big day.
Searching for a really talented and experienced wedding planner to help you breathe life into your dream wedding ideas? Come visit I-Do Weddings & Events and hire us for an unforgettable, magical, and truly unique big day. You will never regret having hired us!