Summer weddings will always be popular – and truth be told, we get it. There are a thousand and one reasons to love the idea of having your wedding during the warmest season of the year – and if you have your heart set on a summer wedding, you know this better than anyone.
What are some of the prettiest summer wedding décor tips you will definitely want to incorporate into your Big Day? We have gathered them right below – read on if you need a bit of inspiration.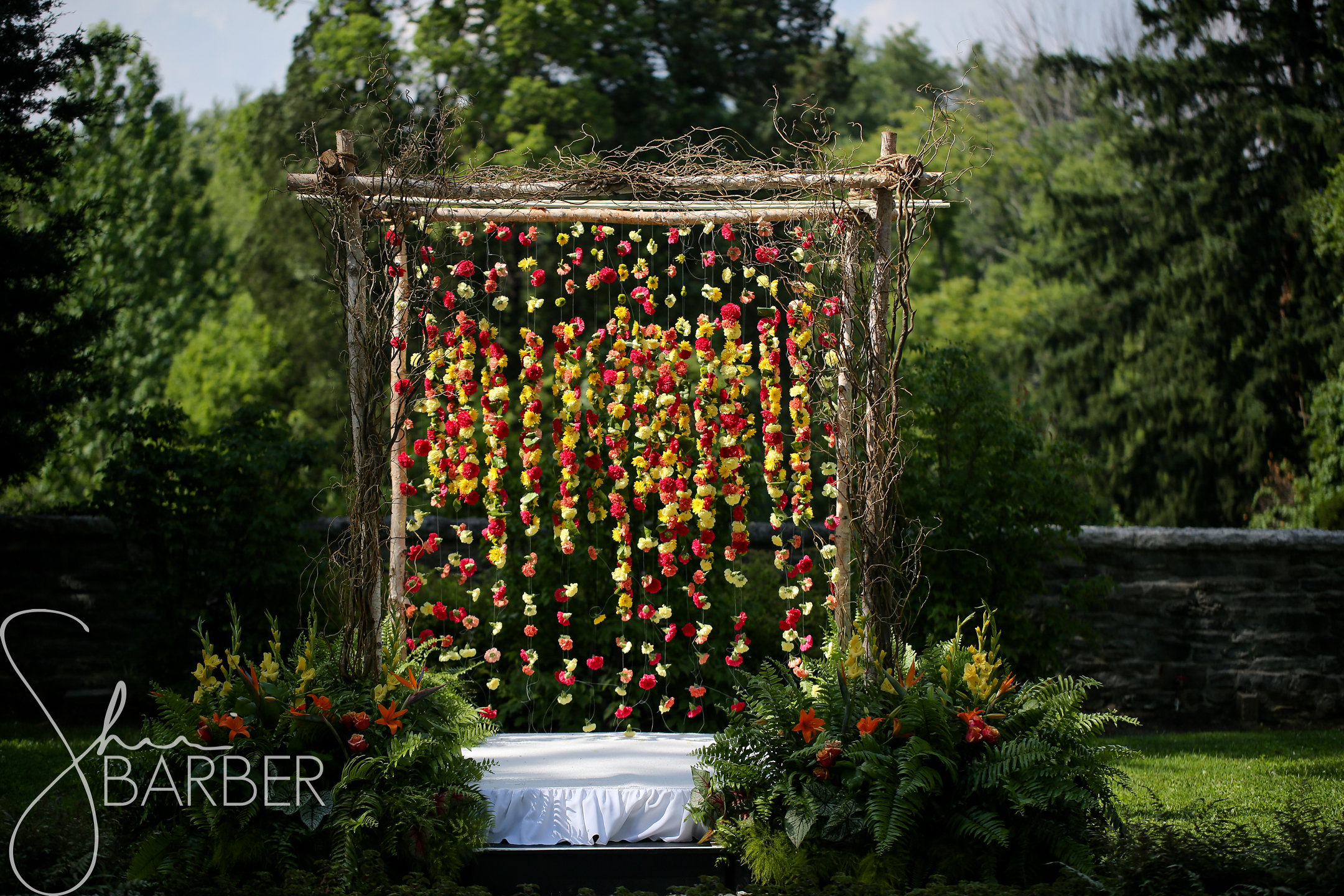 Berries as snacks. People want to cool down during a hot summer day – and while you will definitely provide everyone with drinks and shade, you might want to push this even further. Create little cones and fill them with fresh, delicious berries – not only will these look absolutely irresistible, but they will also be more than suitable for the high temperatures outside.
Flowers…upside-down. Tired of the same summer floral arrangements? Take them up and roll them upside down! Talk to your florist and create summer arrangements to hang right above the wedding tables, but in an "upside-down" design. Guests will be delighted by the beauty of your wedding décor!
Add color via cocktails. Your cocktails are part of the décor too – so why not make them truly suitable for the summer season? Create cool cocktails in bright colors and drop fruity popsicles in each of them. People will love these so much!
Looking for a wedding planner capable of truly helping you with the planning details? Contact I-Do Weddings & Events. We understand the importance of the Big Day and we know you want everything about it to be perfect – but more than anything, we're ready to over-deliver and make sure your wedding is surreally amazing. Contact us today!