If you are like most of the brides out there, you want your wedding dress to be nothing less than ideal. Of course, this will involve a lot of shopping around and trying on – but, in the end, you will walk down the aisle dressed in the gown of your dreams.
What are the main questions to ask yourself before purchasing a wedding gown? We have some tips for you – so read on and find out more.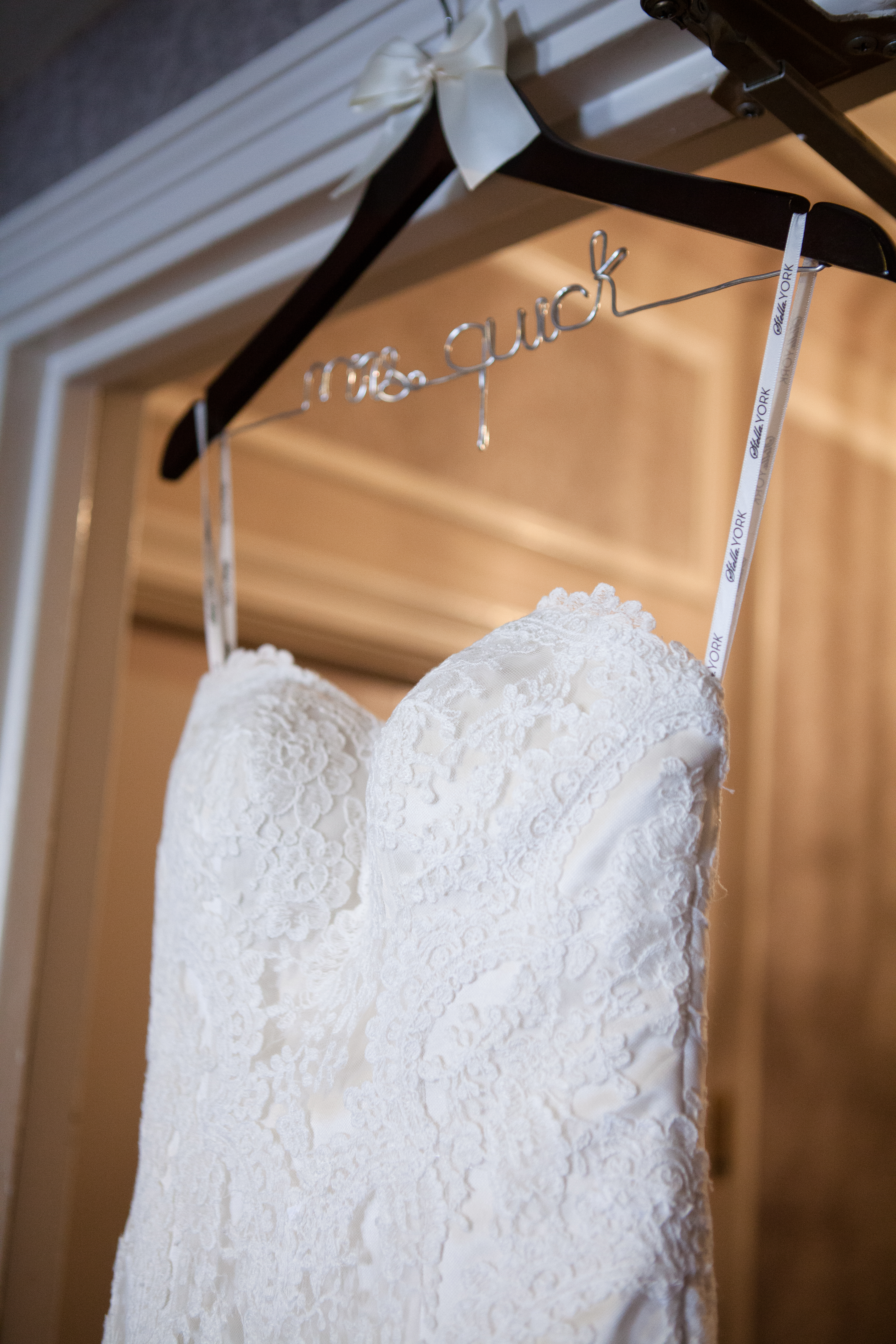 First and foremost, ask yourself what dresses suit your body shape the most. We are all stunning and magnificent in our own ways – and wearing a dress that flatters our body shape will always be a really good choice. Think of what looks good on your body and wear it with pride!
Furthermore, ask yourself what color you want to wear on your wedding day. If you don't want to wear white, you can definitely do it. But even if you decide to be traditional about this, there are a lot more shades of white than you might imagine – so decide on one that complements your complexion and its undertones.
Last, but surely not least, take into consideration potential weight gains or weight loss. Depending on your particular situation, you might want to discuss with your wedding dress alteration specialist and tell her that you plan on losing weight. This way, you can purchase a dress size that will suit you by the time your wedding day knocks on the door.
Want to focus on the things that make a difference and leave the wedding planning into the hands of someone who has years and years of experience doing this? Contact I-Do Weddings & Events and allow us to help you breathe life into your amazing wedding ideas!