If you have been appointed as the one in charge to plan the bridal shower for a friend or relative, you definitely want to make this a truly amazing event for her. How do you do it? How do you plan the perfect bridal shower this summer?
We have some tips for you – so read on and find out more.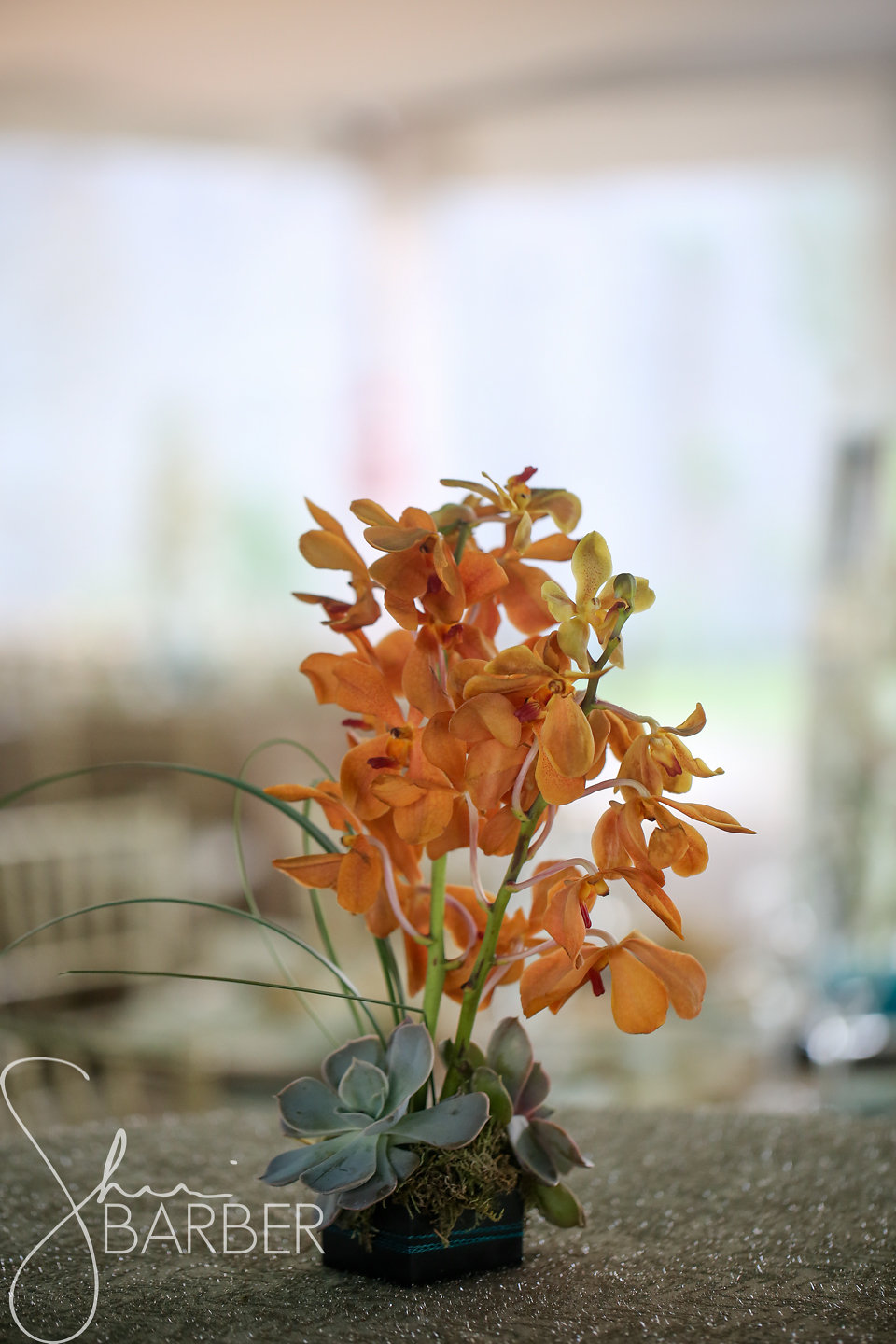 First and foremost, remember that the bride's taste is extremely important. You may not like pink, but if she's a big fan of it, you might want to drop your own opinions and plan something she will love.
Also, keep in mind that very literal interpretations of the "bridal shower" concept don't cut it any longer – so simply choosing a couple of colors to center the entire event around will never be quite enough. Choose a simple, yet sophisticated theme you know the bride will love – it will help you create a cohesive, unique, and unforgettable event.
Focus on floral centerpieces that are really beautiful. They may cost more than your average bouquets, but trust us on this: they will be more than worth it. Even the simplest, white-covered table can be instantly glammed up with the right flower arrangements and vases.
Don't forget to play around with textures and fabrics! The key to a party theme that's not boring is knowing when it is OK to play with the different textures and fabrics. Even a bridal shower centered on a single color will look lively, original, and entertaining if different fabrics and textures are used!
Are you or your friend looking for a wedding planner with experience and passion? I-Do Weddings & Events is here to help future brides create the most amazing wedding their guests have ever seen. Contact us today – postpone no longer!