Let's admit it: wedding registries can be quite delicate, especially when you want to make sure you don't offend anyone (this is what etiquette is for, right?).  From the items you list on the registry to the way you spread the word about it, every single move matters.
Should you change your wedding registry as you move on with the planning process, though? We have some etiquette tips to help you with this – so read on and find out more.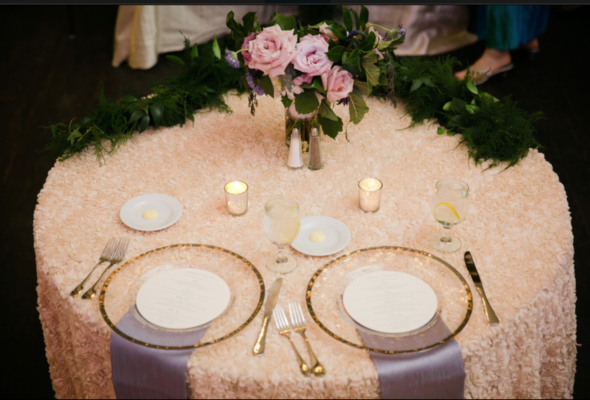 Yes, you should change and update the registry – about three times throughout the entire planning process. The first time you should do this is, well, right before you share or publish it. Give it one last check to make sure you have included items that are suitable for all guests and for all of their budgetary needs.
Furthermore, you should also update the registry after the bridal shower. The reason you should do this is simple: many bridal shower guests will bring a gift from the registry, and you should make sure to remove and replace these items from the registry before the Big Day, so that nobody else buys the same item.
Lastly, you should change your wedding registry right before the wedding too. There might be a lot of late-minute guests who need to buy something really quickly. Help them find something suitable by adding a few extra-items to your wedding registry. They will be more than thankful for your gesture!
Looking for a really well-prepared and experienced wedding planner? Contact I-Do Weddings & Events right now. We're here to make sure your Big Day is flawless from A to Z – so you can definitely trust us with your dream wedding ideas and we will make them come true in a genuinely stress-free way!