As wedding planners in Cincinnati, we pride ourselves on keeping up with the latest trends.   It's the time of year when everyone from celebrity wedding planners to wedding editors release lists of wedding trends for the coming year.  Most of the time, I read these lists and feel somewhat puzzled.  I find myself wondering "Seriously?  They are calling swoon-worthy blooms and sophisticated whimsy new trends?"  Last time I checked, every couple wants pretty flowers and a wedding that is both elegant and fun.
Nevertheless, I look for these lists to see if they match what we have been noticing as Cincinnati wedding planners.  Here are a few photos from this past season that represent current trends in the Queen City.  Contact us to see how we can collaborate with you to create the wedding of your dreams!
Industrial Settings (Think unique local venues like Rhinegeist, BLDG and the American Sign Museum with exposed brick and metal for a look that combines vintage and metallic.)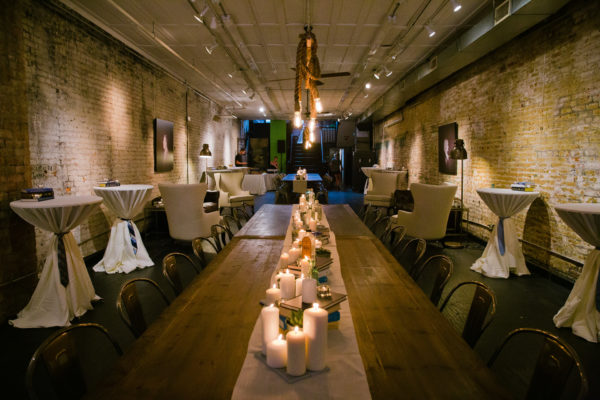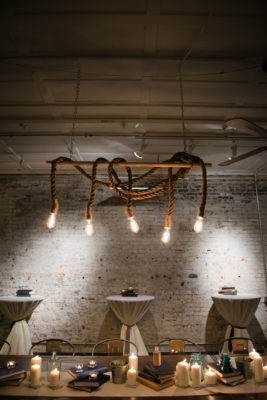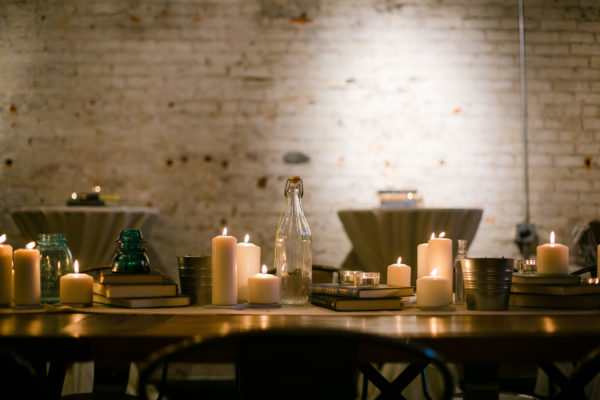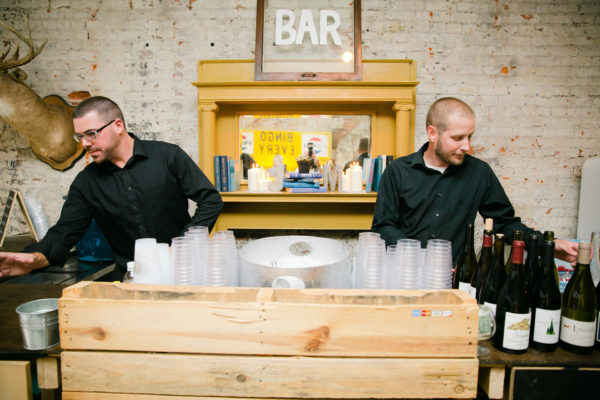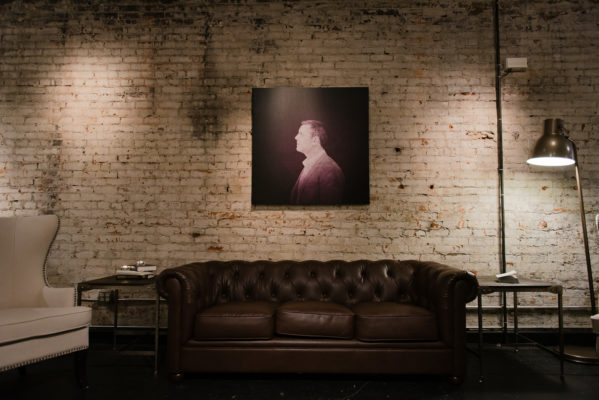 2. Cascading Flowers & Greenery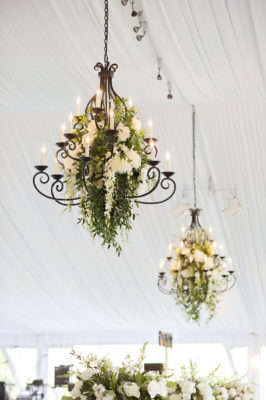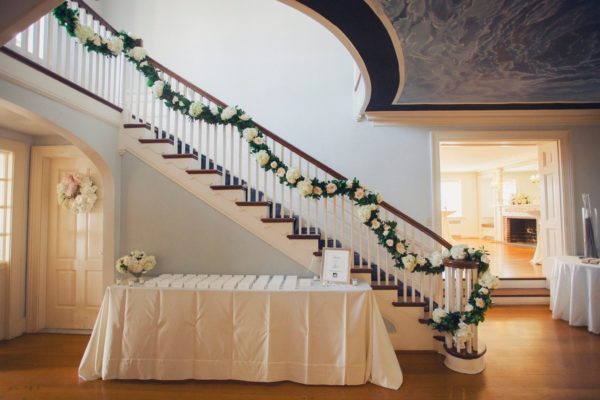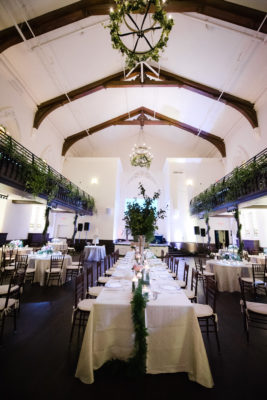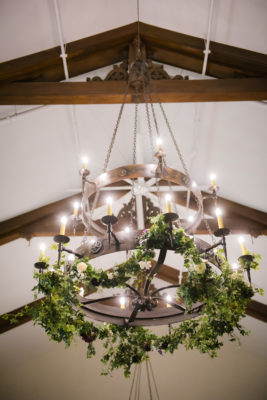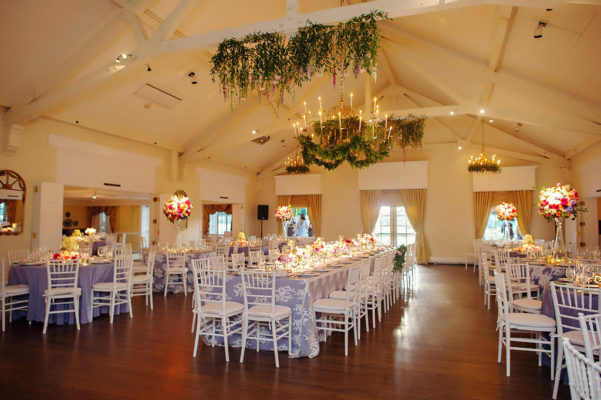 3. Engraved Wood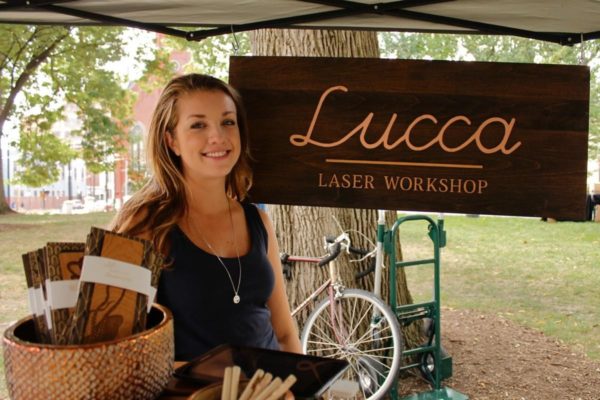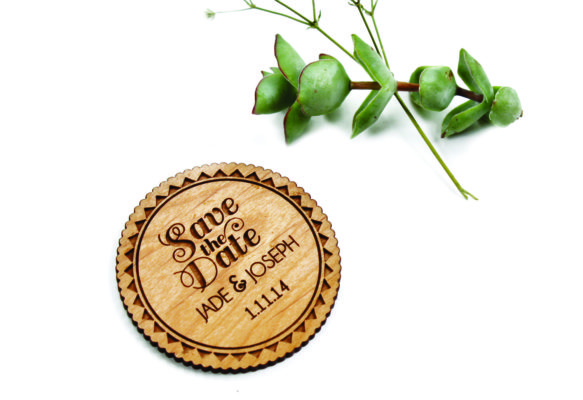 From Save the Dates to coasters, Lindsey Estes (local machinist and designer) specializes in wedding decor/gifts and unique invitations made of engraved wood at Lucca Laser Workshop in OTR.
http://www.luccaworkshop.com/save-the-dates/
4. Tall & Artistic Cakes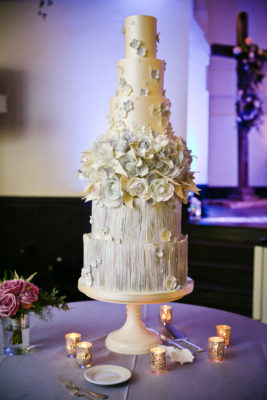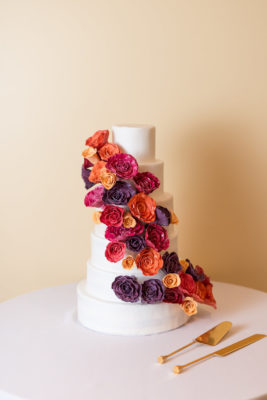 Note the distressed foil on this cake – another 2017 trend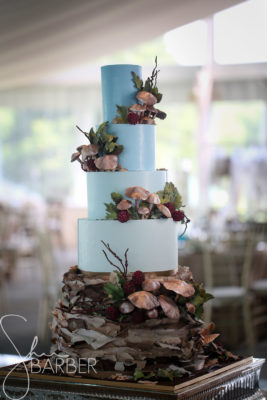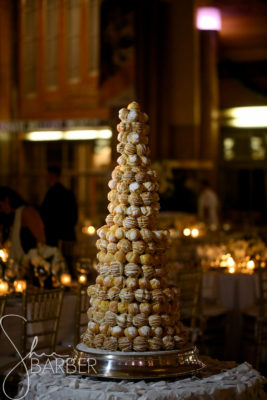 5. Non-traditional Seating Assignments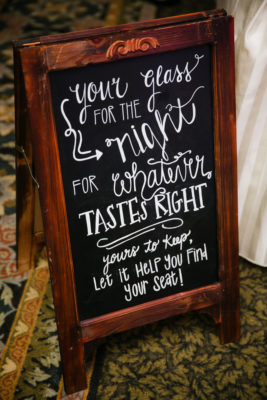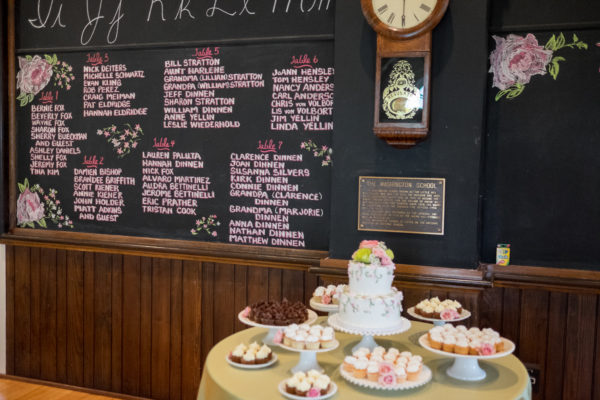 6. Rustic/BOHO Touches
As wedding planners in Cincinnati, we know the rustic/boho trend is still going strong.  What started out as mason jars wrapped in burlap filled with wild flowers has evolved into more sophisticated styles.  At the heart of this trend is a desire to be authentic and simple yet still elegant.  Simple flowers, lots of wood and local, sustainable products focus attention on all things handcrafted and home-grown.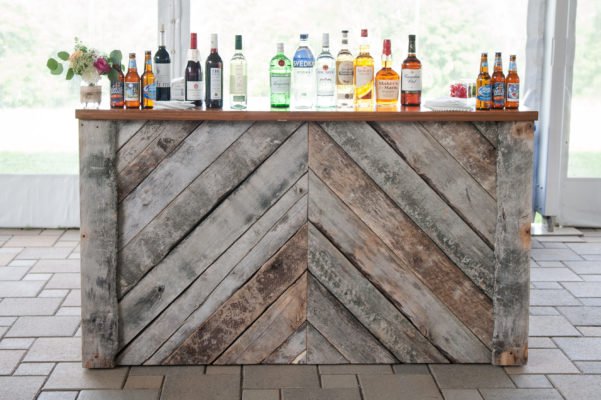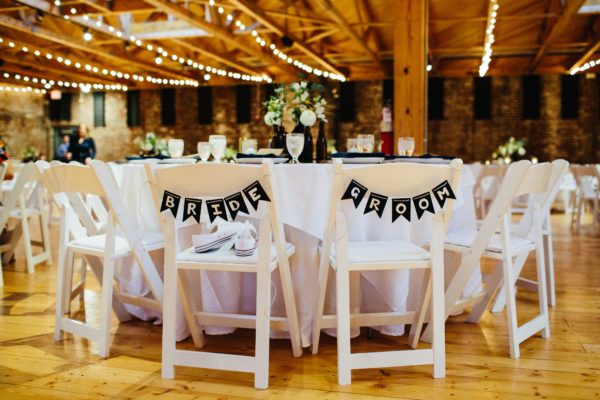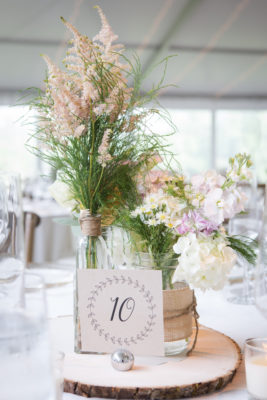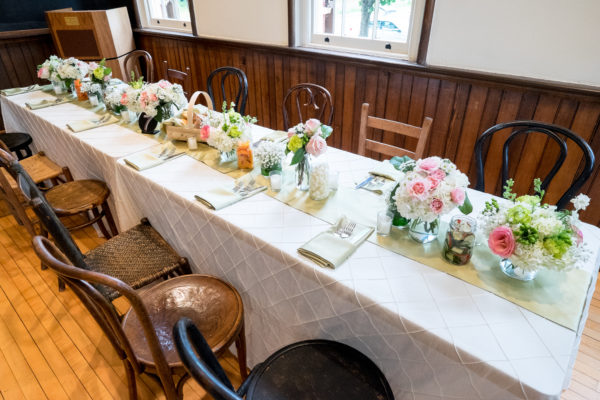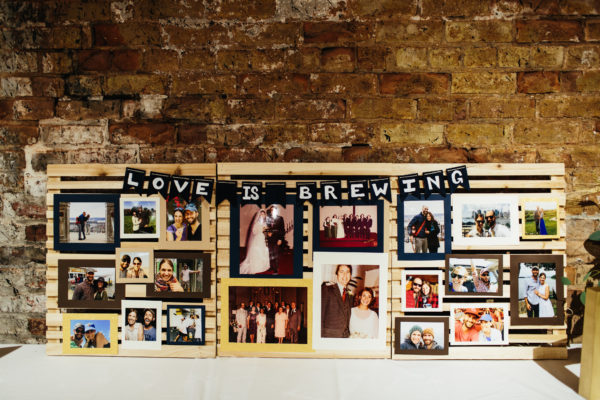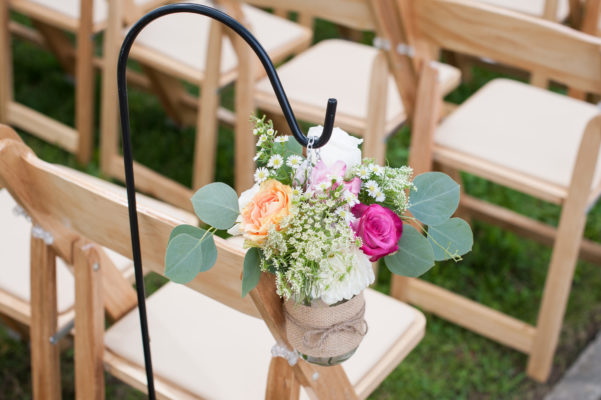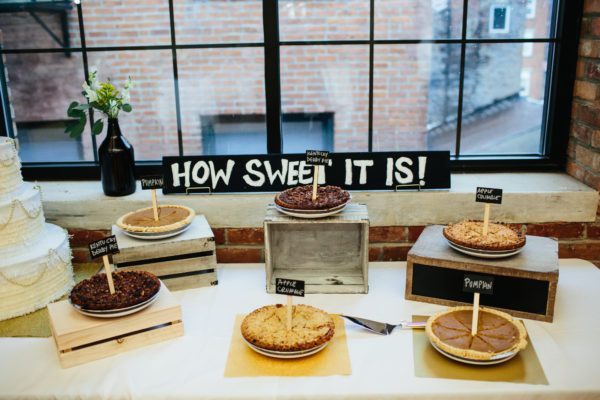 7. Interesting backdrops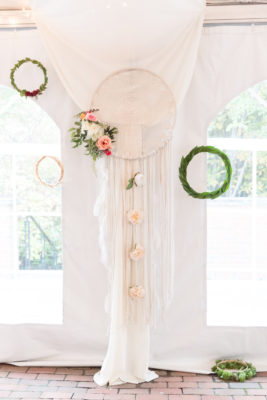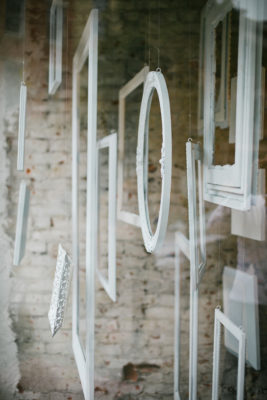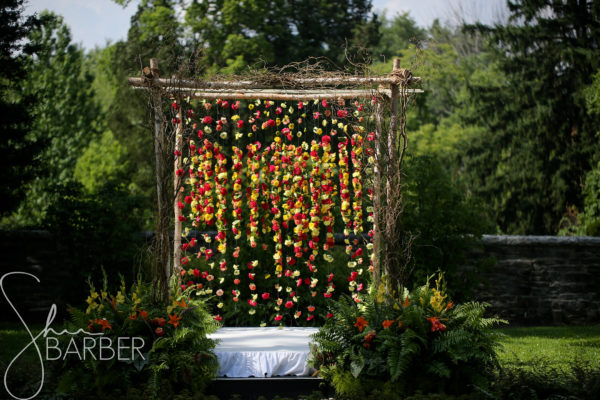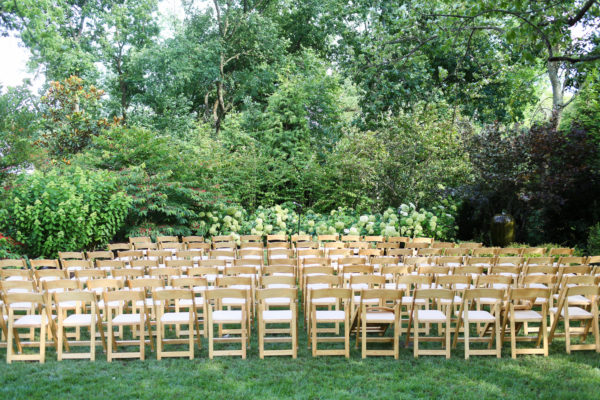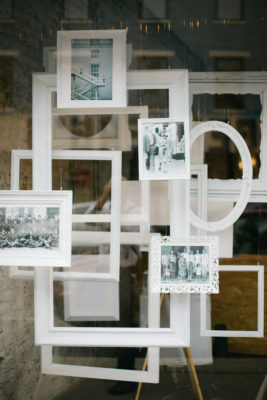 8. Ribbons & Vibrant Florals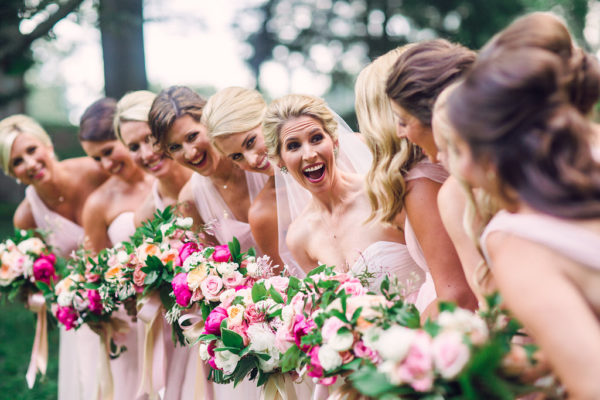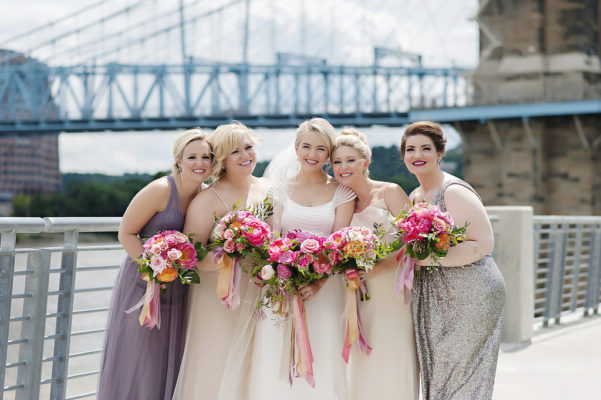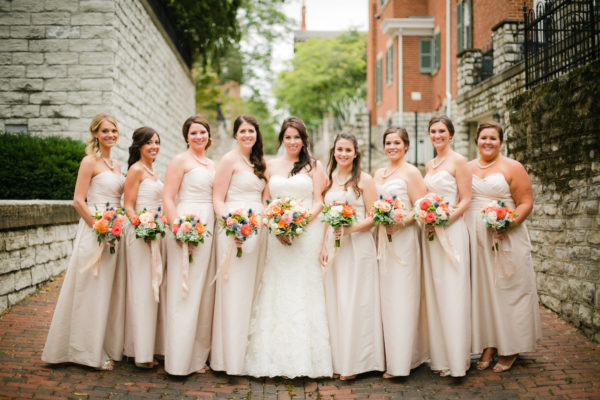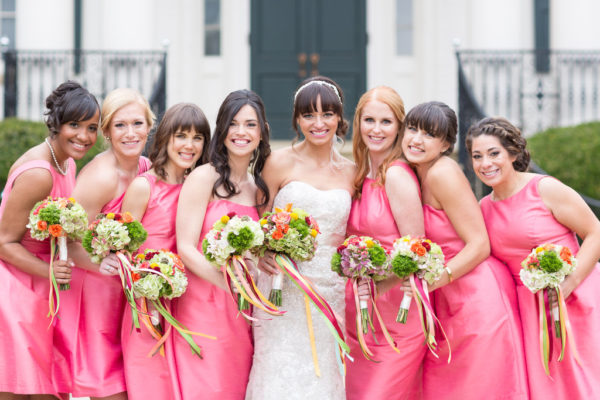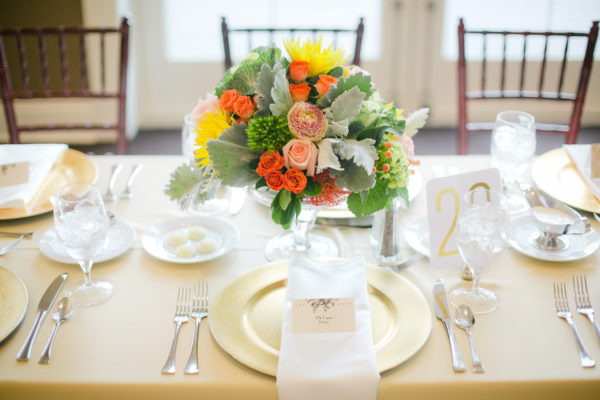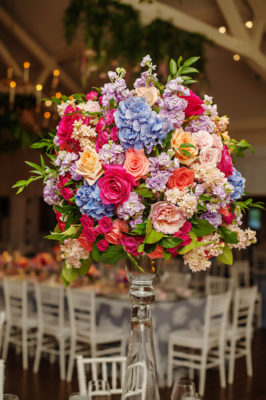 9. Lounge Seating Closer to the Dance Floor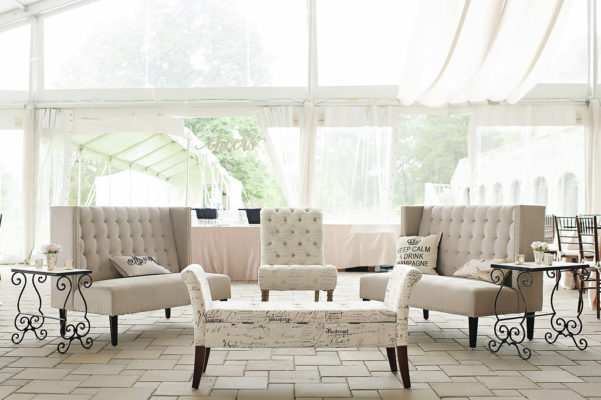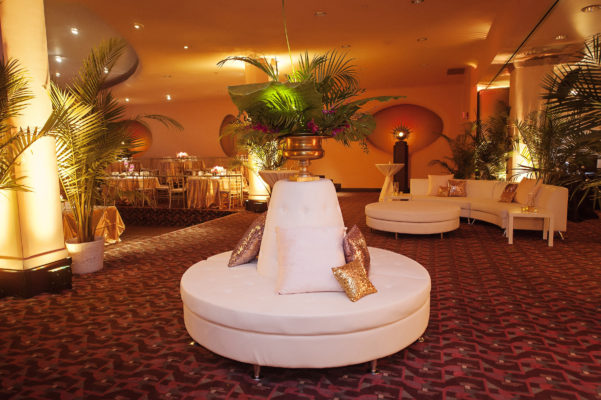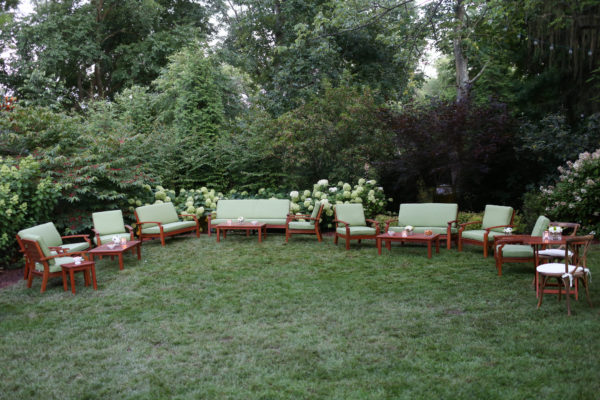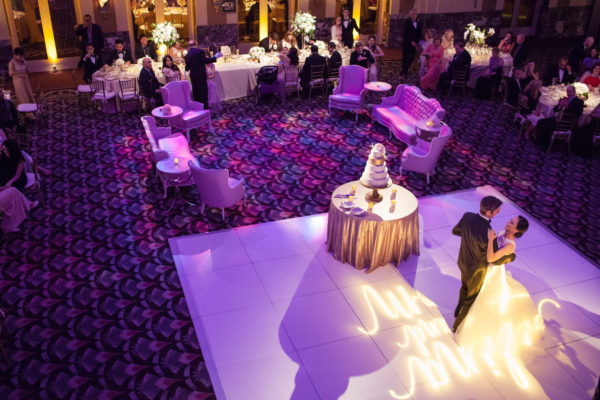 If you are looking for wedding planners in Cincinnati, contact i-do Weddings & Events today.  We offer exceptional wedding day experiences and would love to collaborate with you to create the wedding you truly want!