To be clear, we have never met Oprah Winfrey, but the free advertising we received during her show launched our business.  Carol Williams, a local TV reporter, interviewed me about our new wedding planning business.  Filled with anticipation of the 5 o'clock news, we were glued to the TV when Carol said: "It's wedding season so be sure to tune in after Oprah for tips from a local wedding planner."  Well, it must have been a slow news day because she said that during every Oprah commercial break.  During the interview, Carol gave viewers our phone number to call for more information.  The phone started ringing immediately with callers saying "I was watching Oprah when I heard about you."  Thanks to Oprah and Carol, the rest is history.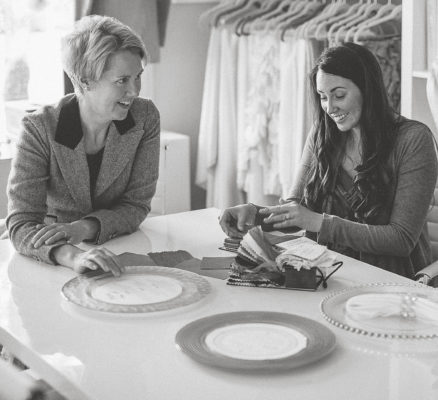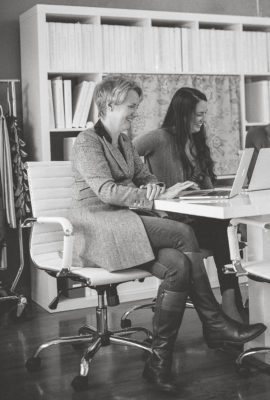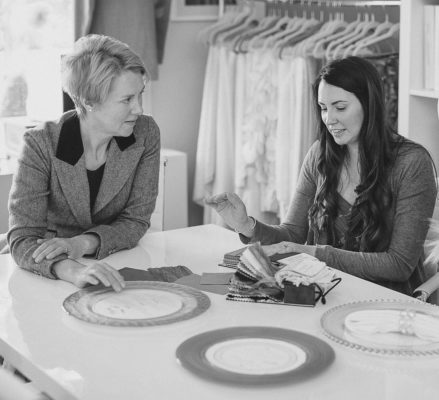 What Makes Us Different?  Why Should You Hire Us?
You will get an experienced, full-time planning & design team – this is not our hobby. 
You will get preferential treatment because vendors like us and want our future referrals.
You will get friendly wedding planners known for kindness, common sense & diplomacy. 
You will get an advocate who represents you and will make sure your voice is heard.
You will hear compliments from happy guests all night long.
You will feel every emotion and be fully present for each laugh, tear & memorable moment.
You will taste your reception menu because you'll have time to enjoy every bite.
You will smell your flowers because you'll experience all aspects of your wedding like a guest.
You will see your friends and family having fun with you at your amazing party.
Our team of Cincinnati wedding planners and designers will help you discover authentic ways to customize your celebration that reflect your love for each other and your guests. We'll anticipate your needs, listen to your wants, advise you when you could make a better choice and always have your back. Our goal is to hear you and your guests say "That was the best wedding ever."
Employment
i-do Weddings & Events is accepting resumes for seasonal, part-time weekend work.
Photos on this page by Ben Elsass and Breighton & Basette