Pricing
Pricing depends on the number of months we'll work together, how much work you want to do yourself, and the size/complexity of the wedding or event.  Because every wedding is different, we customize our proposals to suit your needs.
Planning
Want to "wow" your guests?  Maybe you've attended disorganized, boring weddings that all look the same, and you want something better.  Or maybe you're an extrovert who loves to entertain and wants guidance on ways to make your guests feel special.  We specialize in finding the perfect match for your style, priorities, and budget.  Whether you need help finding a venue, vendors, or your sanity – we're here for you.
Design
Overwhelmed by Pinterest?  Our creative and talented designers will work with you to define your style and bring your ideas to life.  We work closely with your venue and handle many design services "in-house" so you can smell your flowers, see your invitations, feel your table linens, and taste your menu before any final decisions are made.  This sensory "test drive" ensures a cohesive design and visual peace of mind.
Coordination
Don't want to be in charge on the big day?  You are a natural leader and like things to be done a certain way – but you have no desire to "manage" your family, the bridal party, guests, and vendors. Our team will meticulously pull all the details together, coordinate the timeline, and seamlessly execute your vision so you can focus on having fun. We start working together 2-3 months before the wedding.
Wedding Day Pet Handling
Would you like to watch your dog be walked down the aisle or include your fur baby in your wedding photos? Our experienced dog trainer will treat your dog like family! From transporting your pet to and from the ceremony to dressing, styling, and assistance with photographs – we are ready to help with all of this and more!
Plan My Proposal
We make planning your proposal easy and stress-free! Let us curate custom proposal ideas for you to choose from, and then bring the idea you select to life. If you already have your own vision and just want help executing it, we will use our expertise to make it happen!
Plan My Elopement
Eloping is about focusing on the most important things, and we will help you do just that. We'll help you pick the perfect destination, venue and vendor team. You also have the option of having us on-site to make sure everything goes smoothly that day!
Not Sure What You Need? "Get Organized"
Start with a "Get Organized" consultation including a customized "day-of" timeline with the option to upgrade later.  If your vendors are asking timing questions or you're worried about forgetting something – we will relieve your stress, answer your questions and make you feel a lot better.
Destination Weddings & Honeymoons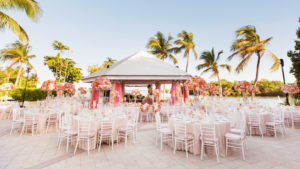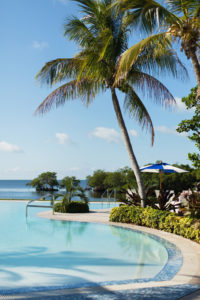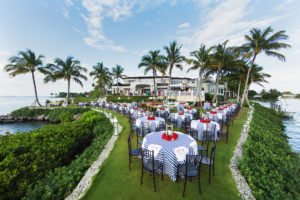 Whether you choose to marry in Cincinnati or some other fabulous location – our IATAN certified travel team will work with you every step of the way.  Our personal favorites include the Ocean Reef Club in Key Largo, the Ritz Carlton in Naples and Beaches Resort in Turks & Caicos – but we can help you plan your dream wedding and honeymoon anywhere in North America, the Caribbean or Western Europe.
We Help Mothers Too!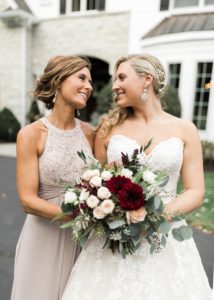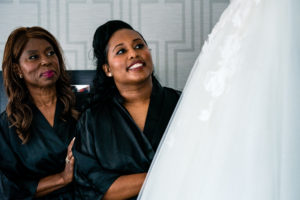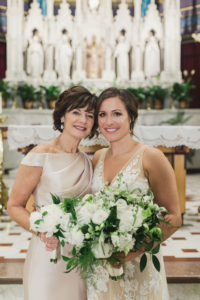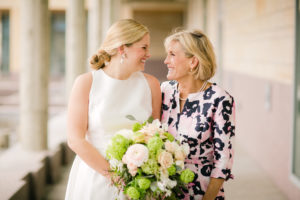 Is your mom helping you plan because you are too busy or live out of town? Or maybe you are a mom who wants to be present for every wedding day moment instead of worrying about the details? We are Cincinnati wedding planners and designers who love helping mothers (and fathers) plan weddings! Why? Click here to learn more.